Beckett Sports Card Hot / Cold – March 20, 2022
Welcome to a Sunday edition Beckett Sports Card Hot/Cold, where we have fun and take a quick look at what's hot and what's not in the worlds of sports cards and sports (there's no real reason for Sunday other than Saturday being a busy day).
2022 Topps Heritage Baseball has been the big set of the week. That said, for Topps Heritage it has been a little quieter than normal. There's probably a reason for that, though as retail doesn't appear to be out yet. This is a product with staying power. It's also one where you'll see some big singles but prices for boxes generally stay pretty reasonable. Heritage is different. But it still has its staples like Real One Autographs and a large roster of variations.
On the football side of the hobby a couple of things were generating chatter. Not surprisingly, 2021 Panini Contenders Football and its Rookie Ticket Autographs are leading the way product wise. That's not surprising but Tom Brady ending his retirement after less than two months was. Of course, it came just after someone paid over $500,000 for his "last" touchdown ball. Oops.
A new Formula 1 season kicks off today. In case you haven't noticed, the sport has been scorching in the hobby. Boxes of 2020's Topps products have risen several times over. The just-released 2021 Topps Chrome Formula 1 isn't suffering from a sophomore slump, either. Hobby boxes are in the $1,000 range now, up from around $650 at the time of its release. The "cheaper" Hobby LITE boxes have gone from $275 to over $400 in the same time frame. Singles are also soaring. Last week, a PSA 9 copy of Lewis Hamilton's 2006 Futera card topped $300,000.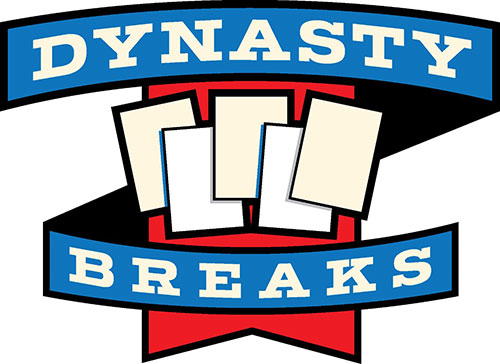 This week's Hot/Cold is brought to you by Dynasty Breaks.