Beckett Sports Card Hot / Cold – December 31, 2021
Welcome to the final Beckett Sports Card Hot/Cold 2021. This is where we have fun and take a quick look at what's hot and what's making like the icicles on my deck right now in the worlds of sports cards and sports.
It's the end of the year and the combination of the holidays and the lingering pandemic are being felt in both the hobby and in sports. Players are getting sidelined and supply chain issues are continuing to cause delays and bottleneck with cards. Schedules might be way off, but cards are still coming out.
This week saw the arrival of nine products. Leading the pack out of the gate is 2021 Bowman Draft Baseball. Although its official release day is today (December 31), it's been showing up for several days. With some of the first MLB cards (and autographs) from 2021 draft picks, it's one of the year's cornerstones.
2021-22 Donruss Soccer's arrival last week has brought a new crop of Kaboom! inserts. The case-hit has been one of the early driving forces behind the product with several cards selling for over $1,000 already and even the lesser stars fetching hundreds.
The World Junior Hockey Championships may have ended early, but hockey fans got a glimpse at a potential future star in Connor Bedard. The 16-year old scored four goals in one game. He is an early favorite to be the top pick in 2023.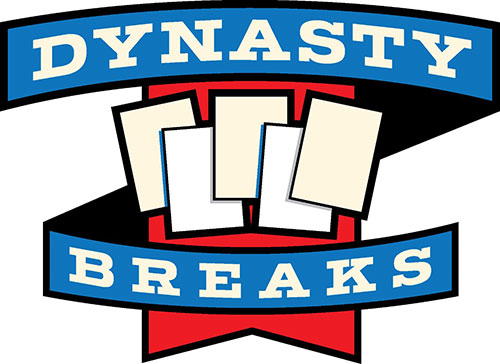 This week's Hot/Cold is brought to you by Dynasty Breaks.