Beckett Sports Card Hot / Cold – February 19, 2022
Welcome to another edition of Beckett Sports Card Hot/Cold where we have fun and take a quick look at what's hot and what's not in the worlds of sports cards and sports.
The start of the baseball season may be in jeopardy but the new baseball card season is here (even if ongoing supply chain issues mean that a few 2021 releases are still on the way). 2022 Topps Series 1 Baseball is out and that has been the focus of much of the hobby this week — even in the wake of a thrilling Super Bowl.
As usual for Series 1, it's about a lot of things. The biggest? The simple act of ripping some packs to kick off a new year. Delving into the cards themselves, there are more than 100 variations and lots of rookies. But some of the biggest buzz not named Wander Franco are some previously unannounced inserts. Home Field Advantage add a case hit-style element to the set. The cards, which look very similar to Panini's Downtown inserts, are tough pulls and don't have any parallels. Veterans should prove to be somewhat available despite their long-ish odds. However, the Legends cards are among the scarcest cards in the product.
With the Los Angeles Rams winning the Super Bowl, it caps a tremendous season for Cooper Kupp. The game's MVP is also the NFL's Offensive Player of the Year. Needless to say, interest in his cards has risen tremendously this year, particularly with his role in bringing the Lombardi Trophy to LA.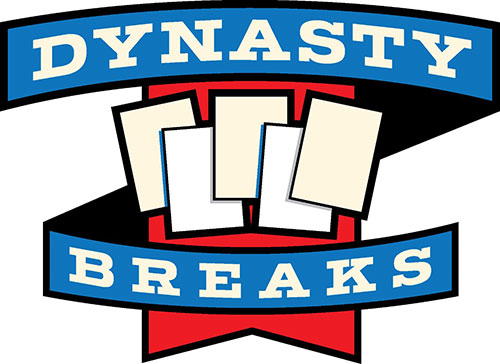 This week's Hot/Cold is brought to you by Dynasty Breaks.