Babe Ruth game-used jersey sells for $4.4 million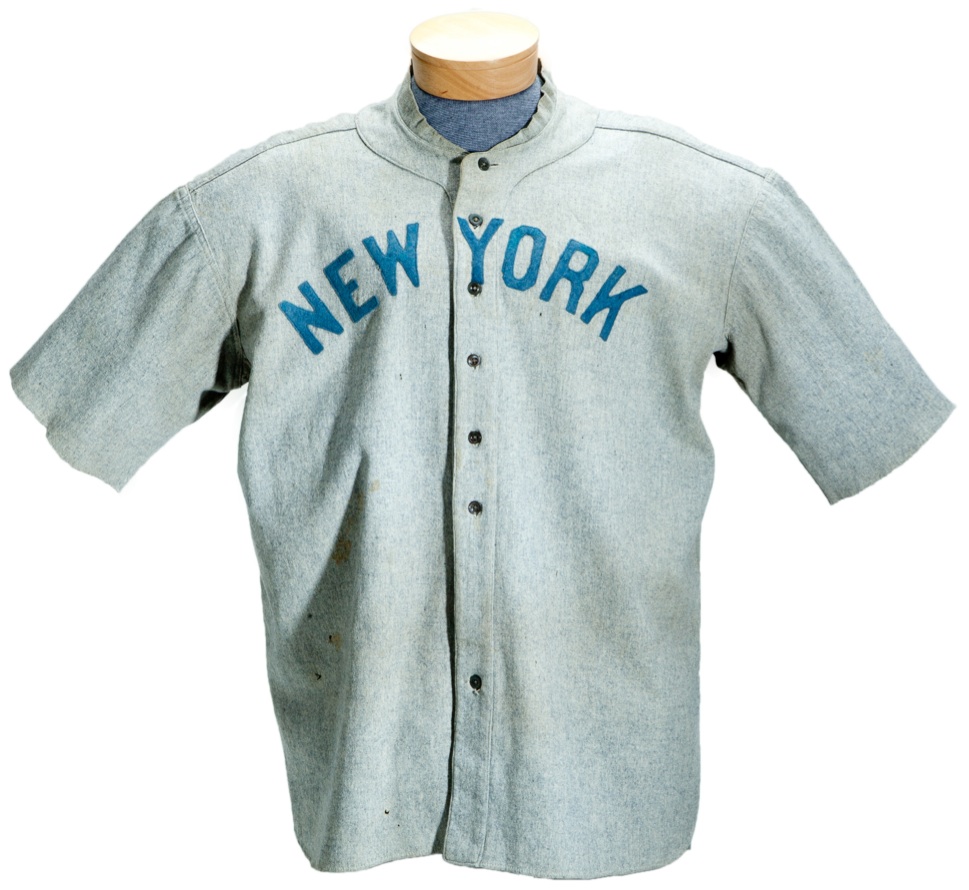 By Chris Olds | Beckett Baseball Editor
A circa 1920 New York Yankees road jersey worn by Babe Ruth sold for a record $4.4 million early this morning through SCP Auctions.
Including a buyer's premium, the final price was $4,415,658 after 36 bids — the most ever paid for a single piece of baseball memorabilia by a wide margin. In 2007, SCP sold a PSA 8 Honus Wagner T206 baseball card for $2.8 million.
The auction opened with a $250,000 minimum bid and the winner of the jersey was another auction house, Lelands.com.
"We are ecstatic about the acquisition of what we consider one of the most important pieces of sports memorabilia in history," said Lelands President Michael Heffner in a statement. "We are always on the lookout for high-quality sports memorabilia and this artifact represents the pinnacle."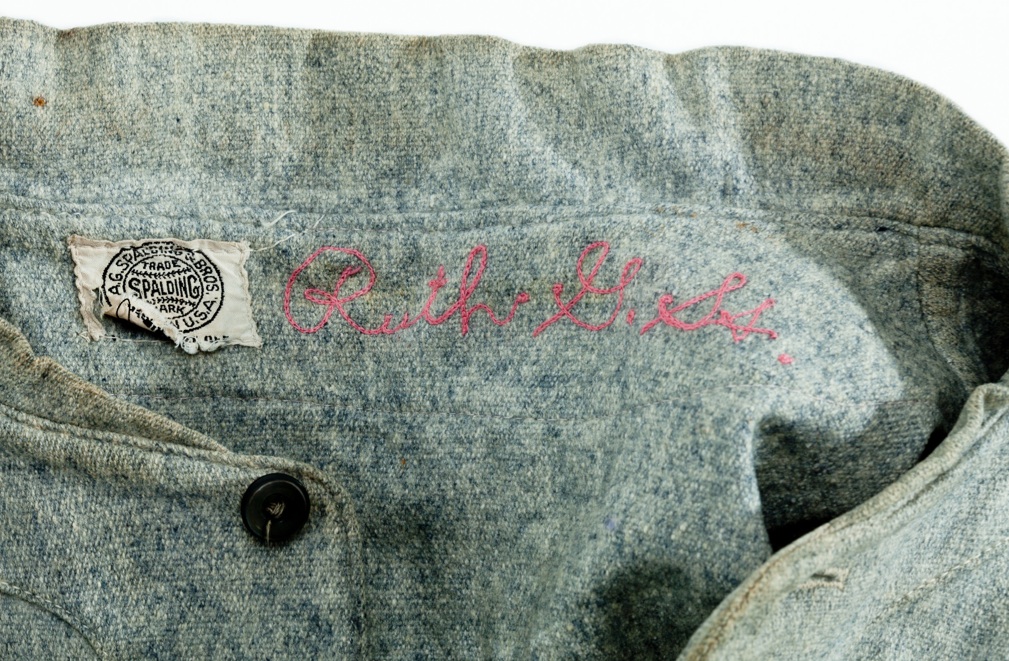 Ruth, of course, was one of the world's most-recognizable athletes in his time and remains so today. His 714 home runs were an MLB record well beyond his playing days until Hank Aaron topped the mark in 1974.
The Spalding flannel has Ruth's name stitched into the collar, and the placement of the New York patches on the front have been photo-matched to images included with the auction.
In 2005 Donruss/Playoff purchased a Ruth home gamer from around 1925 (one of three known pinstriped Ruth jerseys), which it cut up and placed into baseball cards. That jersey cost the company only $250,000.
Chris Olds is the editor of Beckett Baseball magazine. Have a comment, question or idea? Send an email to him at colds@beckett.com. Follow him on Twitter by clicking here.