3 NBA Players Under Pressure in 2018-19 – Beckett Hobby Insider
As the NBA season approaches, these Cold List players need to step up to keep collectors interested:
1. Andrew Wiggins
Collectors were expecting more than what they've seen so far from the first overall pick in the 2014 draft. Entering his fifth season, Wiggins has no All-Star Game or All-NBA Team appearances to his credit. His 17.7 scoring average from this past year was the lowest since his rookie campaign. Hobby patience is running thin on Wiggins to take a step toward stardom, and his soft card prices reflect a declining interest.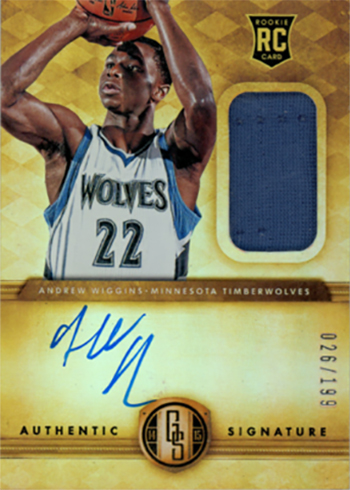 2. D'Angelo Russell
Russell's hobby outlook took a hit last June when, after two solid seasons with the Lakers, he was traded to Brooklyn in a move to clear a path for Lonzo Ball in Los Angeles. Sidelined by a knee injury for a good portion of last season, Russell still averaged a respectable 15.5 points, 5.2 assists and 3.9 rebounds in 48 games. He's poised for a big year, yet any hobby relevance may ultimately depend on whether the Nets can ascend in the Eastern Conference.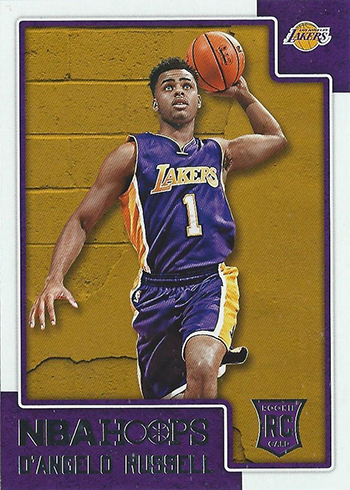 3. Kris Dunn
Dunn is another example of a high lottery pick traded away relatively quickly. After playing sparingly his rookie year in Minnesota, he was shipped off to Chicago in a deal that landed the Timberwolves Jimmy Butler. An accomplished defender, Dunn is projected as the Bulls starting point guard. Collectors will be watching to see if can make the most of the opportunity.