2018-19 Panini Flawless Basketball cards mark the highest of the high end. Low print runs, on-card autographs, premium swatches and diamonds are all packaged together, briefcase-style once again.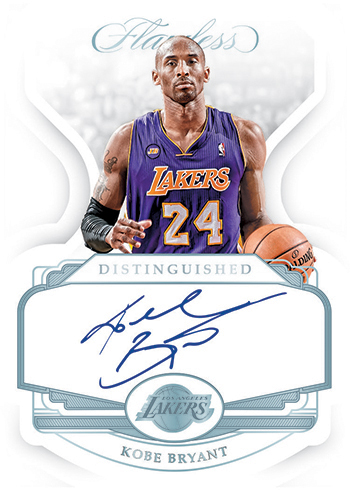 Boxes come with ten cards, all but two of which are autographs. There's also one memorabilia card and a gem card to round things out.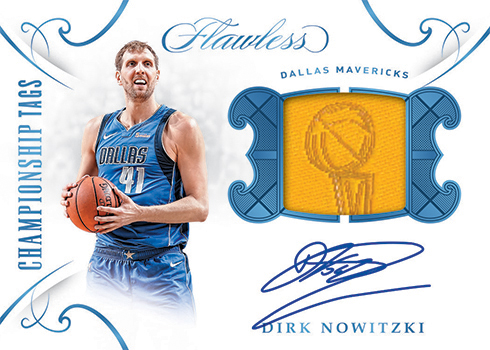 2018-19 Panini Flawless Basketball Overview
One of the trademarks of Flawless are the base cards. They aren't signed and don't have big swatches. What they do have is a diamond embedded in the card. They're also scarce, with just 20 copies each. This includes the set's Rookie Cards.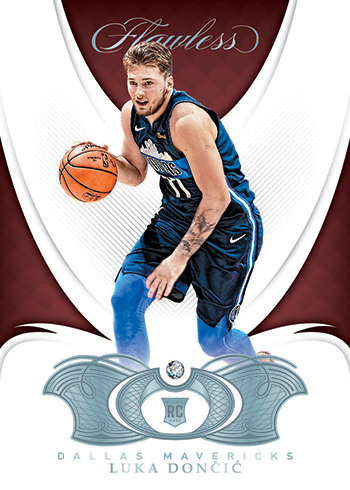 Most of Panini's top brands including Immaculate and National Treasures use labels for some of their signatures. Not Flawless. Every autograph in the 2018-19 set is on-card. Inserts include Distinguished Autos and Legendary Scripts.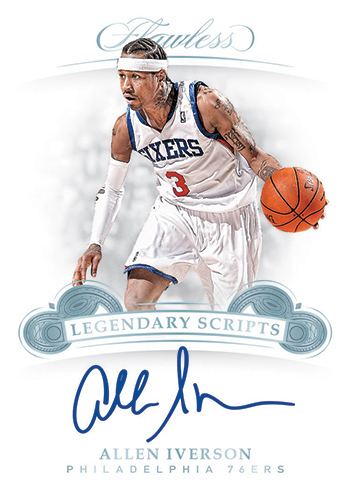 2018-19 Flawless Basketball also has several autographed memorabilia inserts like Patch Autographs, Laundry Tag Autographs, Championship Tag Autographs, Signature Prime Memorabilia and Star Swatch Signatures.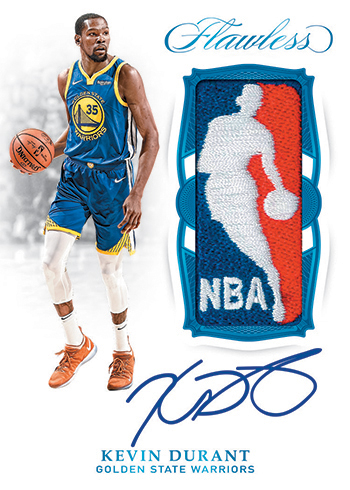 Another distinguishing characteristic in the product is the fact that this is the first set to have game-used memorabilia from the 2018-19 rookie class. Other products have event-worn materials.
2018-19 Panini Flawless Basketball cards at a glance:
Cards per pack: 10
Packs per box: 1
Boxes per case: 2
Set size: 130 cards.
Release date: November 8, 2019
What to expect in a hobby box:
Autographs – 8
Memorabilia Cards – 1
Gem Cards – 1
2018-19 Panini Flawless Basketball Checklist
Base
Autographs
Memorabilia
Inserts
Team Sets