Retro Beckett Baseball Card Monthly Hot / Cold – April, 1992
It's time for another dose of '90s Beckett Hot/Cold nostalgia, this time heading back to April, 1992. Not only was Frank Thomas the star of the cover (with a great photo), but also on the Hot side of things. The Big Hurt was about to embark on another monster season that would further cement his place as one of the game's most intimidating hitters.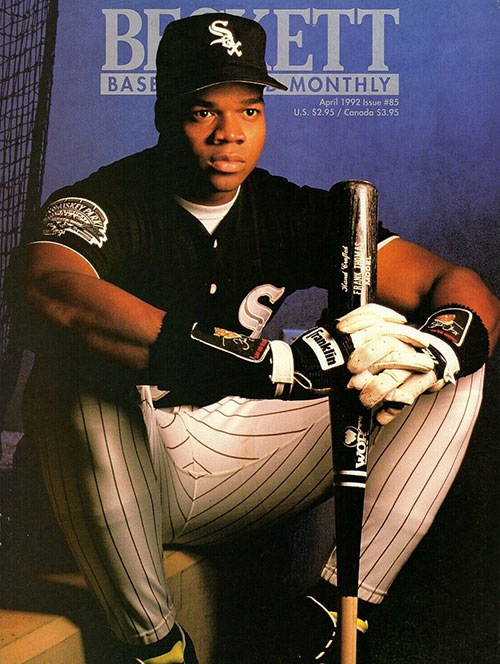 This week's Retro Hot/Cold is brought to you by Dynasty Breaks.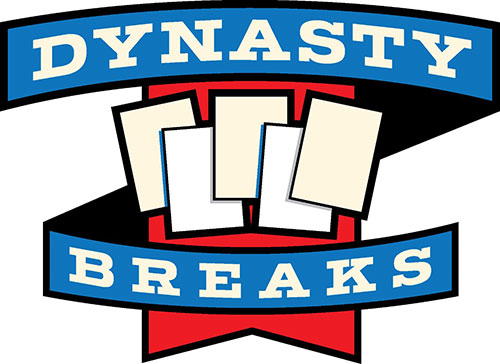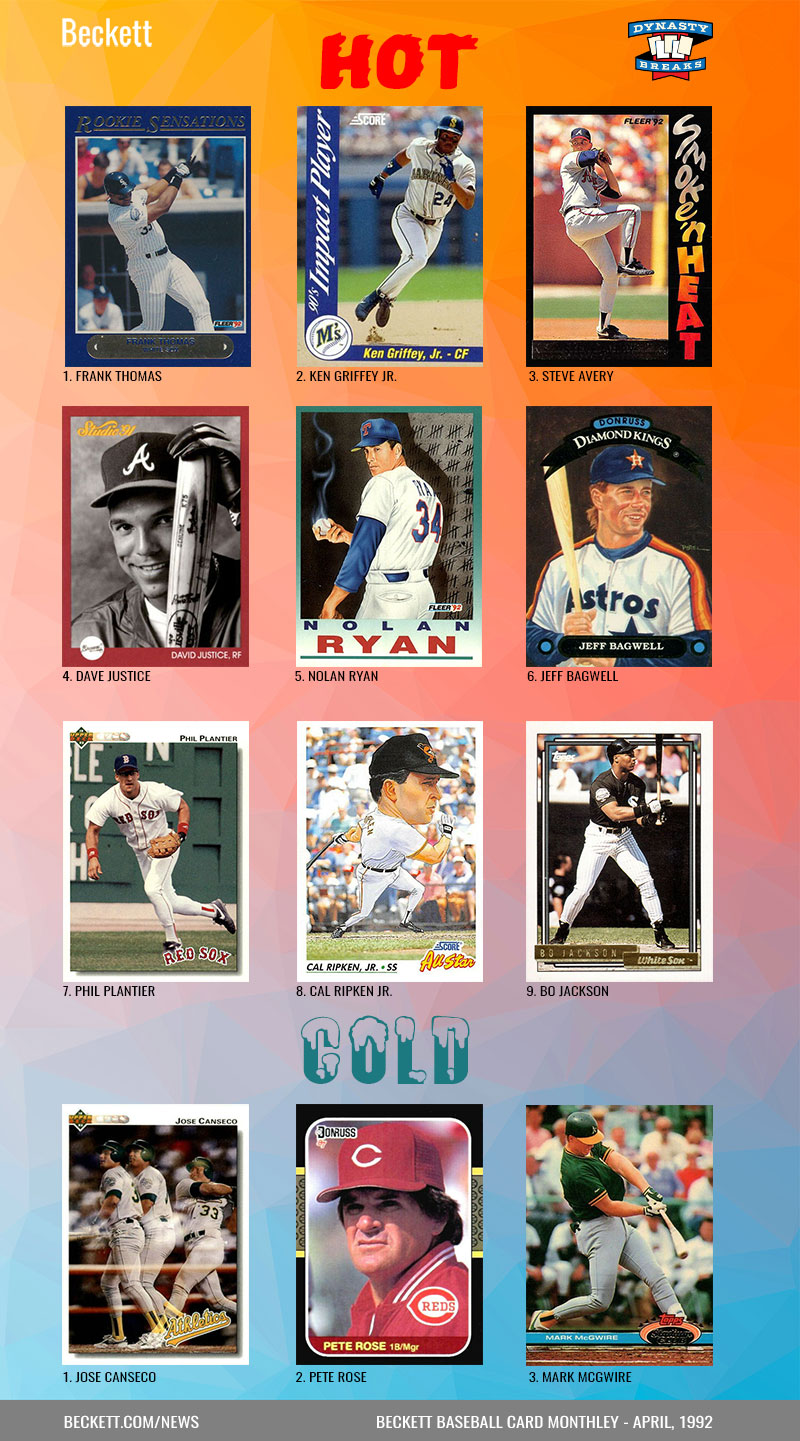 Here's the full Beckett Baseball Card Monthly Hot/Cold from April, 1992. The previous issue's rankings are also noted:
Hot
1 Frank Thomas (1)
2 Ken Griffey Jr. (2)
3 Steve Avery (3)
4 Dave Justice (5)
5 Nolan Ryan (4)
6 Jeff Bagwell (6)
7 Phil Plantier (7)
8 Cal Ripken Jr. (8)
9 Bo Jackson (10)
10 Chuck Knoblauch (9)
11 Scott Erickson (11)
12 Ryne Sandberg (18)
13 Ryan Klesko (26)
14 Robin Ventura (12)
15 Juan Gonzalez (16)
16 Kirby Puckett (13)
17 Topps Stadium Club (23)
18 Jose Canseco (15)
19 Roger Clemens (14)
20 Ron Gant (17)
21 Rickey Henderson (27)
22 Atlanta Braves (21)
23 Cecil Fielder (20)
24 Will Clark (22)
25 1990 Leaf (19)
26 Tom Glavine (24)
27 1992 Donruss (NR)
28 Darryl Strawberry (29)
29 Donruss Studio (25)
30 Bobby Bonilla (NR)
Cold
1 Jose Canseco (1)
2 Pete Rose (2)
3 Mark McGwire (3)
4 Don Mattingly (5)
5 Kevin Maas (4)
6 Bo Jackson (8)
7 Rickey Henderson (7)
8 Jerome Walton (6)
9 Sportflics (9)
10 Orel Hershiser (10)