Five Key Peacemaker Comics
HBO Max is set to drop their Peacemaker series on January 13th. John Cena will be reprising his role as the lead but there are several other characters that you need to be aware of. From Judomaster to Vigilante, and everyone in between here is a list of those characters and the comics they first appeared in. So, let's get started with our Five Key Peacemaker Comics list with the Titans. Well, sort of.
New Teen Titans #23 – September 1982
Readers will find the first appearance of Adrian Chase in DC's New Teen Titans #23. Chase once served as the District Attorney in Manhattan, or Star City, depending on what universe you are in, but things got messy. Chase's family was killed and he swore revenge on those responsible. This book also serves as the first appearance of Blackfire as well. A super-villain and menace to the Teen Titans.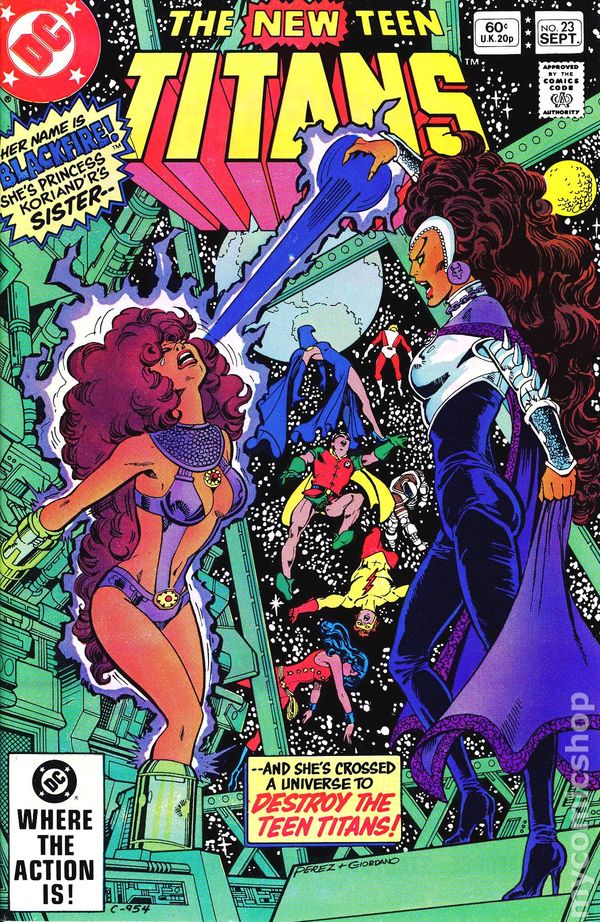 Special War Series #4 – November 1965
Judomaster pre-dates the DC universe and is one of several Charlton characters to be featured here. His first appearance was in Special War Series #4 in November of 1965. The name Judomaster has historically been given to superheroes who specialize in martial arts. Thus far there have been at least three Judomasters in cannon, but possibly more.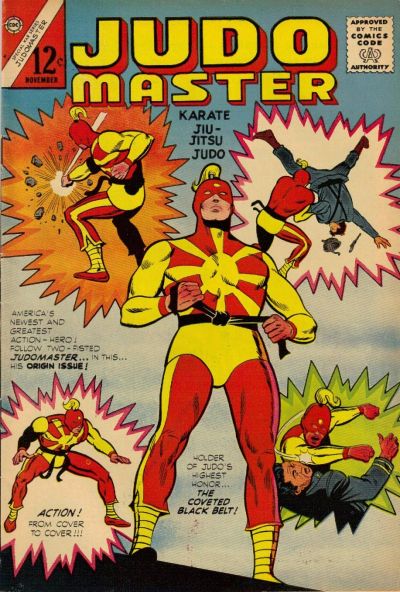 Suicide Squad #1 – May 1987
Warden John Economos is next on our Five Key Peacemaker Comics list. Economos debuted in May 1987 on the pages of Suicide Squad #1. This key is the beginning of the Trial by Fire arc which was the inspiration for the James Gunn Suicide Squad film. Clearly, the connection from that film to this series isn't a hard one to make.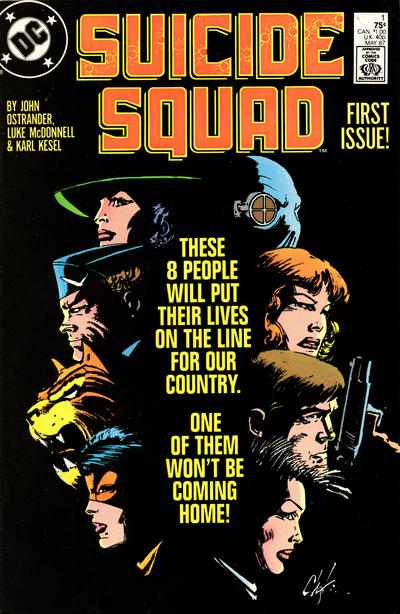 Booster Gold #1 – February 1986
The biggest Bromance in comics, Booster Gold and Blue Beatle comes into play here. However, for the sake of the list, let's focus on Booster. Gold's first appearance is found in DC's Booster Gold #1. Released in February 1986, this book also gives readers the first appearance of Blackguard and Trixie Star.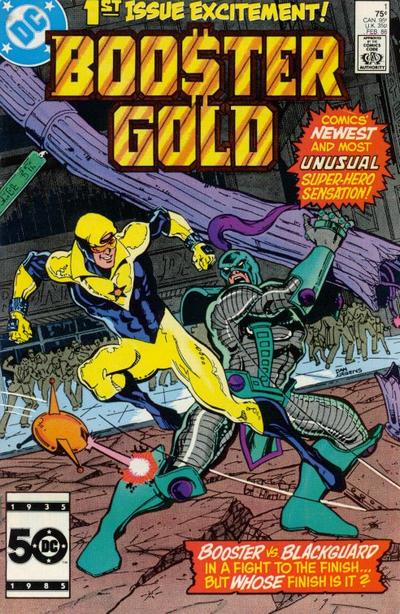 Crisis on Infinite Earths #6 – September 1985
Finally, for all of the other characters, I may have missed, Crisis on Infinite Earths #6. This book serves as the first DC appearance for all of those other Charlton characters associated with Peacemaker. So, Captain Atom, Nightshade, The Question, and Thunderbolt. Furthermore, this book features the first appearance of Wildcat and the first cover of Anti-Monitor. Safe to say, it's a catch-all for the series.