Collecting Alex Cora – Beckett Pricing Insider
This edition of the Beckett Pricing Insider is sponsored by MN Nice Cards.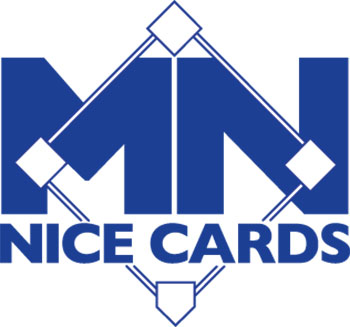 Red Sox first-year manager Alex Cora has had pretty good year. With 108 wins, first place in the AL East, the pennant and a World Series victory? It's going to be a hard act to follow in 2019.
Unless they were collectible as players, Paul Molitor, managers aren't usually very popular in the hobby. There are exceptions and it seems like Alex Cora – at least for now – is showing signs of being one of those.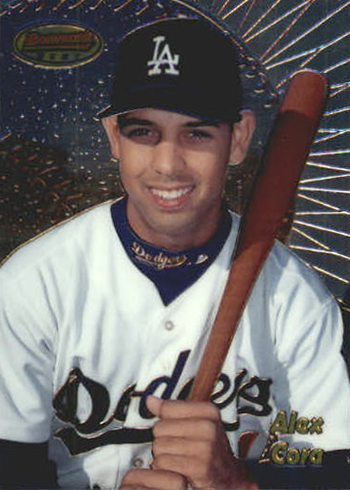 Cora had a 14-year playing career spanning 1998 through 2011 in which he played for six different teams. A common in the hobby throughout, he finished his career having appeared in 1,273 games with a lifetime average of .243 with 35 home runs and 286 RBI. The highlight of his playing career was when he won the 2007 World Series with the Red Sox.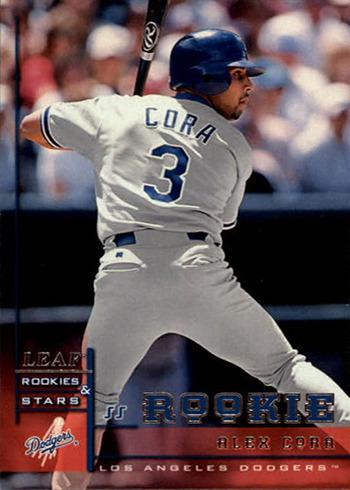 Alex Cora has 227 cards in the Online Price Guide, totalling $662.50 in value. He's got just two Rookie Cards, both of which have been raised in the last week. His 1998 Bowman's Best RC is now valued at $2.50, while is 1998 Leaf Rookies and Stars RC, which is short printed, is valued at $8. He has just one certified autograph, the 1998 Best Autographs Signature Series which jumped from $5 up to $20 based on recent secondary market sales activity. His lone memorabilia card, a bat piece from 2001 Private Stock Game Gear, is currently valued at $10, though no recent sales have been tracked.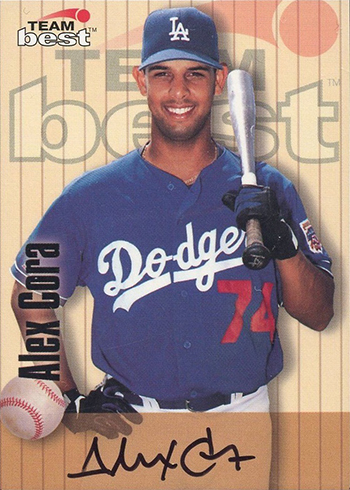 While it may be short-lived, many of his cards from 1999 through 2010 (the last year in which he had a card issued) have been bumped up from Common to Semistar status.