Beckett Sports Card Hot / Cold – 2020 Year in Review Special Edition
On behalf of all of us on the Beckett team, happy 2021!
For this week's Hot/Cold, we're going to take a look back on the biggest movers and shakers of 2020, a year like no other in the hobby. It was filled with soaring demand, empty shelves, a love for all things shiny, several million-dollar card sales and a lot of people rediscovering their passion for collecting. 2020 was the year when sports cards went mainstream once again.
Although all sports were moving, it was basketball that led the charge. Zion Williamson led the way, despite missing a significant part of the season. Ja Morant proved to be a formidable 1B in the year's rookie class. But it wasn't just 2020 rookies. Luka Doncic saw a metoric rise after an already strong 2019. And then there was Michael Jordan. ESPN's The Last Dance made MJ and the '90s Chicago Bulls dynasty relevant again, tugging on some nostalgia along the way.
In baseball, the legend of Mike Trout continued to grow. While 2020 wasn't his biggest year, his career numbers are starting to add up. Luis Robert was the season's big Rookie Card chase and Jasson Dominguez debuted as the hot prospect.
Patrick Mahomes further enhanced his star power by leading the Kansas City Chiefs to a Super Bowl win. Hockey is just getting started with Alexis Lafreniere Rookie Cards, which should be running throughout Upper Deck's 2020 products.
Summing up a big year in all sports on one list is tough. Although not noted here, there are lots of players with prolonged hobby hot streaks in 2020 including LeBron James, Justin Herbert, Joe Burrow, Giannis Antetokounmpo, Anthony Davis, Erling Haaland, Russell Wilson and several more.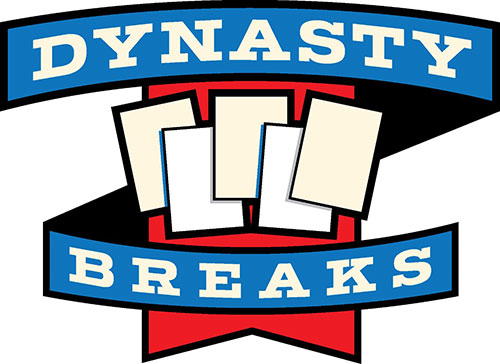 This week's Hot/Cold is brought to you by Dynasty Breaks.