2016 Topps LEGO Star Wars Promo Card Checklist and Details
With all the instant streaming and on-demand access to shows and movies, it's tough to find a reason to buy a DVD now. How about free cards? Specially marked LEGO Star Wars: Droid Tales DVDs come with some exclusive Topps promo cards.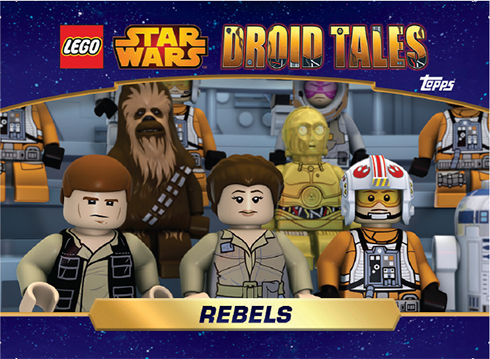 Some of the first LEGO Star Wars trading cards, there are nine in the set. Each DVD comes with three so you're either going to have to buy multiple discs or do some hunting.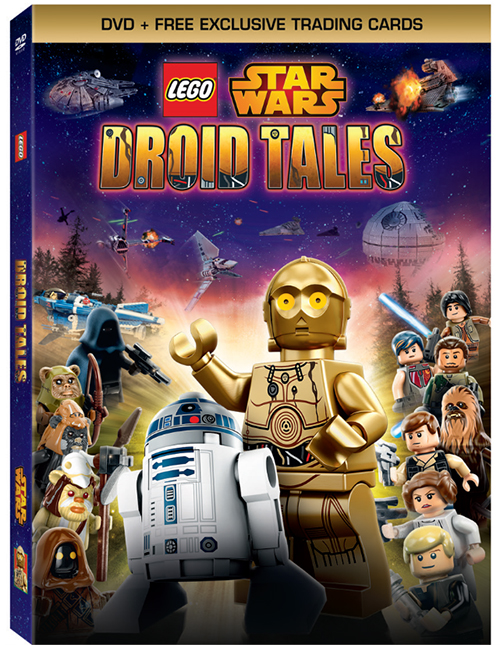 Droid Tales is a lighthearted look at the six Star Wars films through the eyes of C-3P0. There's a LEGO spin and a little bit extra, but that's the basic gist of it.
The nine cards use images from the show and come with an exclusive design.
Topps and LEGO have worked together before. Among the projects is a 16-card promo set for the second LEGO Star Wars video game. These feature mashed-up minifigures from the saga.
2016 Topps LEGO Star Wars Droid Tales Promo Cards Checklist and Gallery
DT-1 Jedi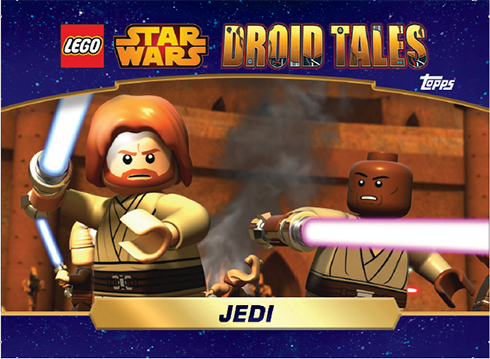 DT-2 Anakin Skywalker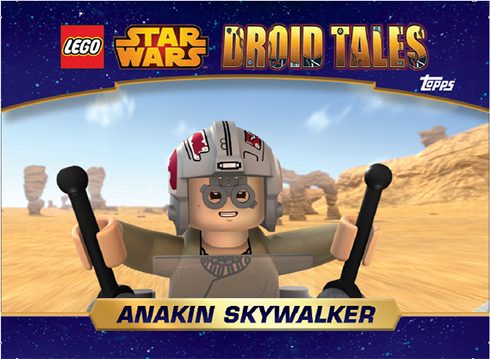 DT-3 Darth Maul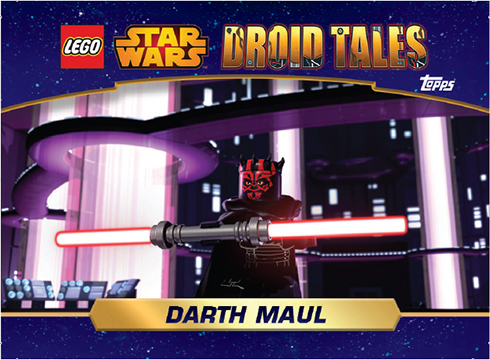 DT-4 Darth Vader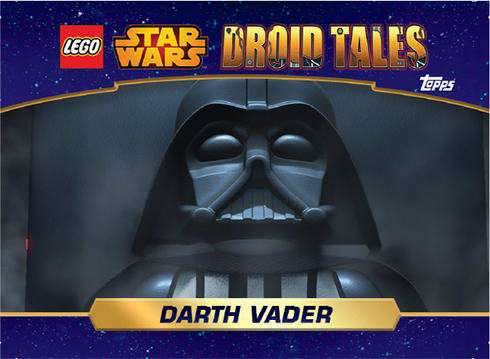 DT-5 Stormtroopers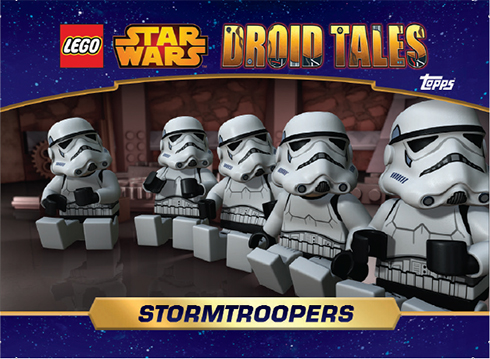 DT-6 Rebels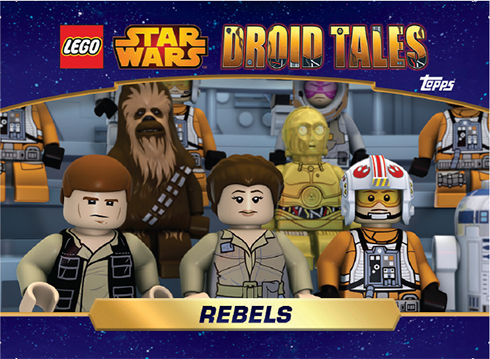 DT-7 Luke Skywalker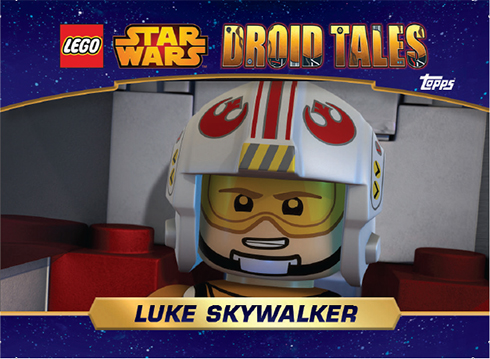 DT-8 Emperor Palpatine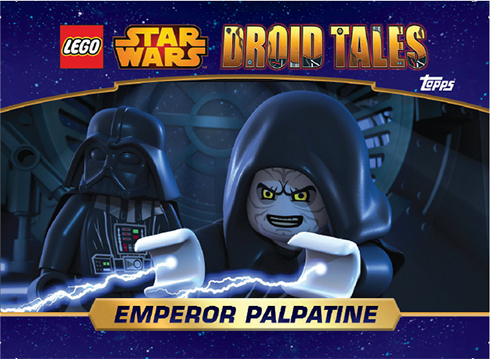 DT-9 C-3P0 and R2-D2