BGS & JSA grading and authentication day set for March 10 at Beckett Media headquarters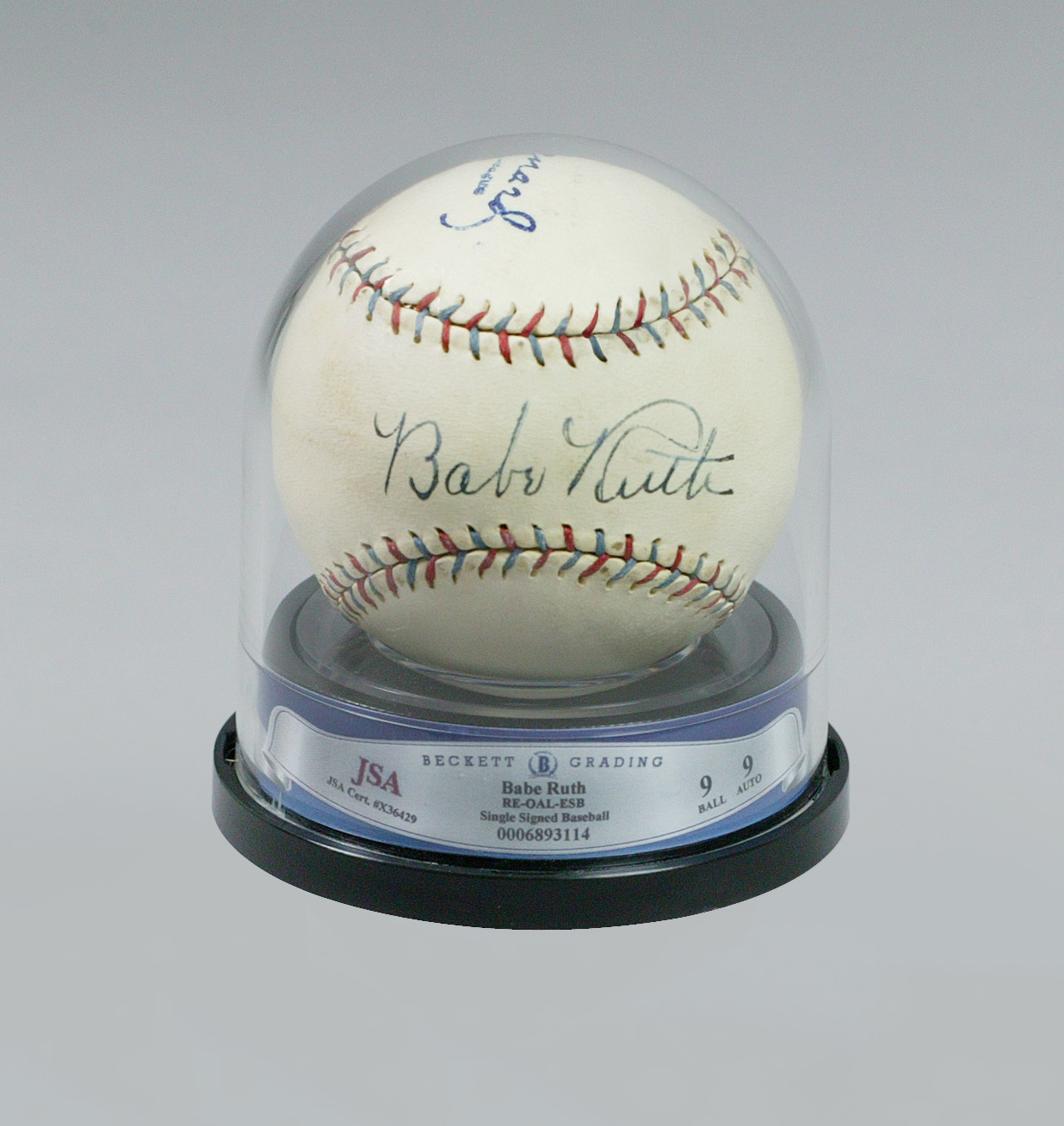 Beckett Grading Services will host James Spence Authentication for on-site autograph authentication at Beckett Media headquarters in March as part of a day of presentations and sessions for collectors who are interested in professional grading or need items examined and/or slabbed.
The event is set for March 10, a Saturday, beginning at 10 a.m. and running until 4 p.m. at the Dallas office of Beckett Media. It's located at 4635 McEwen Road just off of Interstate 635.
At least one presentation will focus on BGS' new graded/authenticated baseball program (above), while representatives from trading card companies may be on hand as well.
We'll have more on what's planned soon. If you have any questions, please email grading@beckett.com.
— Chris Olds