NFL Wild Card MVPs – Beckett Pricing Insider
This edition of the Beckett Pricing Insider is brought to you by GTS Distribution. Watch Go GTS Live – The Hobby's Web Show, every Thursday at 9 PM EST.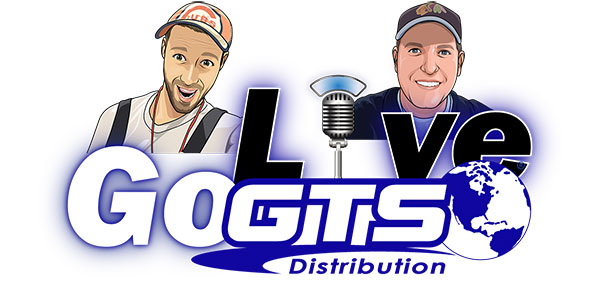 Tom Brady
Brady's performance on Saturday can't be ignored. He threw for 381 yards and two touchdowns in the 31-23 win over Washington. He also won his first playoff game away from the Patriots. Collectors are always hungry for Brady's cards and this year has been special with him being in a new uniform.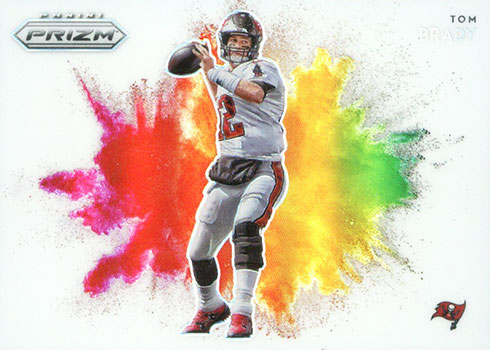 Baker Mayfield
If the Browns were looking to make a statement against their AFC North rivals, mission accomplished. The Cleveland defense was the real MVP of this game, but Baker Mayfield put up some big numbers too. He threw for 263 yards and three scores in the Browns' 48-37 win over the Steelers on Sunday. Baker Mayfield's card have softened a little since his breakout rookie campaign, but they have rebounded a little this year. This win should help a little more.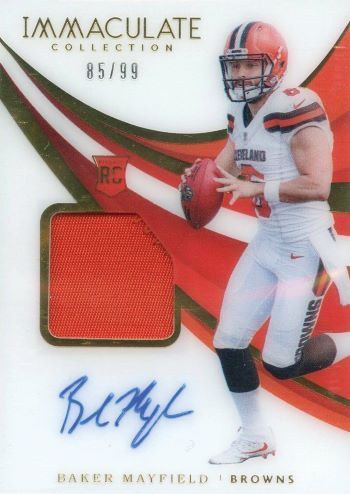 Josh Allen
The game between the Bills and Colts was probably the most dramatic game of the Wild Card round. Josh Allen threw for 324 yards and two touchdowns, while also rushing for 54 yards and another score. Josh Allen has been one of the biggest movers in the hobby this season. His card values have really exploded and it doesn't look to be slowing down.