06-10-2020, 07:02 AM
RE: Zeprock Collection
Today I'm wrapping up another decade and showing off nine 1969 cards from my collection.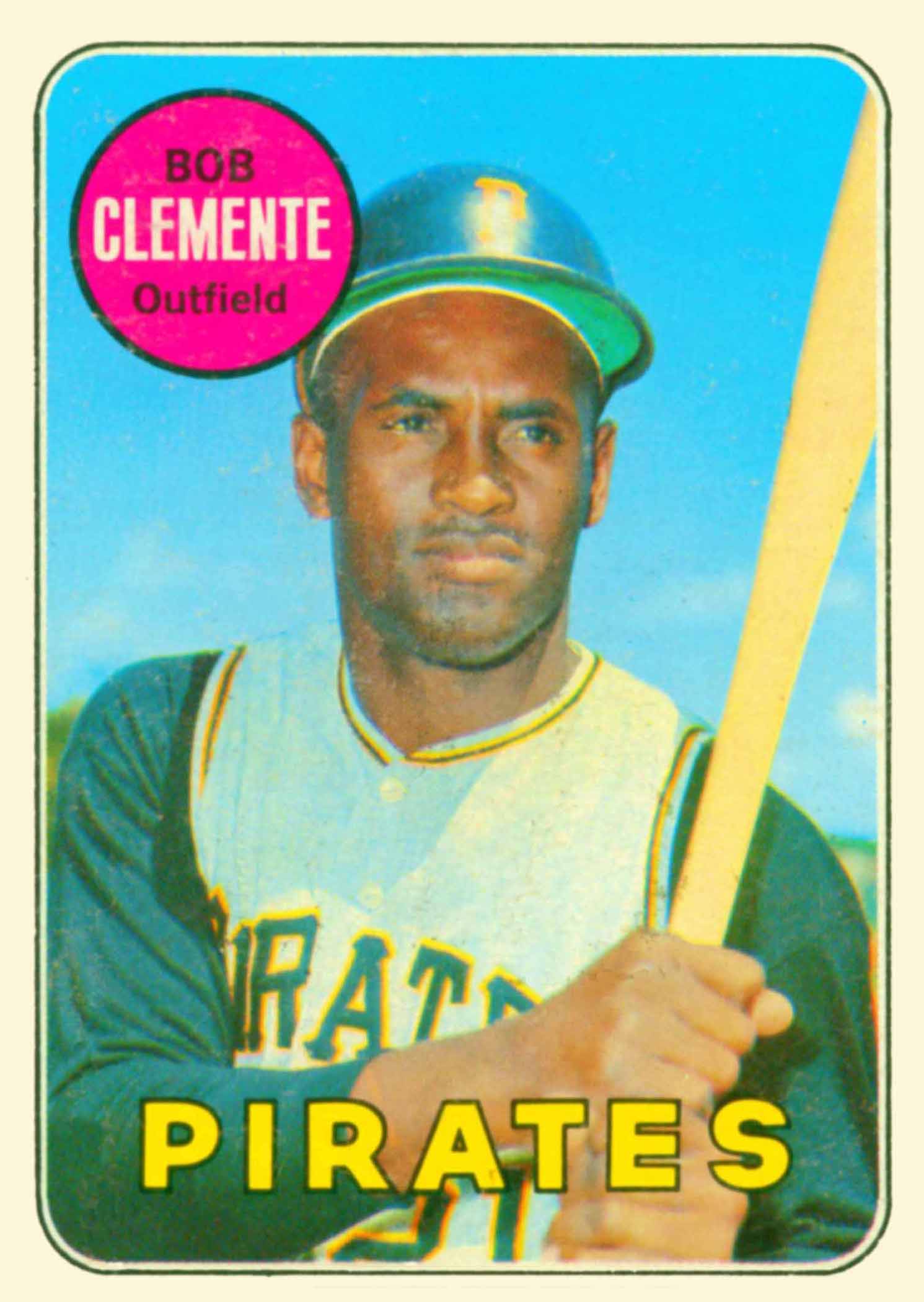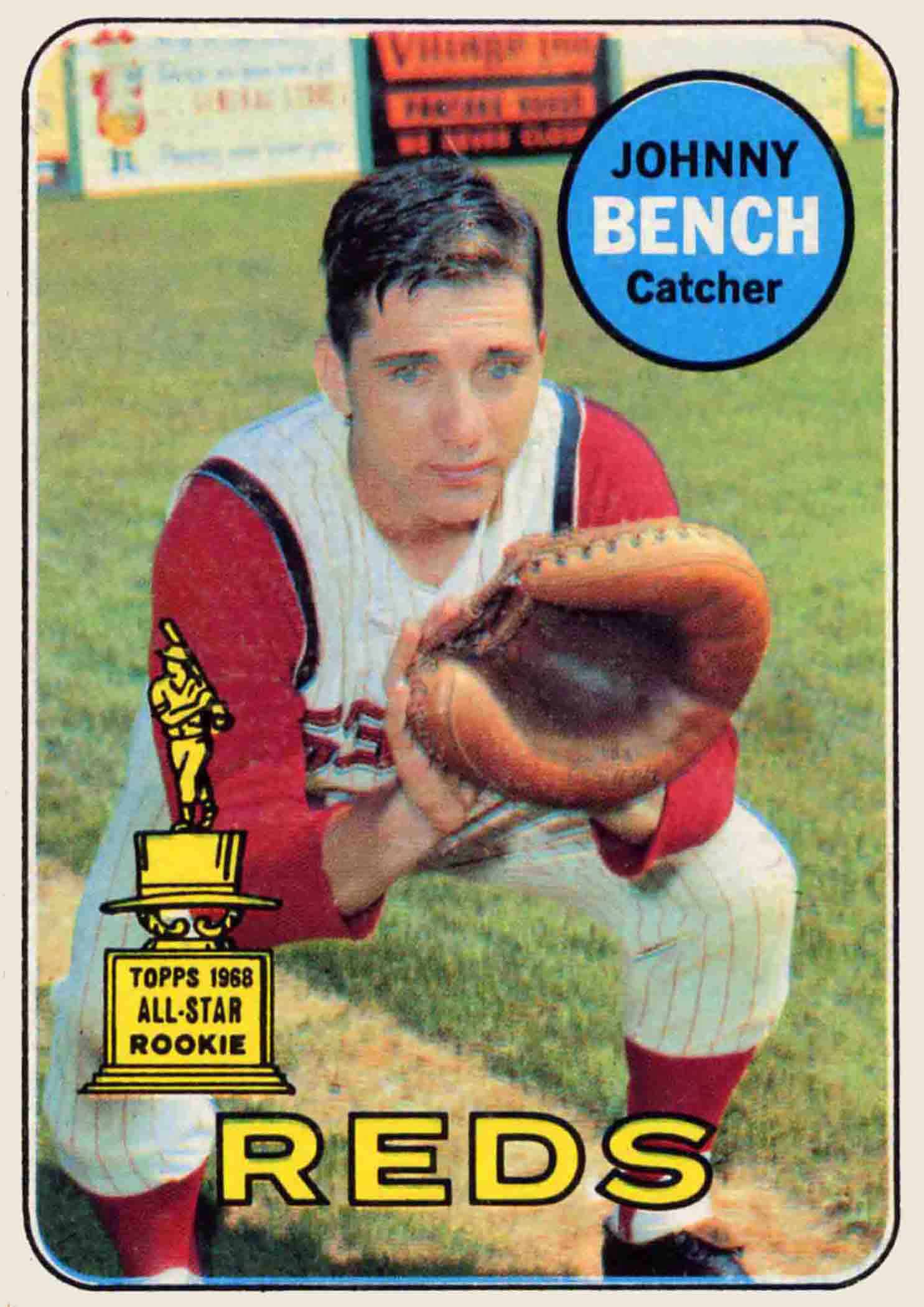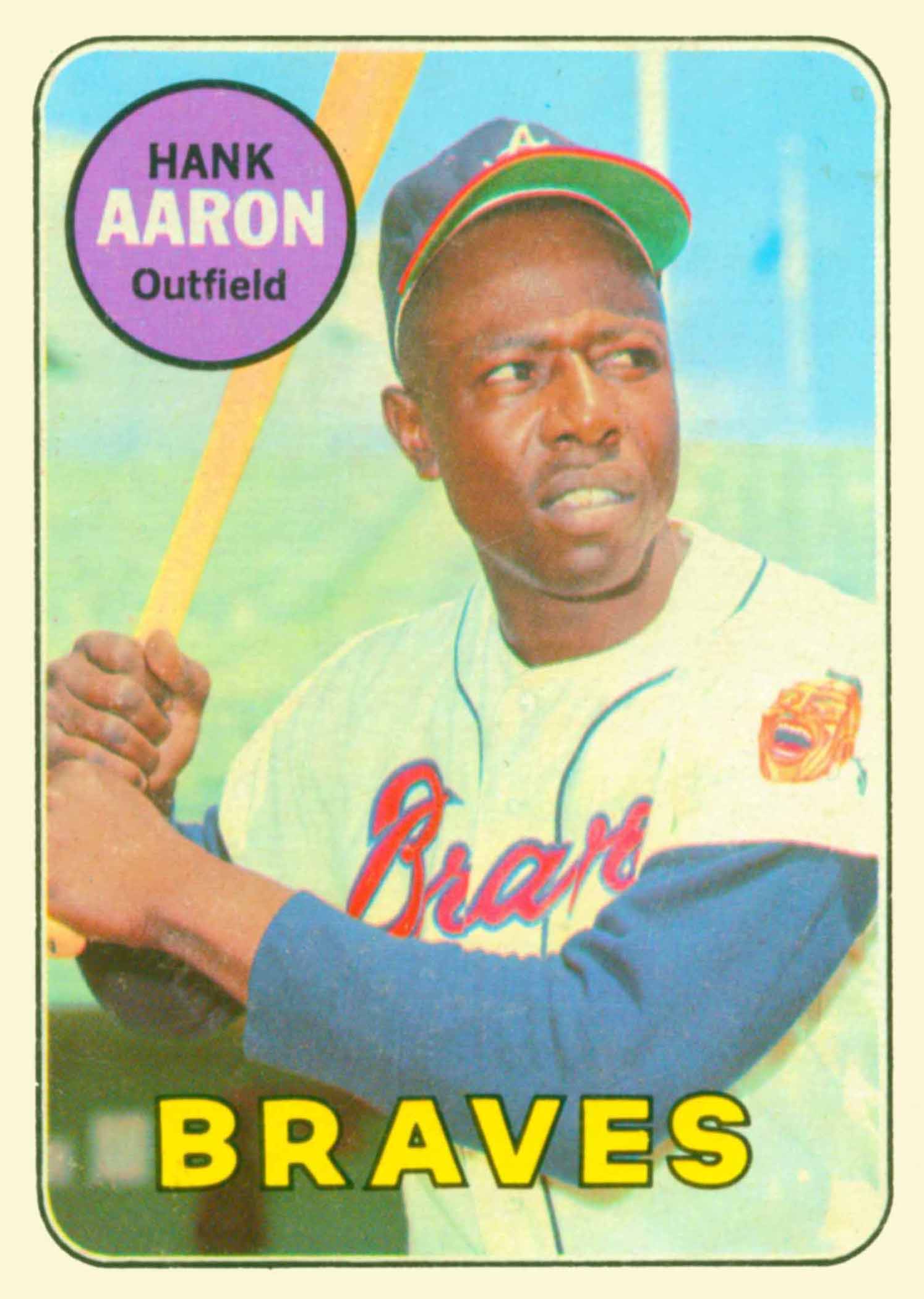 1969 Topps #50 Roberto Clemente/UER
1969 Topps #95 Johnny Bench
1969 Topps #100 Hank Aaron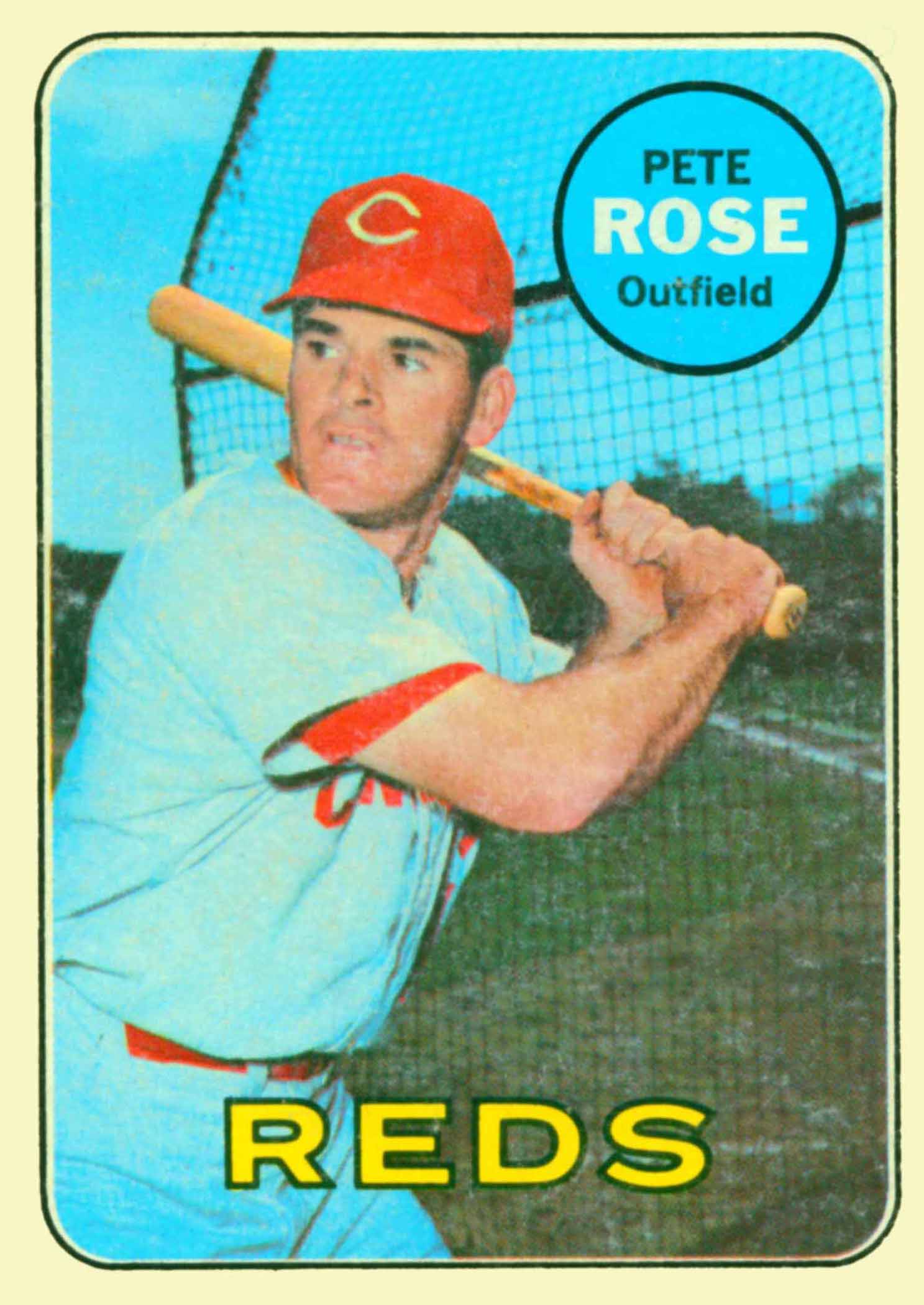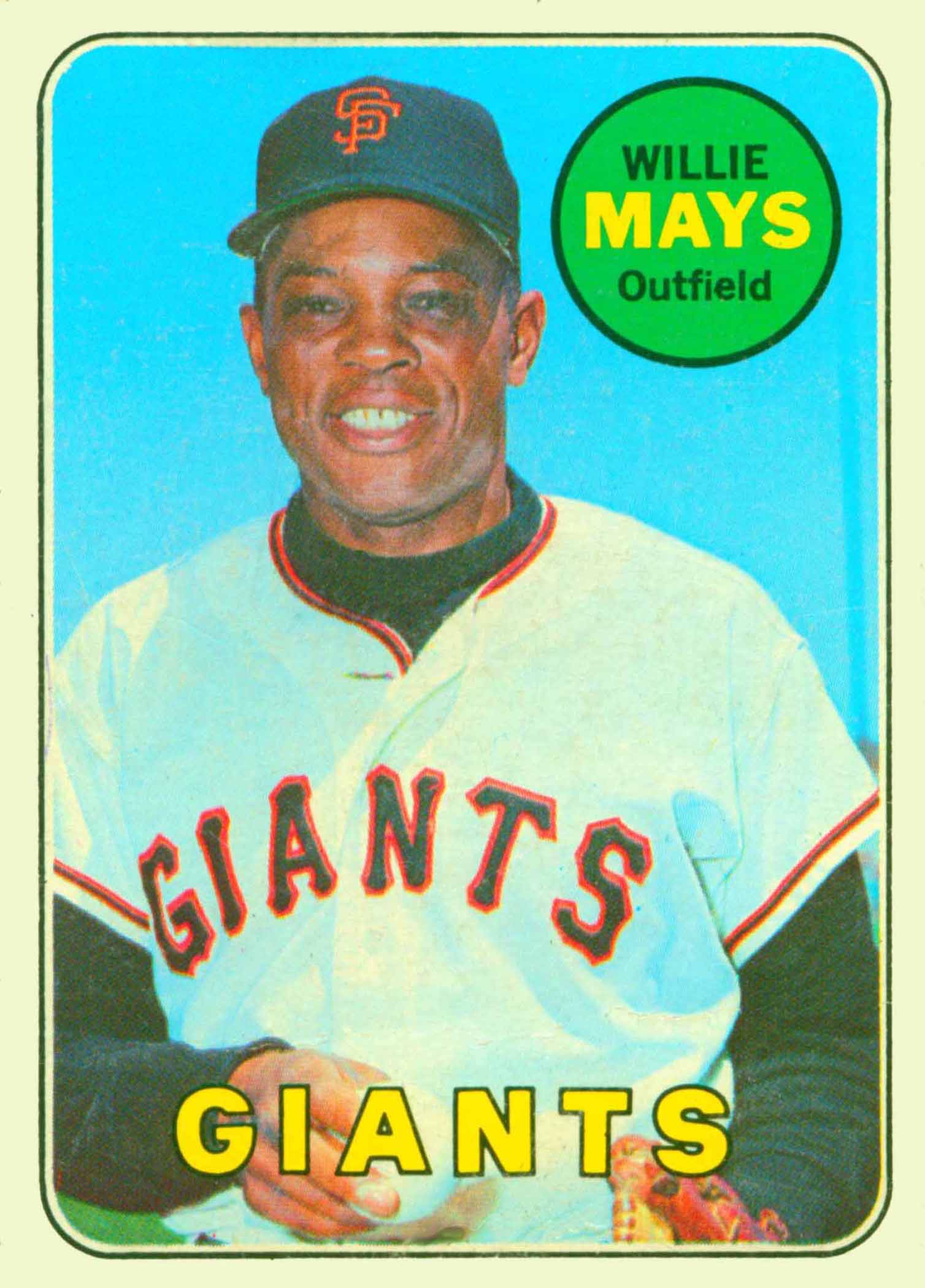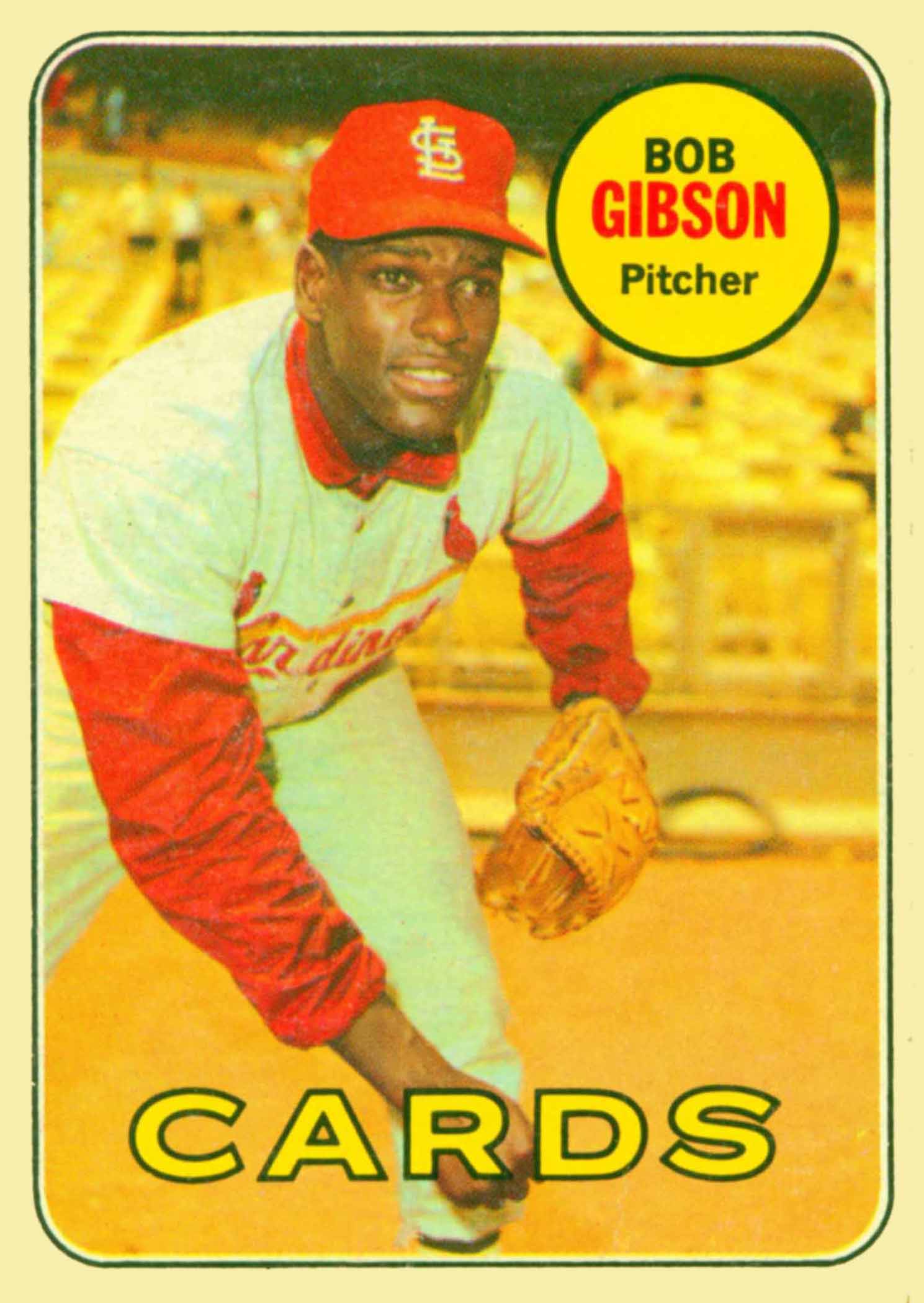 1969 Topps #120 Pete Rose
1969 Topps #190 Willie Mays
1969 Topps #200 Bob Gibson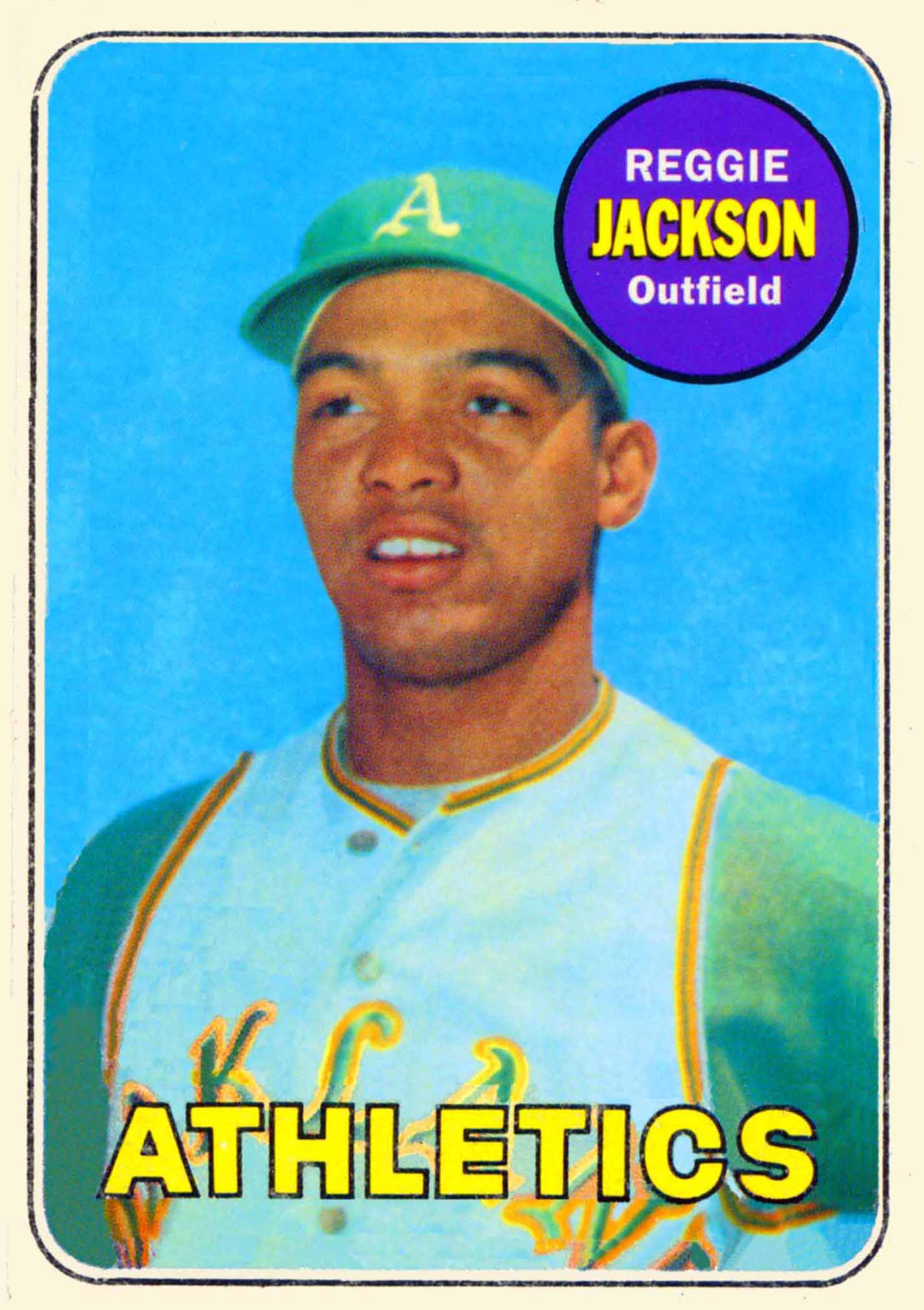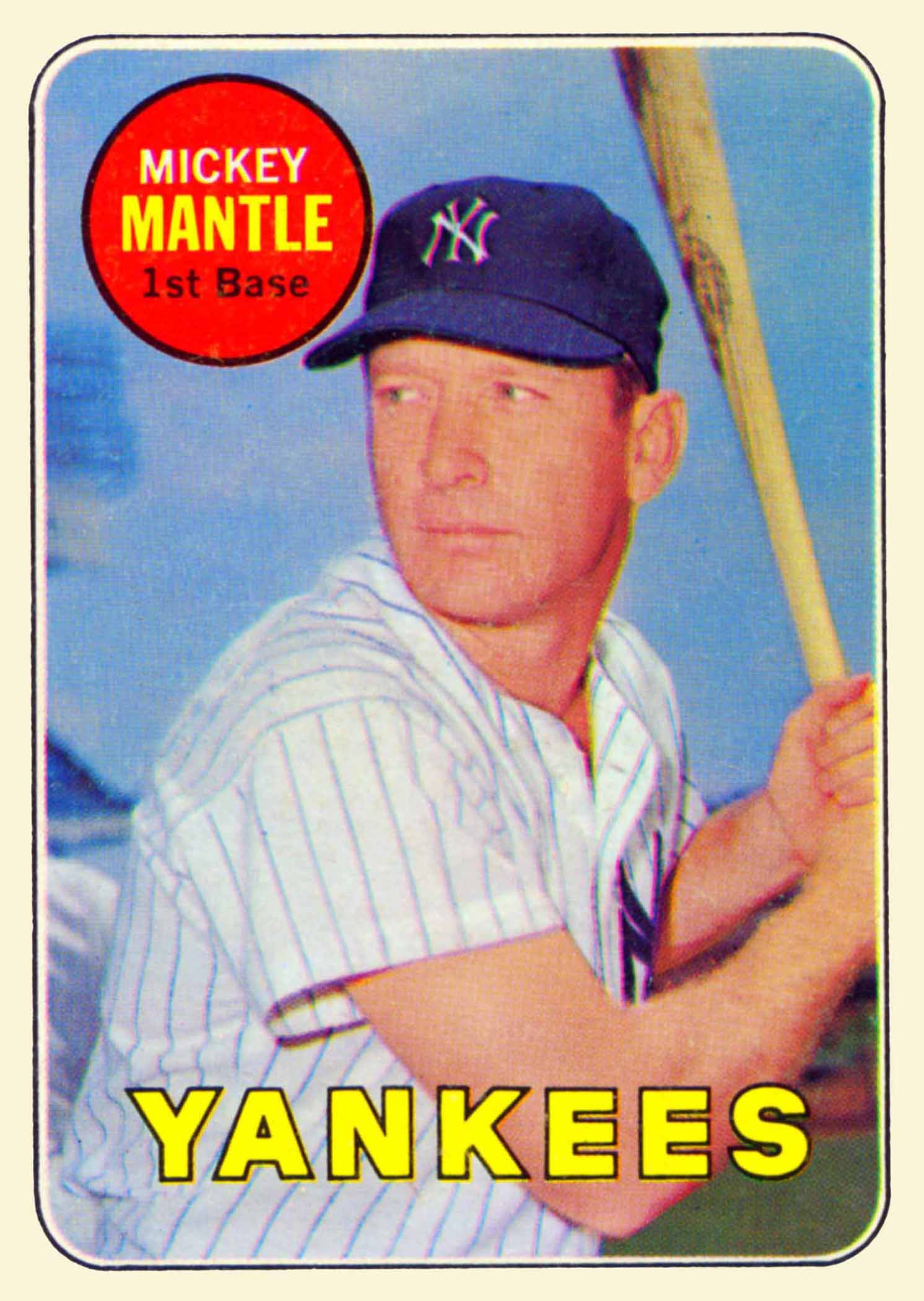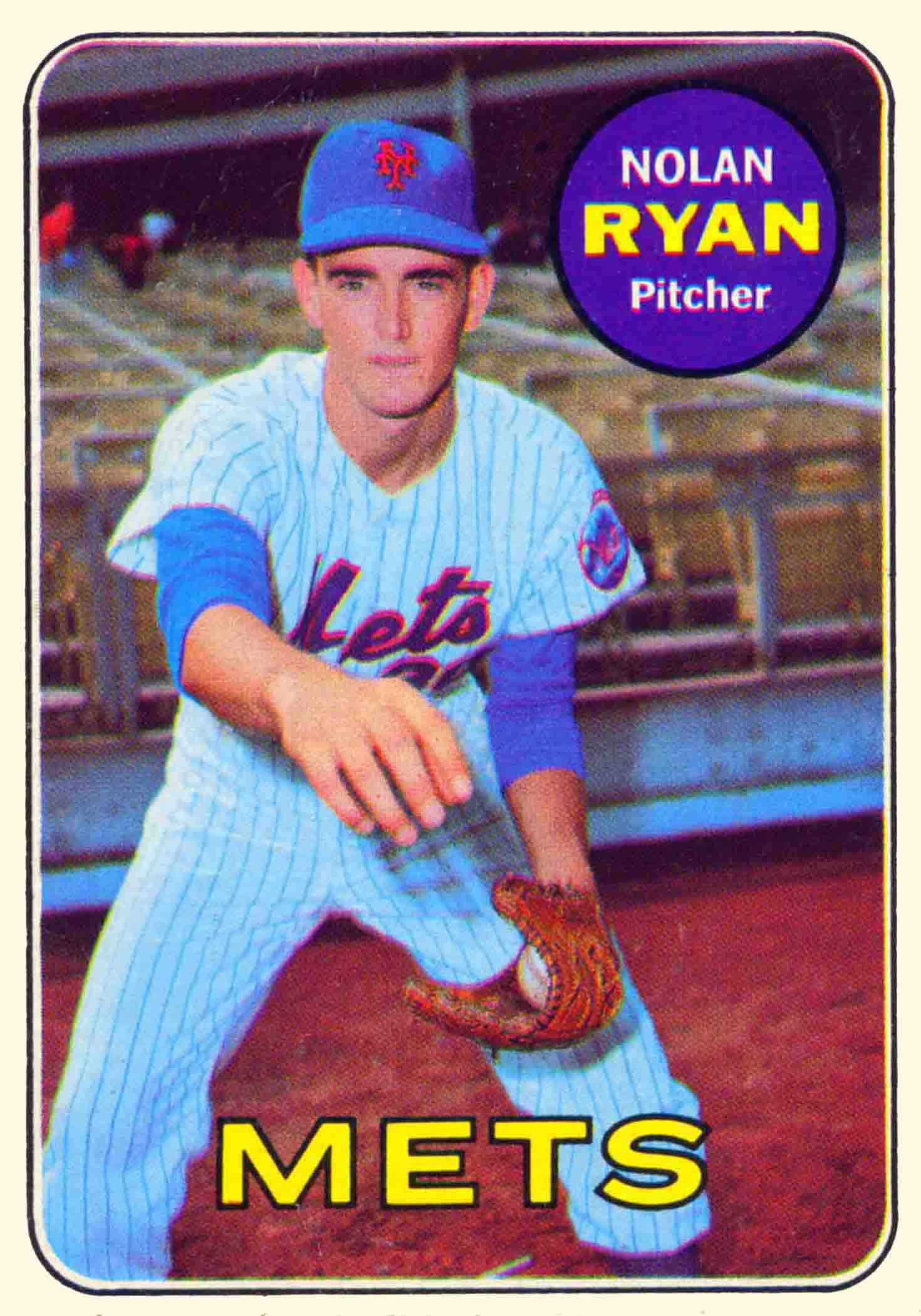 1969 Topps #260 Reggie Jackson RC
1969 Topps #500A Mickey Mantle UER
(When I began collecting cards in the early 70s, I kept all my my cards divided by teams. Mantle had retired and was no longer on a team so I put his card in my Mom's typewriter and typed "* RETIRED *" right across the front of it. Yeah, I even added the asterisks on either side to really make it look nice.
I've long since upgraded the card and I don't type on them anymore.)
1969 Topps #533 Nolan Ryan
(I had a VG version of this card for years and in 1987, I traded it along with my 10-speed bicycle to the local sports anchor at the tv station I worked for and received this Near Mint card in exchange. I'm not sure why he agreed to the trade other than he really wanted a bicycle but I'm glad he did.)
I collect Hall of Fame baseball player cards and cards of current and retired superstars.





My Huge Wantlist: http://www.zeprock.com/WantList.html