05-27-2020, 07:01 AM (This post was last modified: 05-27-2020, 03:54 PM by zeprock.)
RE: Zeprock Collection
Inducted in the first class to the Hall of Fame in 1936, Walter Johnson is the only pitcher in major league history to record over 400 wins and strike out over 3,500 batters. He was the inaugural member of the 3000 K club and it's only member for 50 years. His record of 110 career shutouts will undoubtedly never be broken. 12 years he led his league in strikeouts including eight in a row. I currently have 155 different Beckett recognized cards of "The Big Train" including these nine vintage, oddballs, inserts, parallels and short prints from my collection.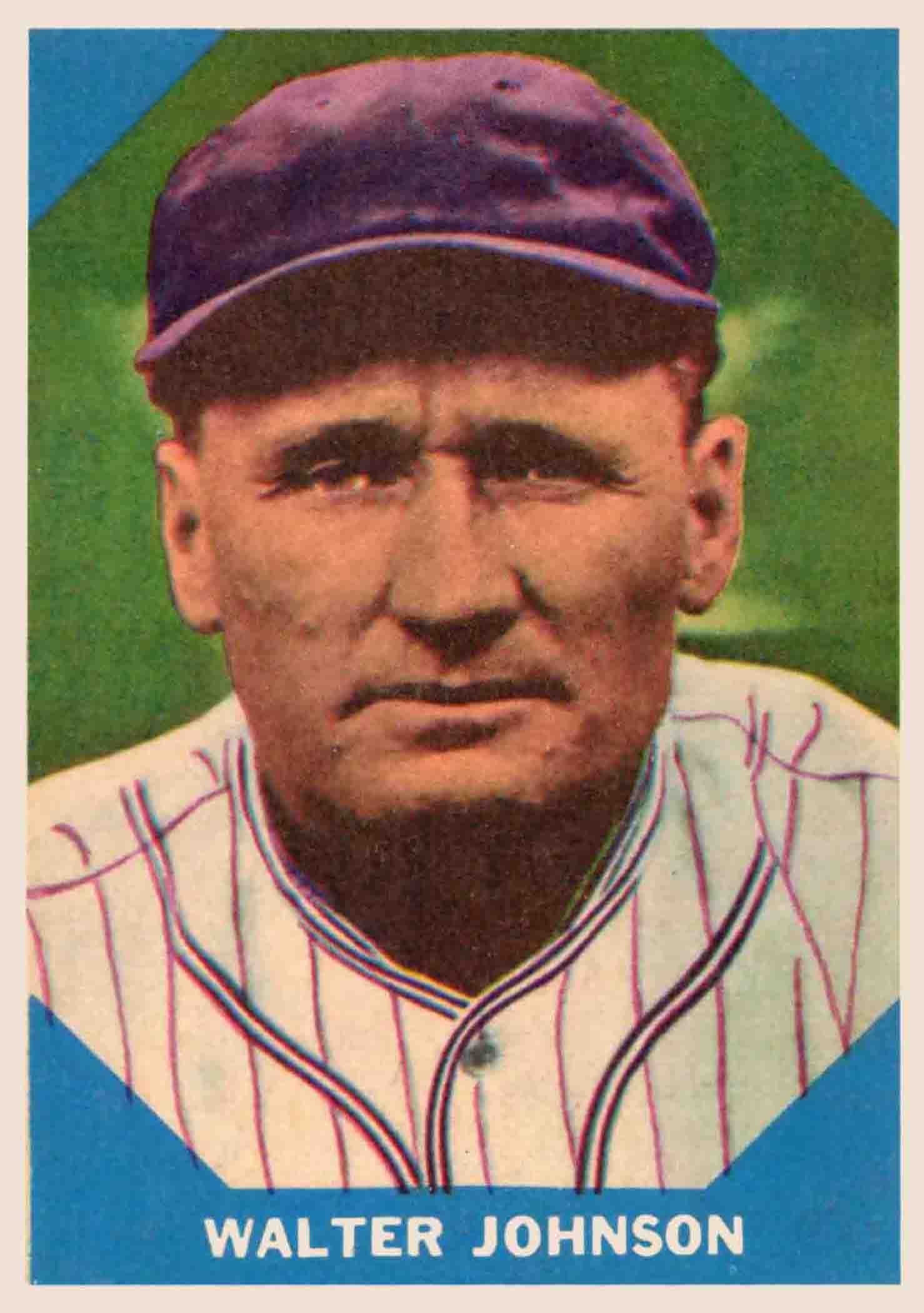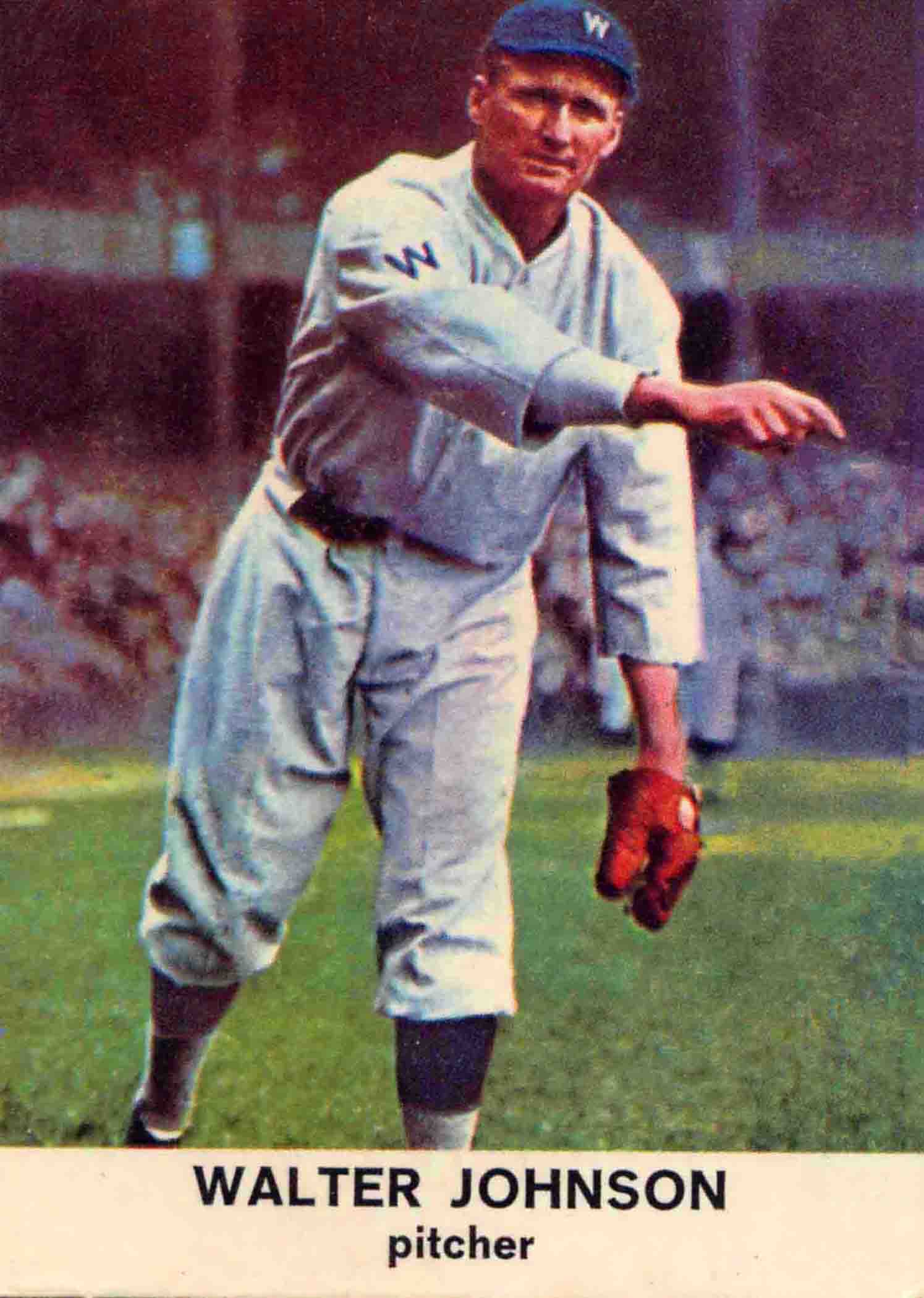 1960 Fleer #6 Walter Johnson DP
1961 Golden Press #29 Walter Johnson
1968 Sports Memorabilia All-Time Greats #3 Walter Johnson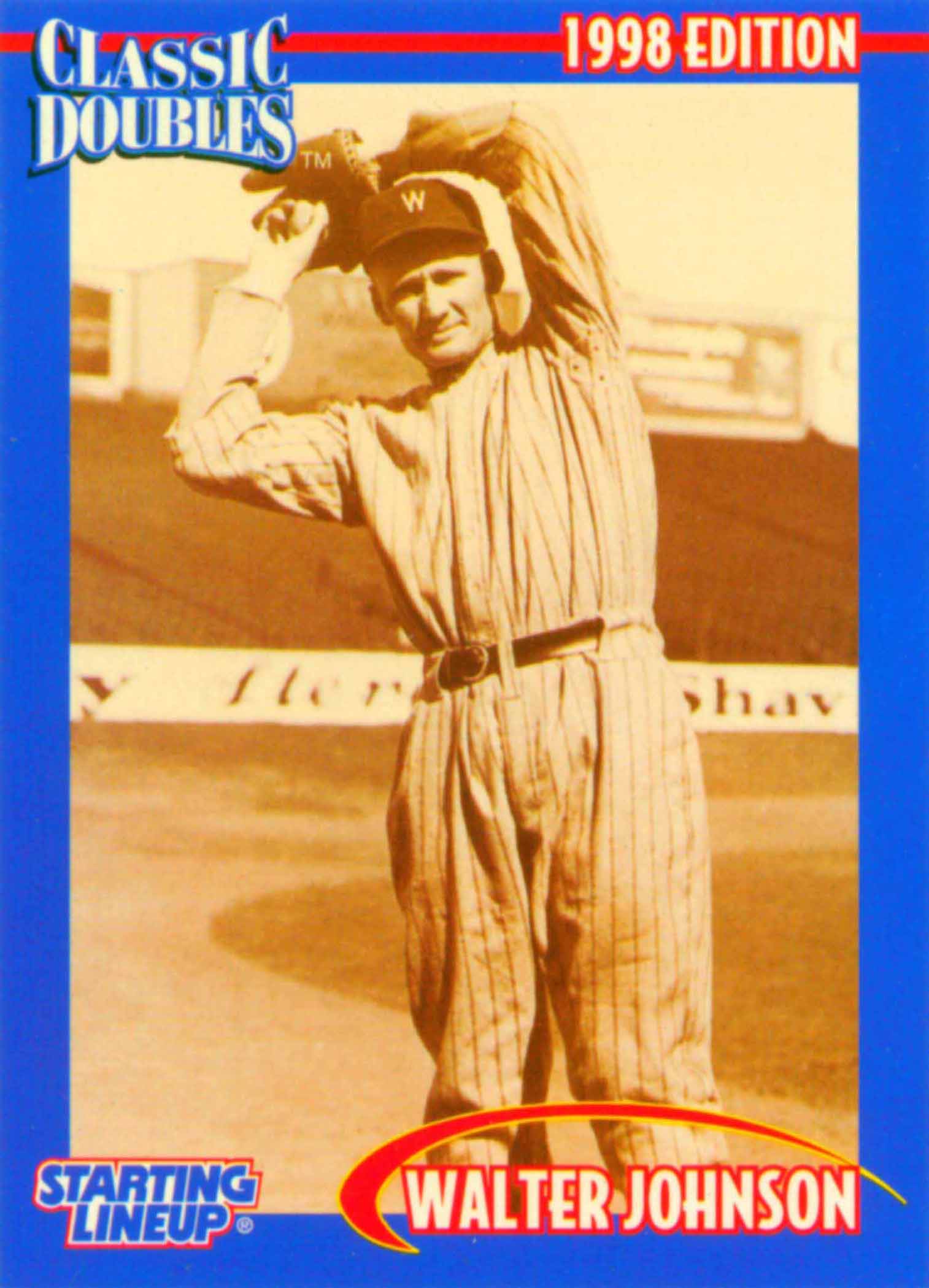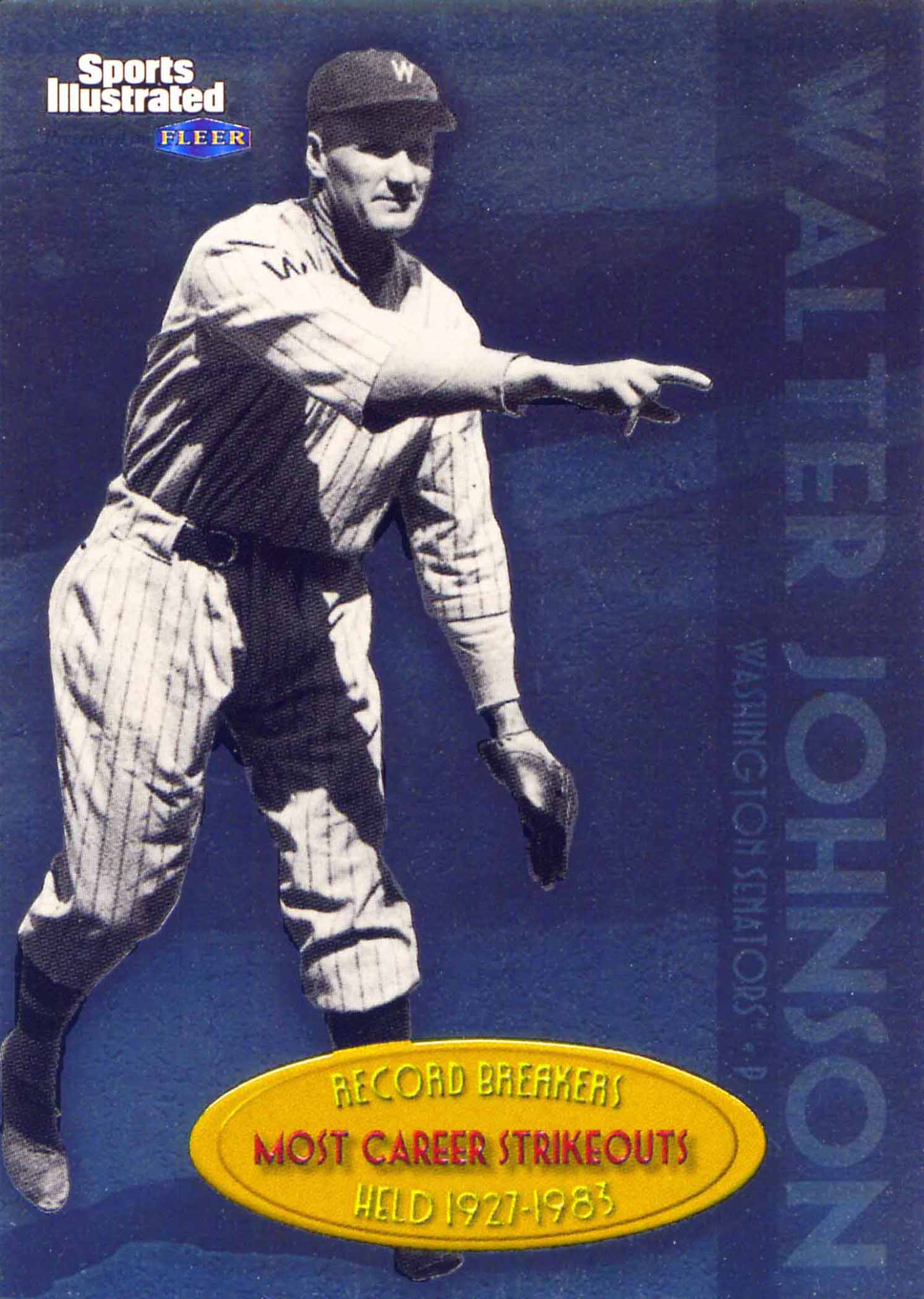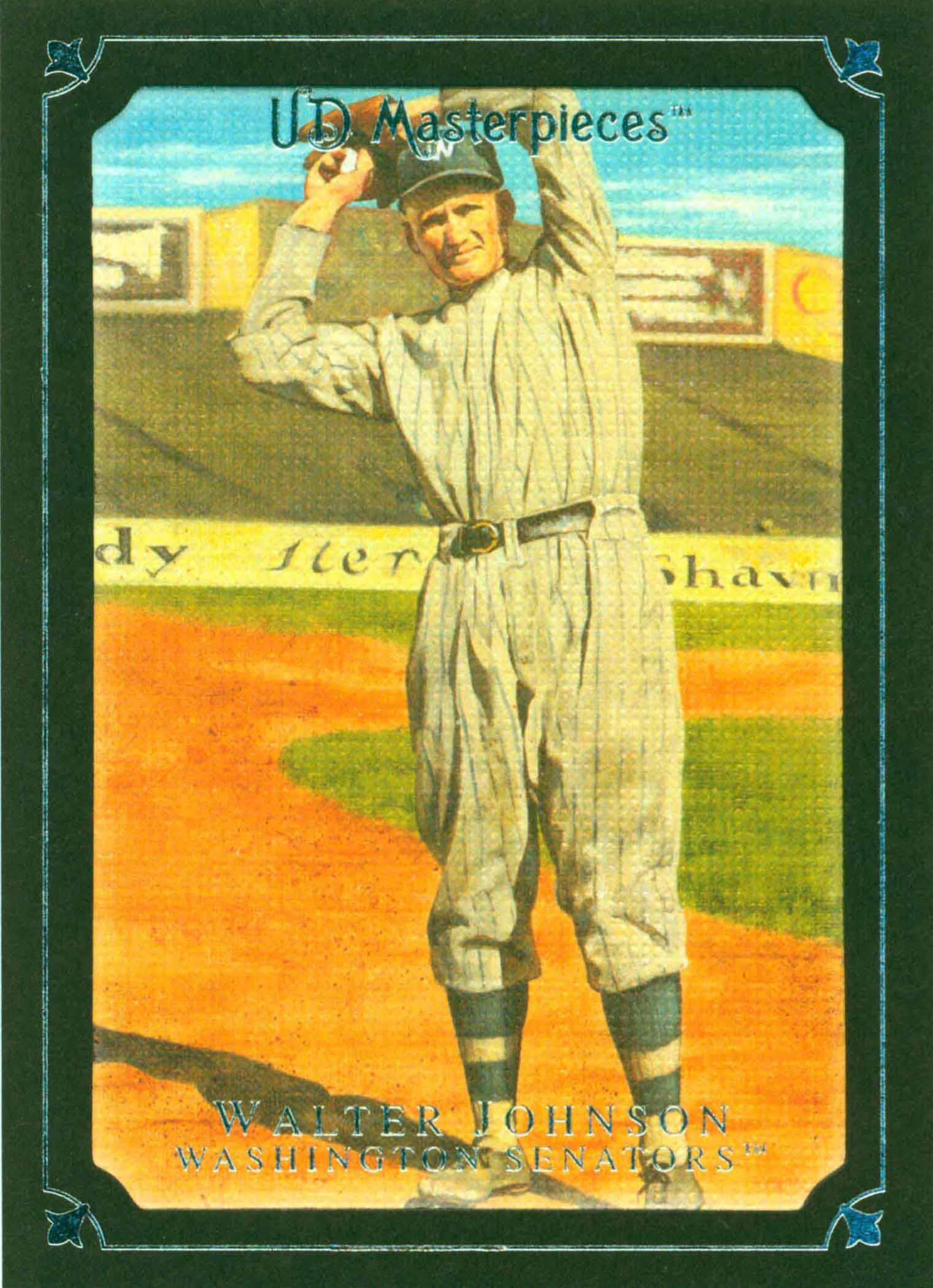 1998 Kenner Starting Lineup Classic Doubles Cards #9 Walter Johnson
1999 Sports Illustrated Greats of the Game Record Breakers #10 Walter Johnson
2007 UD Masterpieces Serious Black #21 Walter Johnson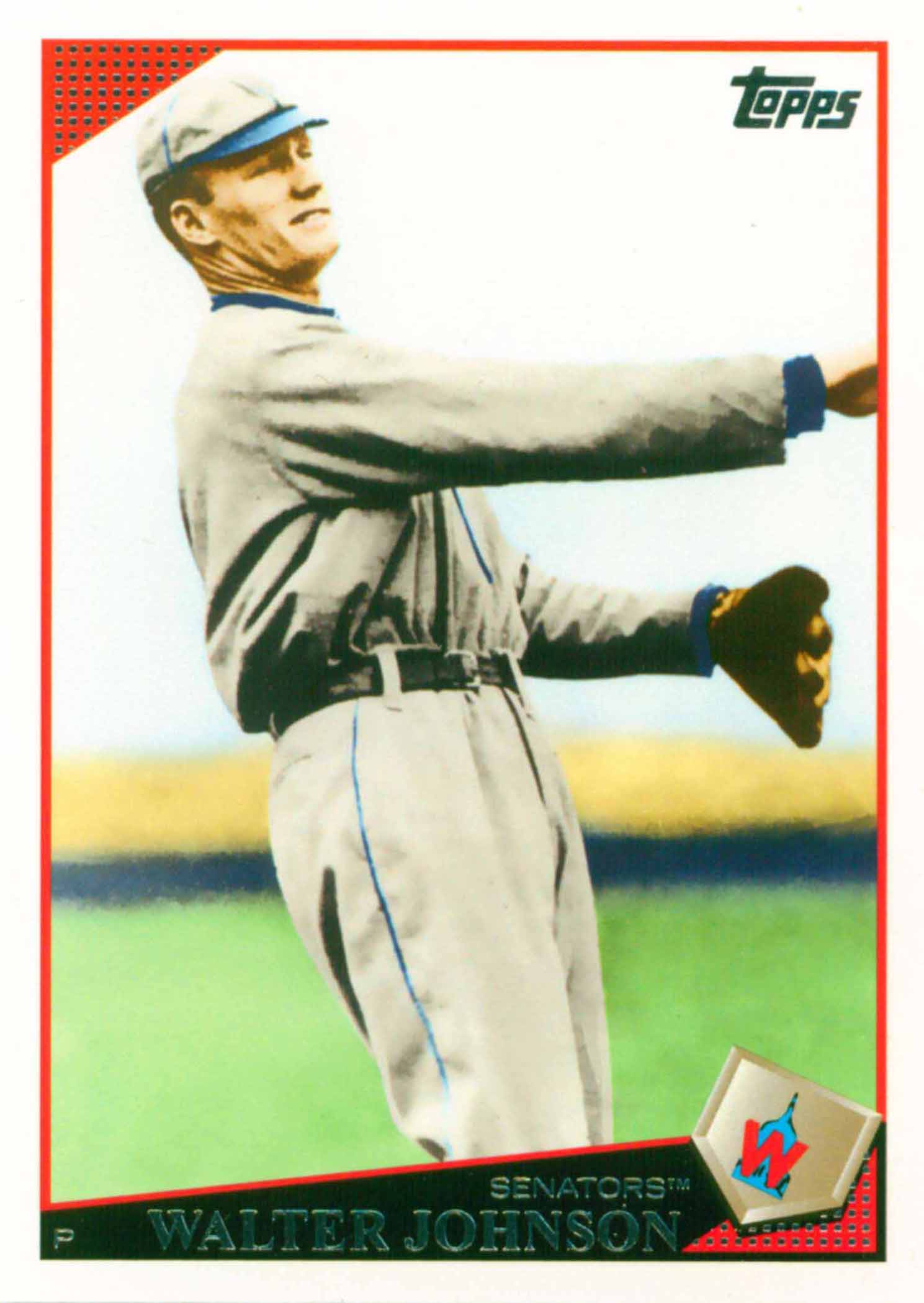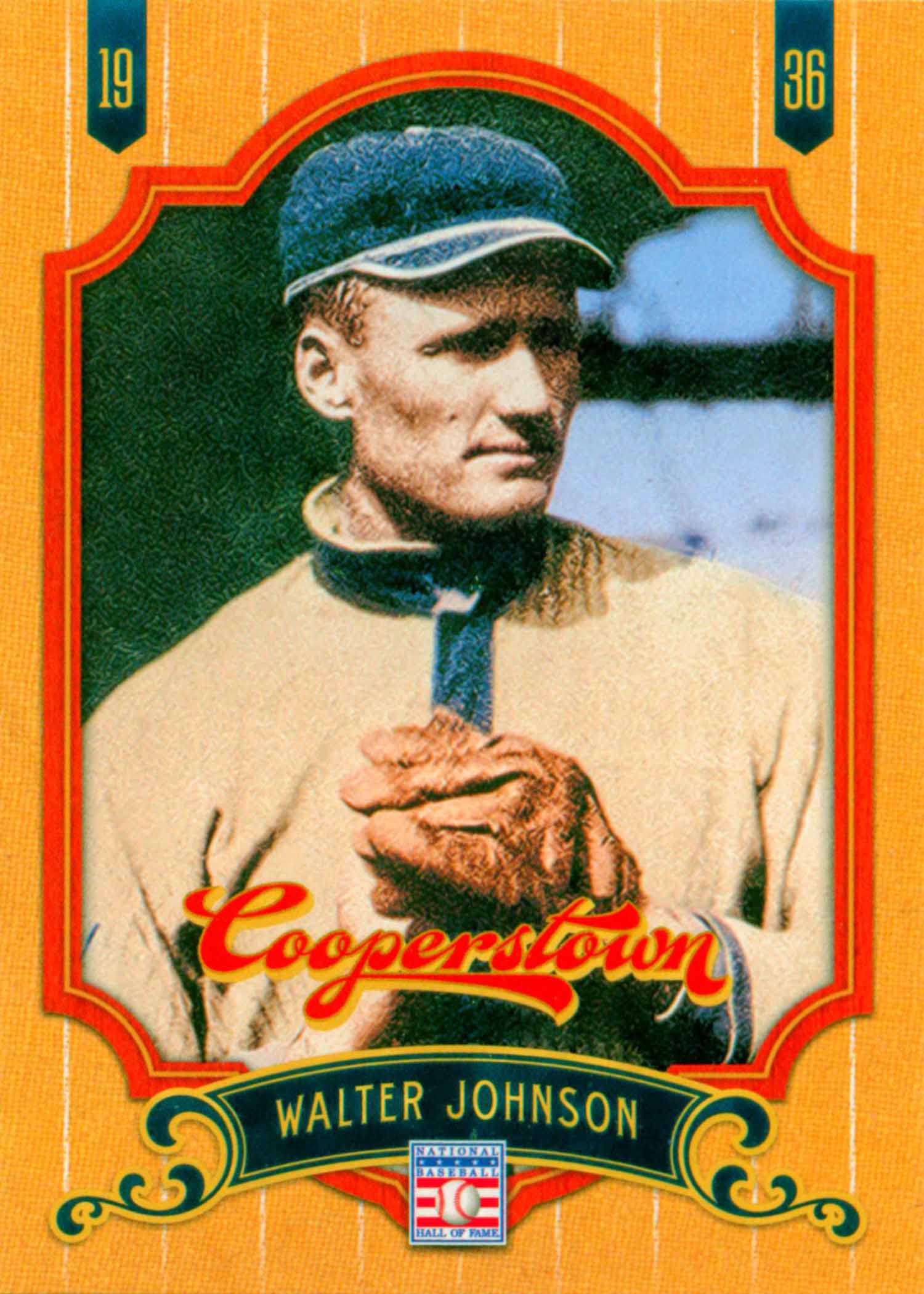 2009 Topps #287b Walter Johnson SP
2011 Topps Diamond Anniversary #300B Walter Johnson SP
2012 Panini Cooperstown #160 Walter Johnson SP

I collect Hall of Fame baseball player cards and cards of current and retired superstars.





My Huge Wantlist: http://www.zeprock.com/WantList.html