05-15-2020, 07:32 AM (This post was last modified: 08-11-2020, 10:34 AM by zeprock.)
RE: Zeprock Collection
Next up is Robin Yount. Robin played his entire career with the Milwaukee Brewers winning two MVP awards at two different positions. He was disgruntled with his salary and almost walked away from the game after the 1978 season to take up professional golf until his salary demands were met. I currently have 563 different Beckett recognized cards of Robin. Here are nine of them from my collection including a couple vintage, one being a food issue and a slew of relics.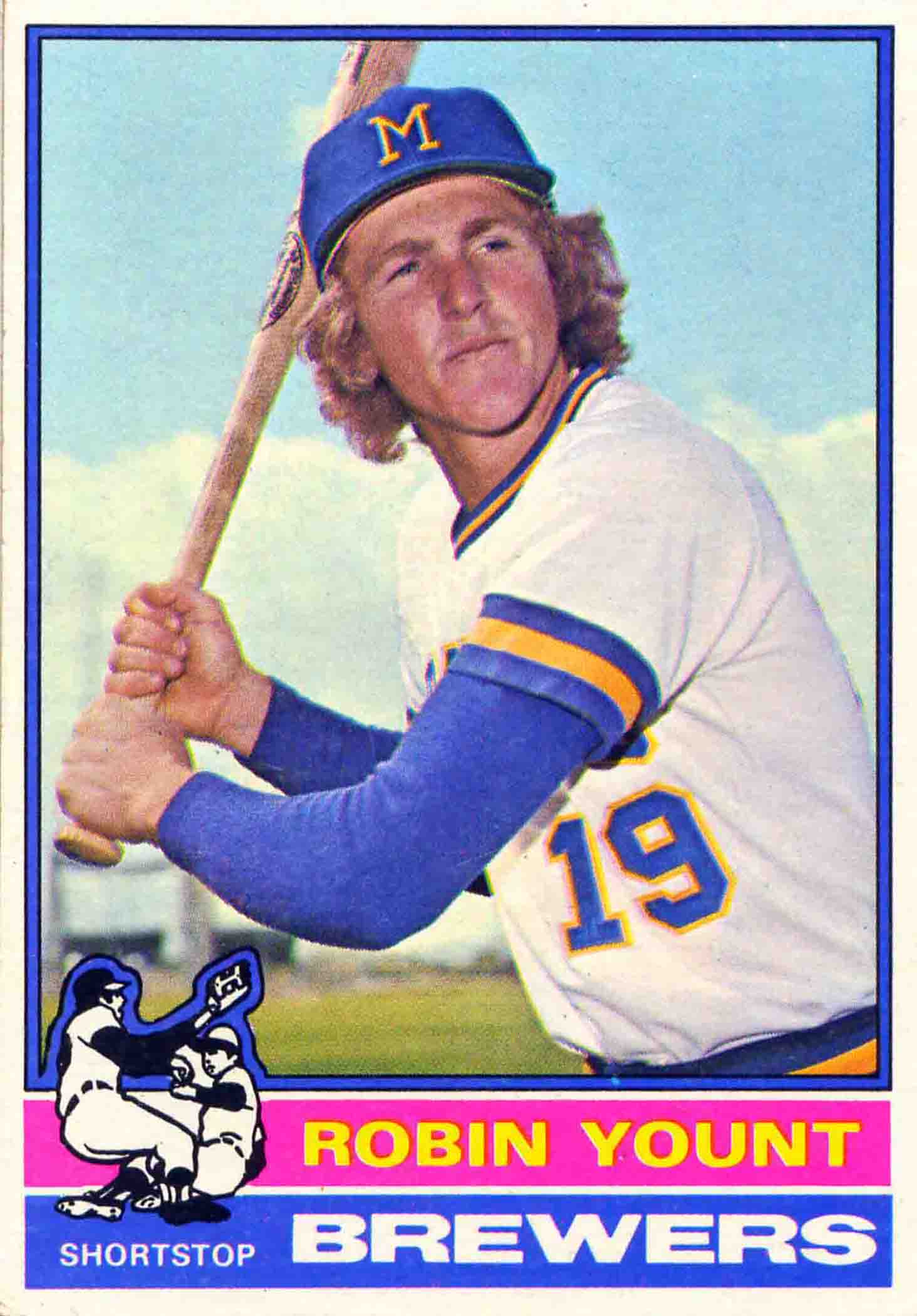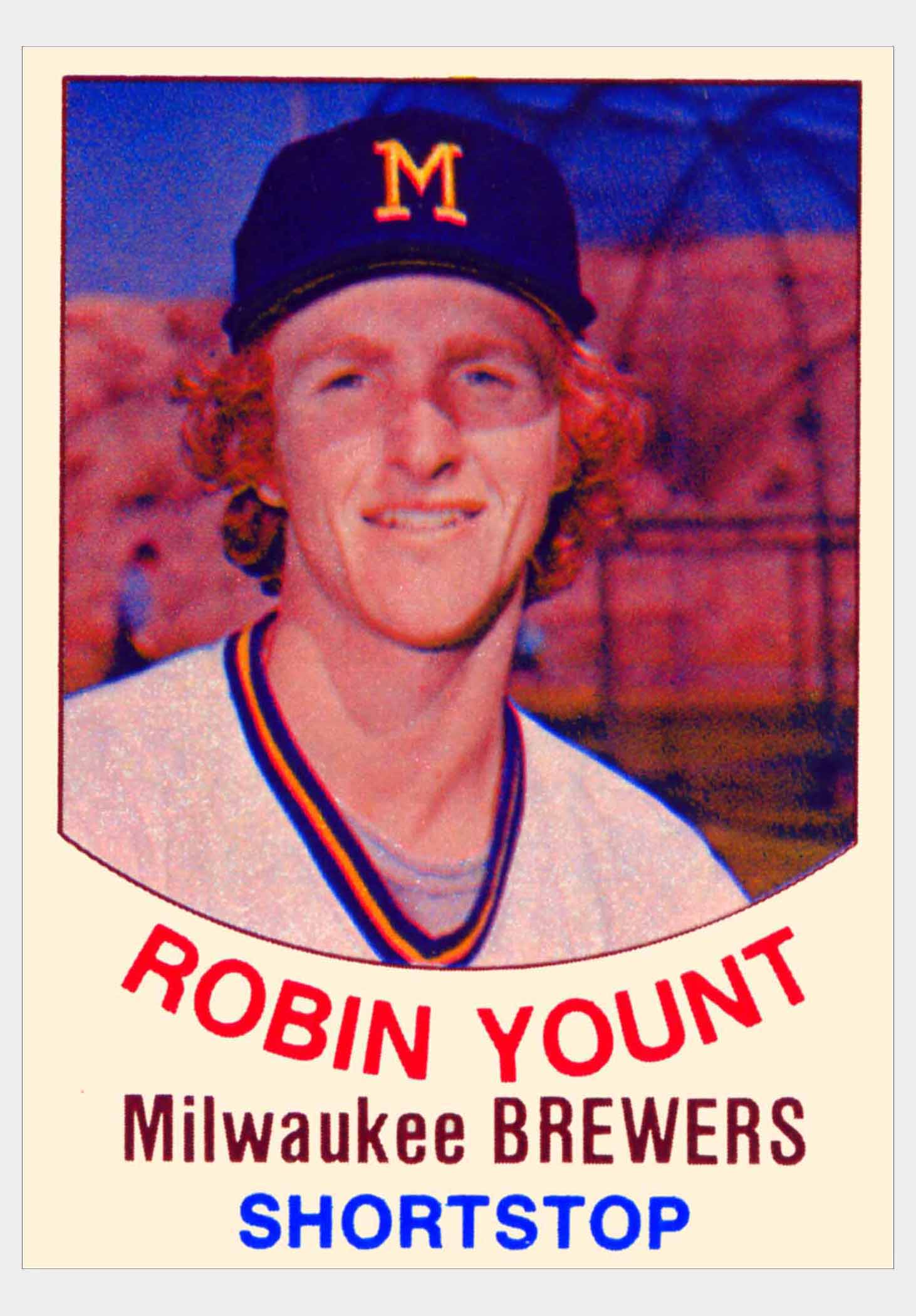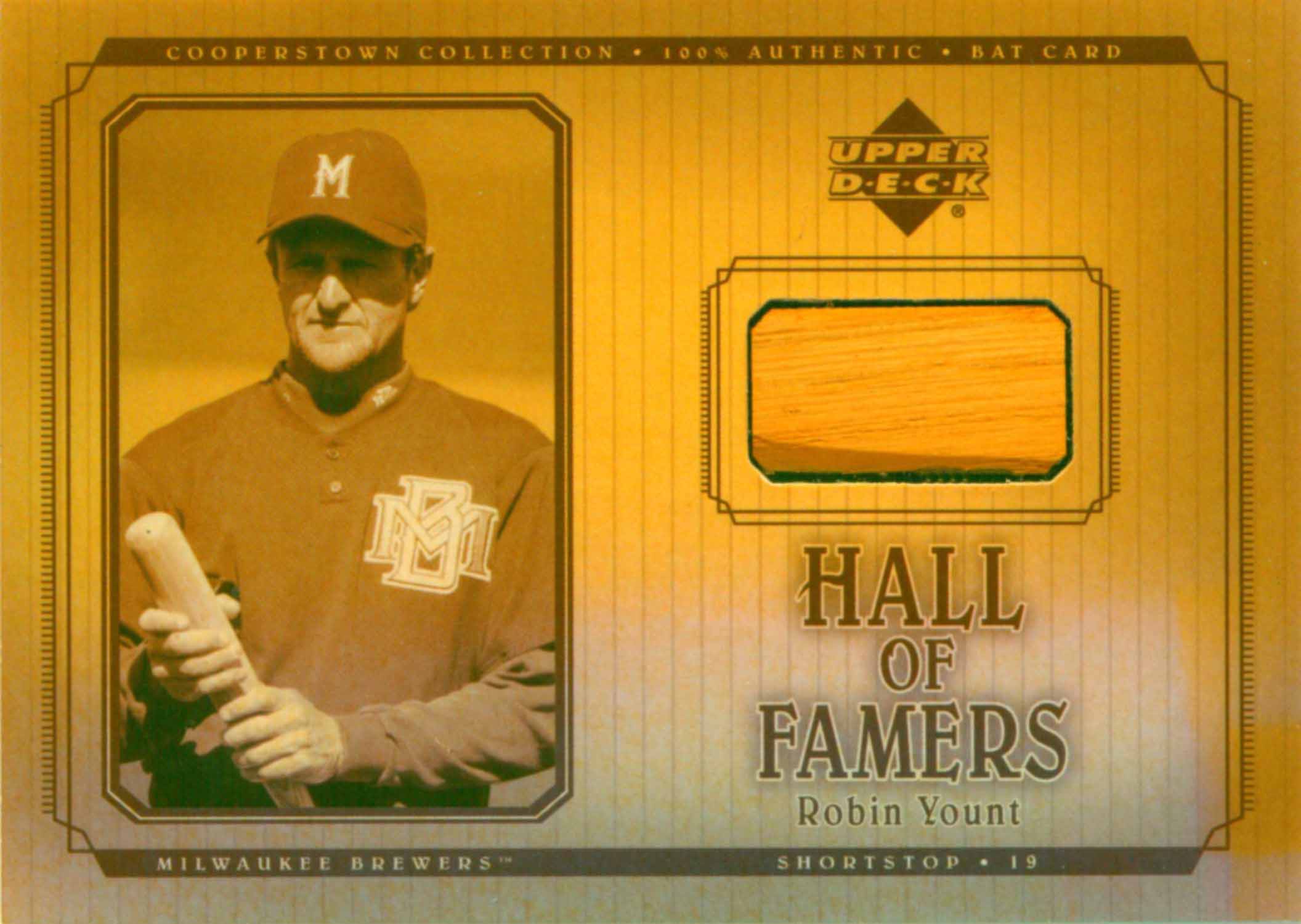 1976 Topps #316 Robin Yount
1977 Hostess #34 Robin Yount SP
(This card was cut from the back of a box of a Hostess product.)
2001 Upper Deck Hall of Famers Game Bat #BRY Robin Yount DP
(I traded for this card and when it arrived it was clear that it had spent too much time in the sun. This is why I don't display my cards out in the open.)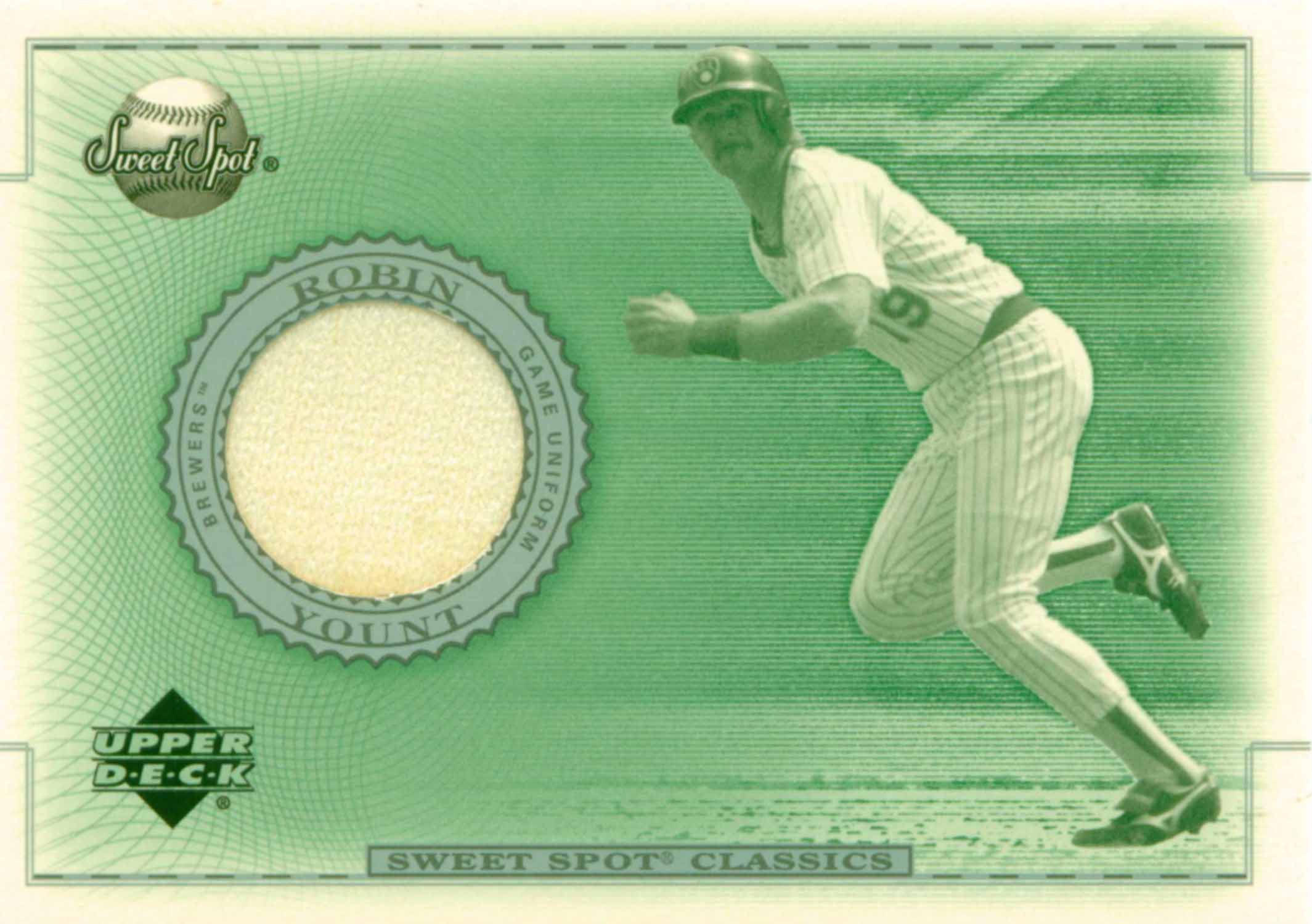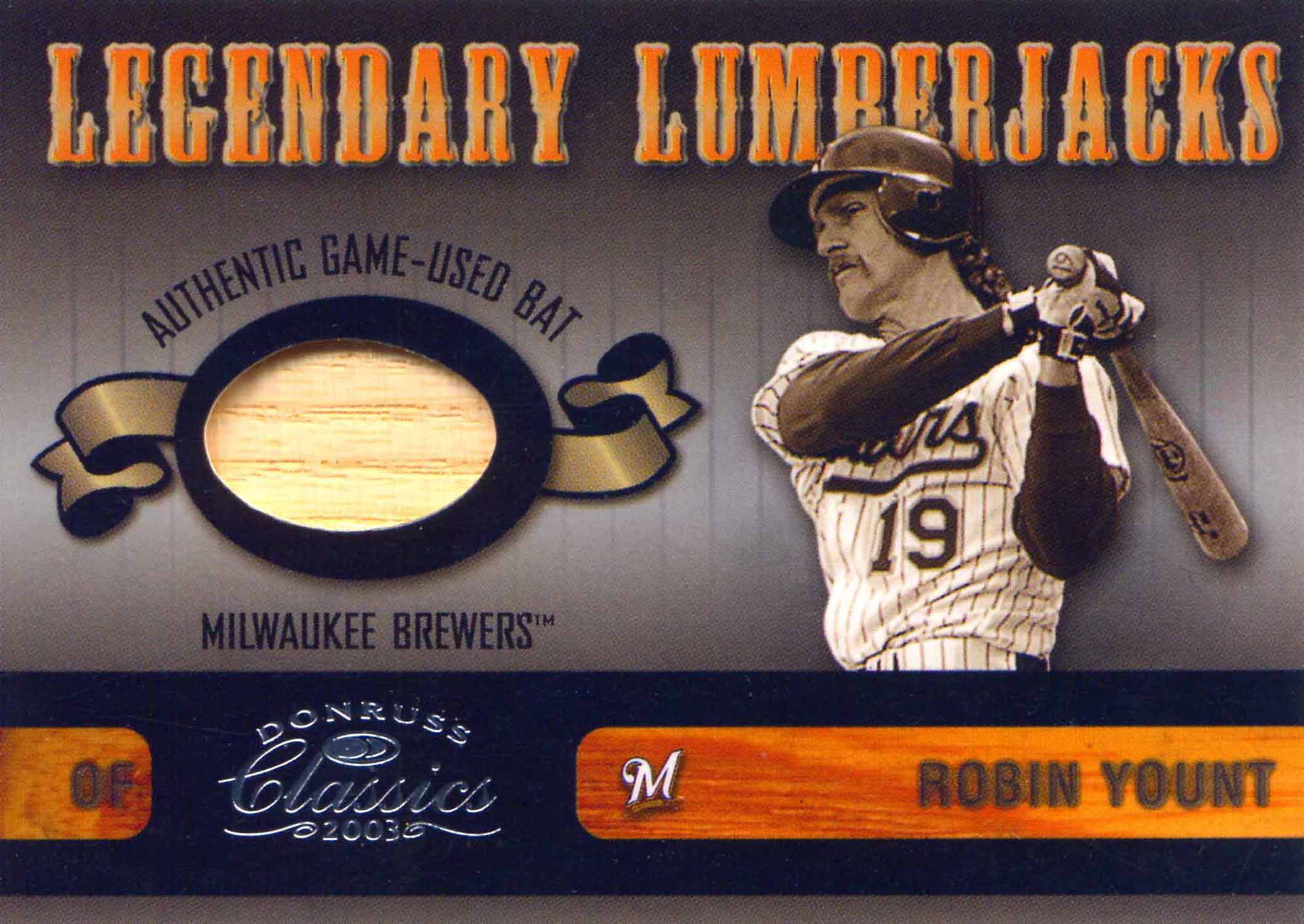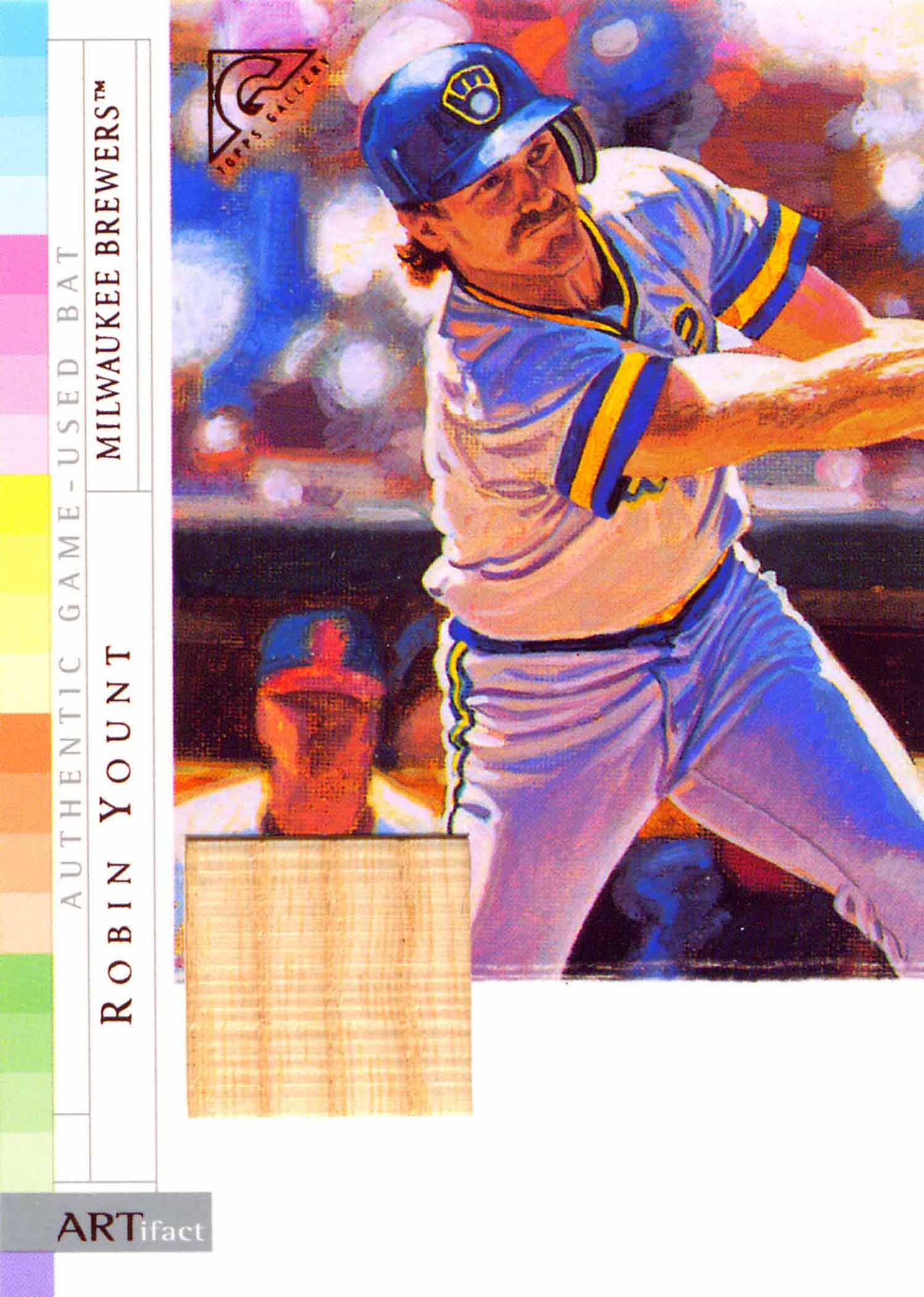 2002 Sweet Spot Classics Game Jersey #JRY Robin Yount DP
2003 Donruss Classics Legendary Lumberjacks #7 Robin Yount/300
2003 Topps Gallery HOF ARTifact Relics #RY Robin Yount Bat F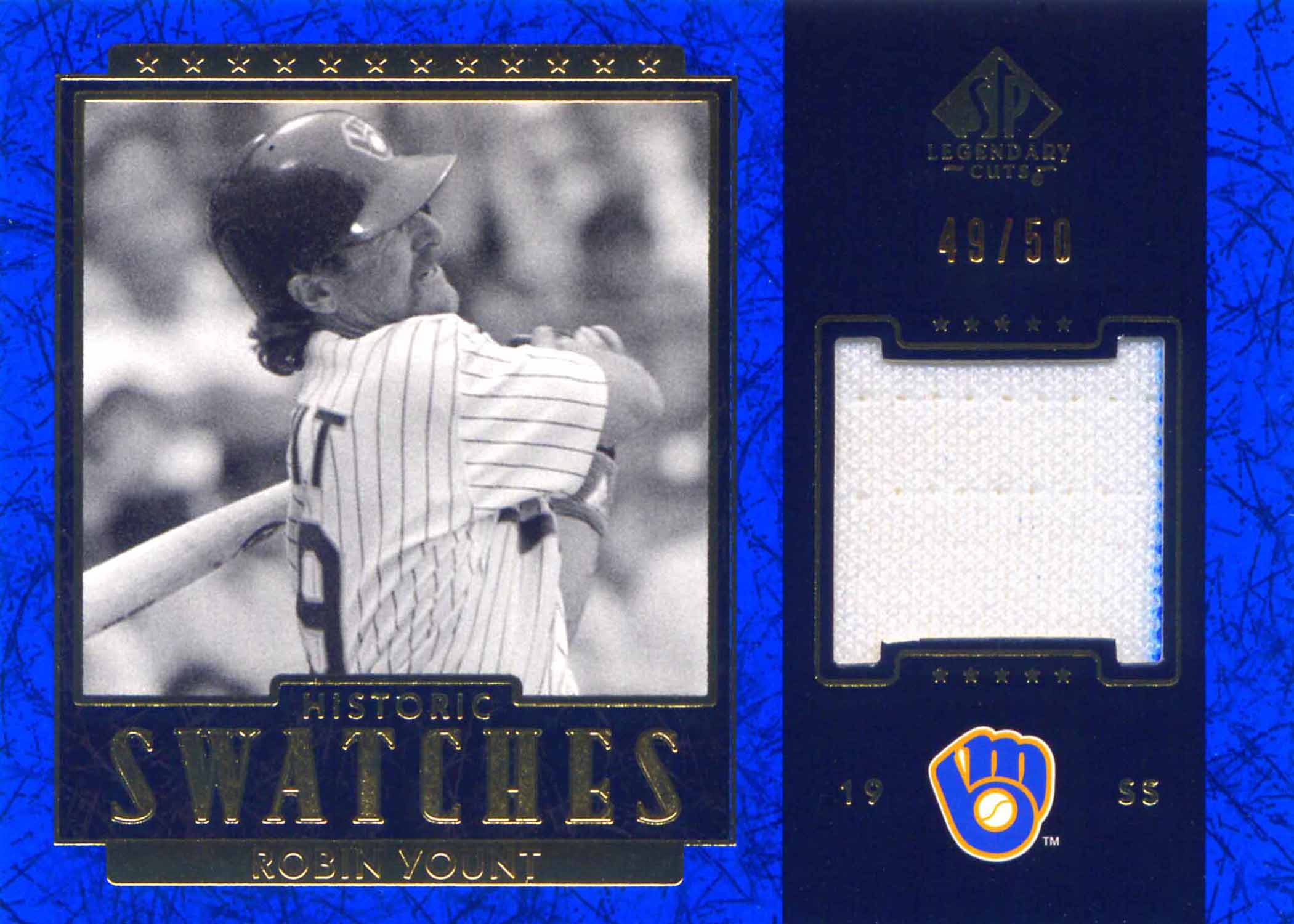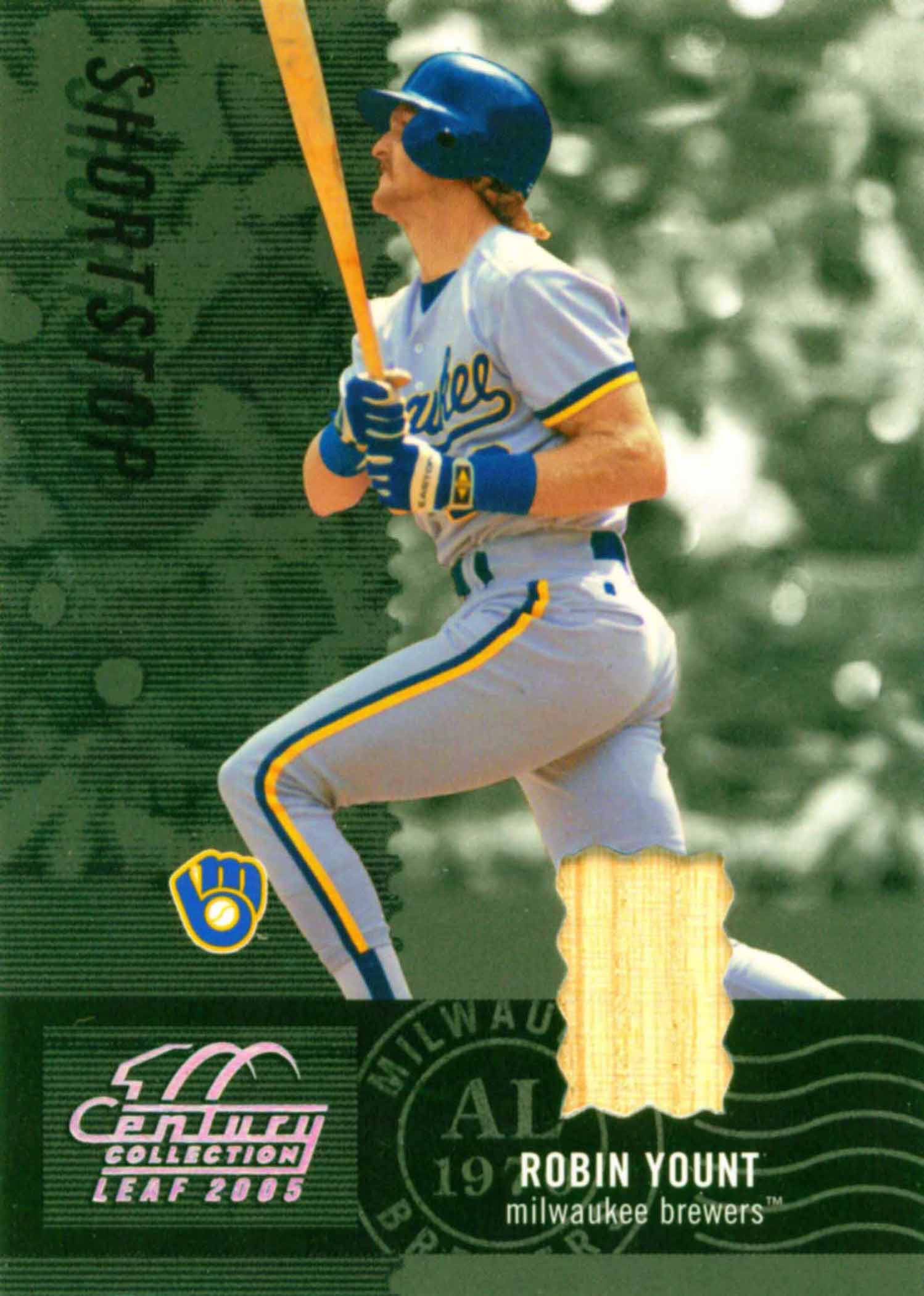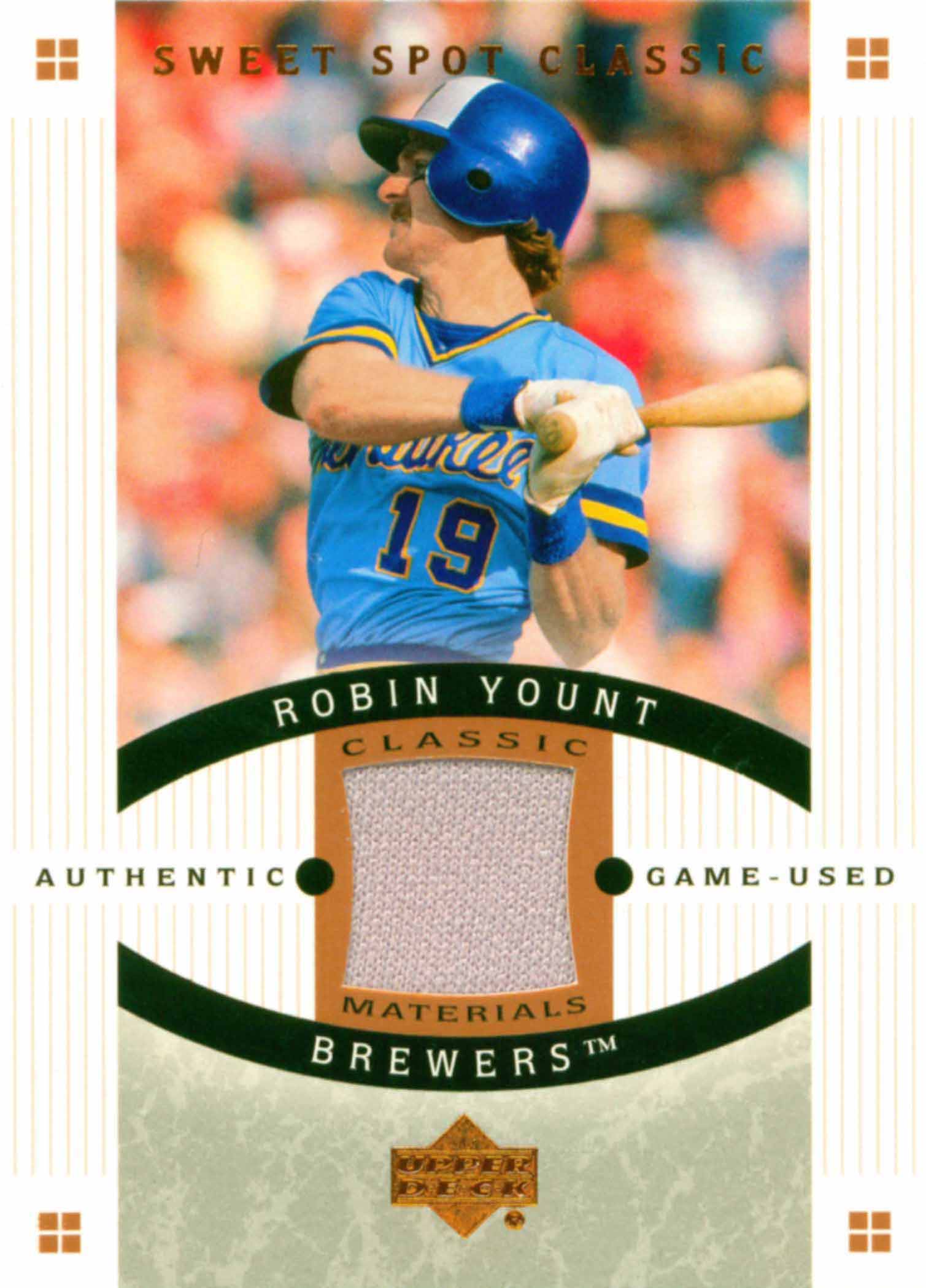 2003 SP Legendary Cuts Historic Swatches Blue #RY1 R.Yount Swing Jsy
(Serial numbered 49/50.)
2005 Leaf Century Material Bat #119 Robin Yount/250
2005 Sweet Spot Classic Materials #CMRY Robin Yount Jsy
I collect Hall of Fame baseball player cards and cards of current and retired superstars.





My Huge Wantlist: http://www.zeprock.com/WantList.html