08-26-2020, 07:15 AM (This post was last modified: 08-26-2020, 07:16 AM by zeprock.)
RE: Zeprock Collection
Rich Gossage was originally known as "Goss", short for his last name until a friend said he looked more like a goose when he extended his neck out to read the signs put down by his catcher. I wasn't sure "Goose" would be elected to the Hall of Fame so I didn't make collecting his cards a priority until he was enshrined. He played for nine different MLB teams as well as spending the 1990 season playing in Japan. He was a dominant closer throughout the 1970s and I currently have exactly 200 Beckett recognized cards of him in my collection including these nine.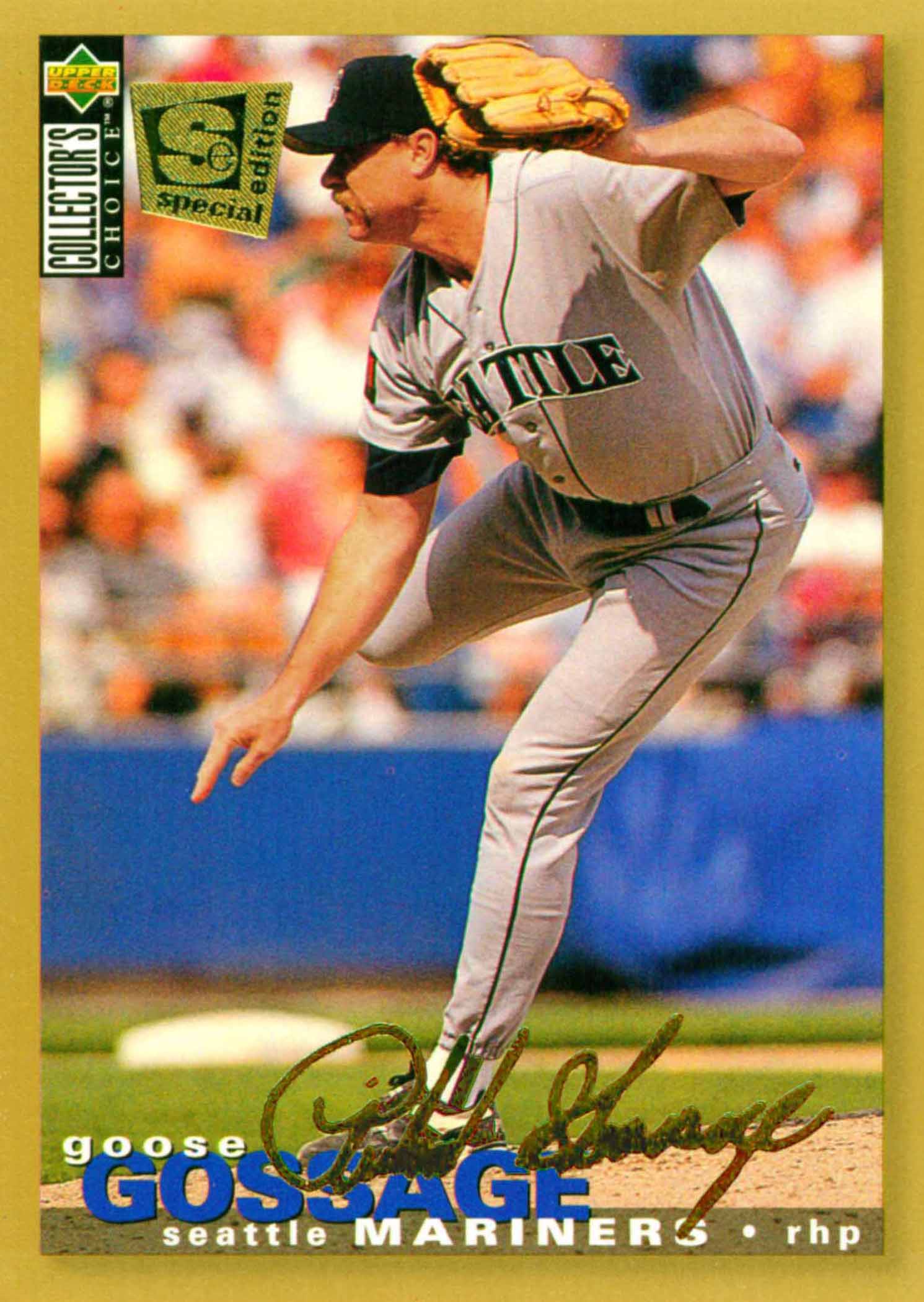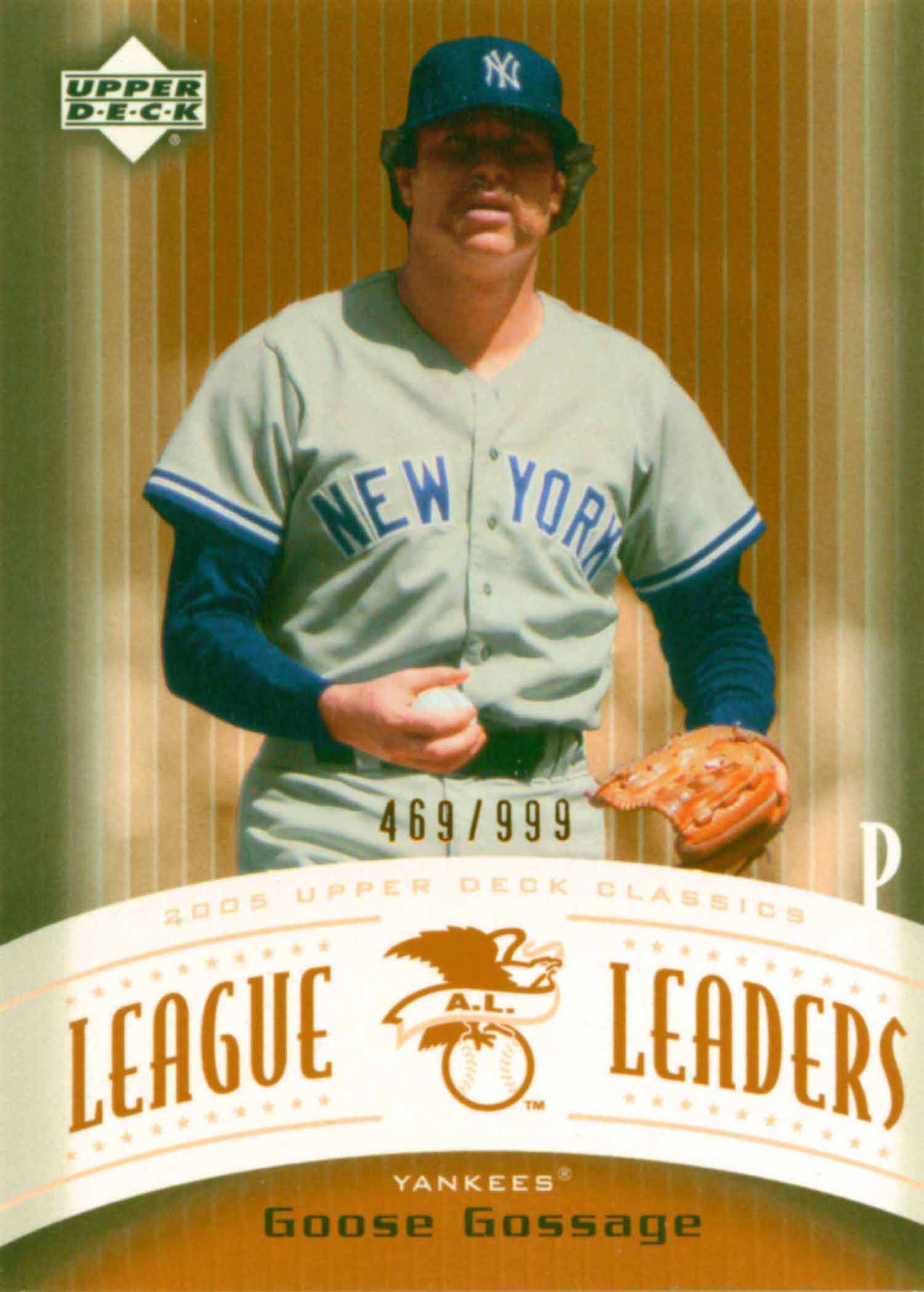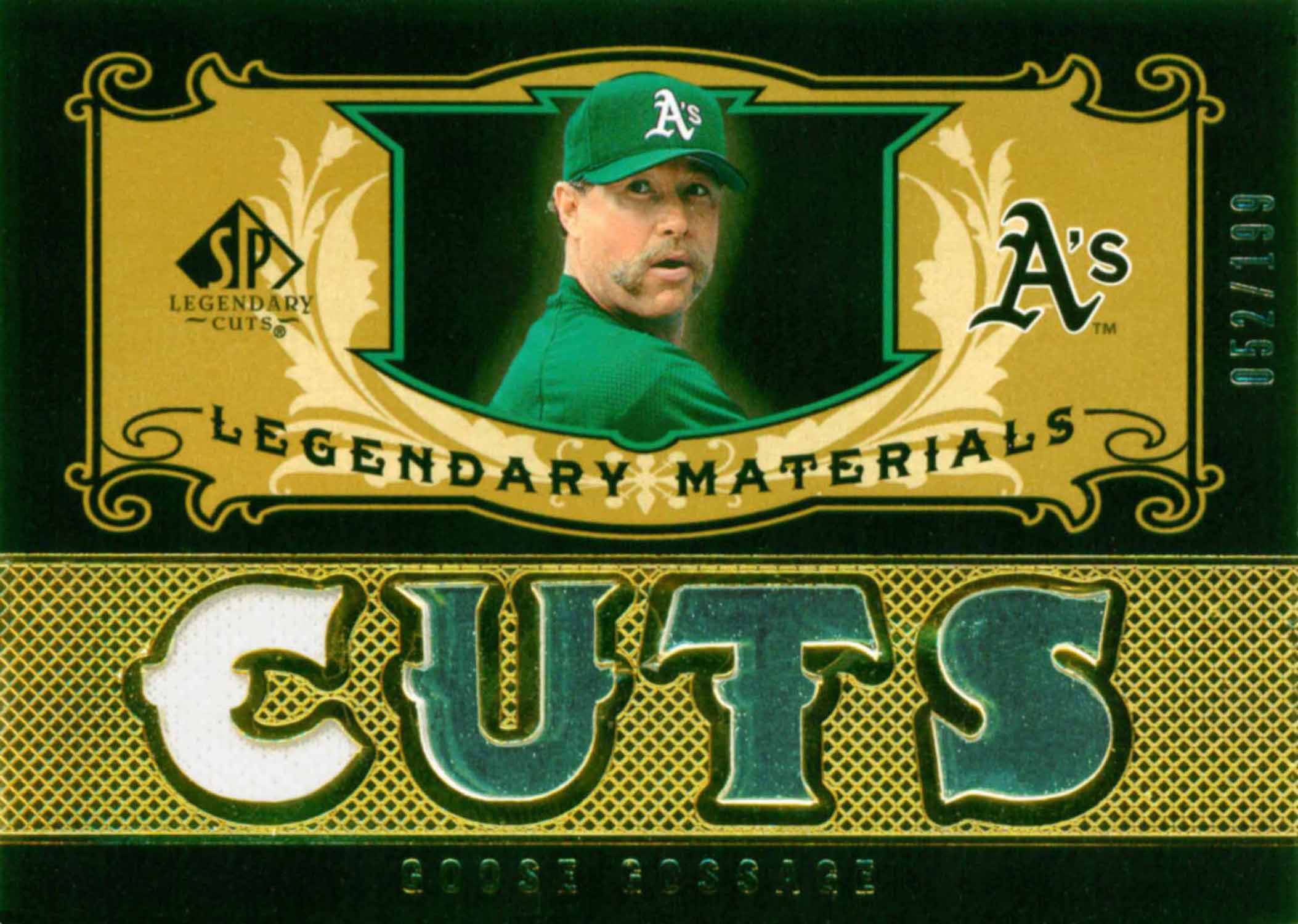 1995 Collector's Choice SE Gold Signature #126 Goose Gossage
2005 Upper Deck Classics League Leaders #GG Goose Gossage
2007 SP Legendary Cuts Legendary Materials #GG Goose Gossage/199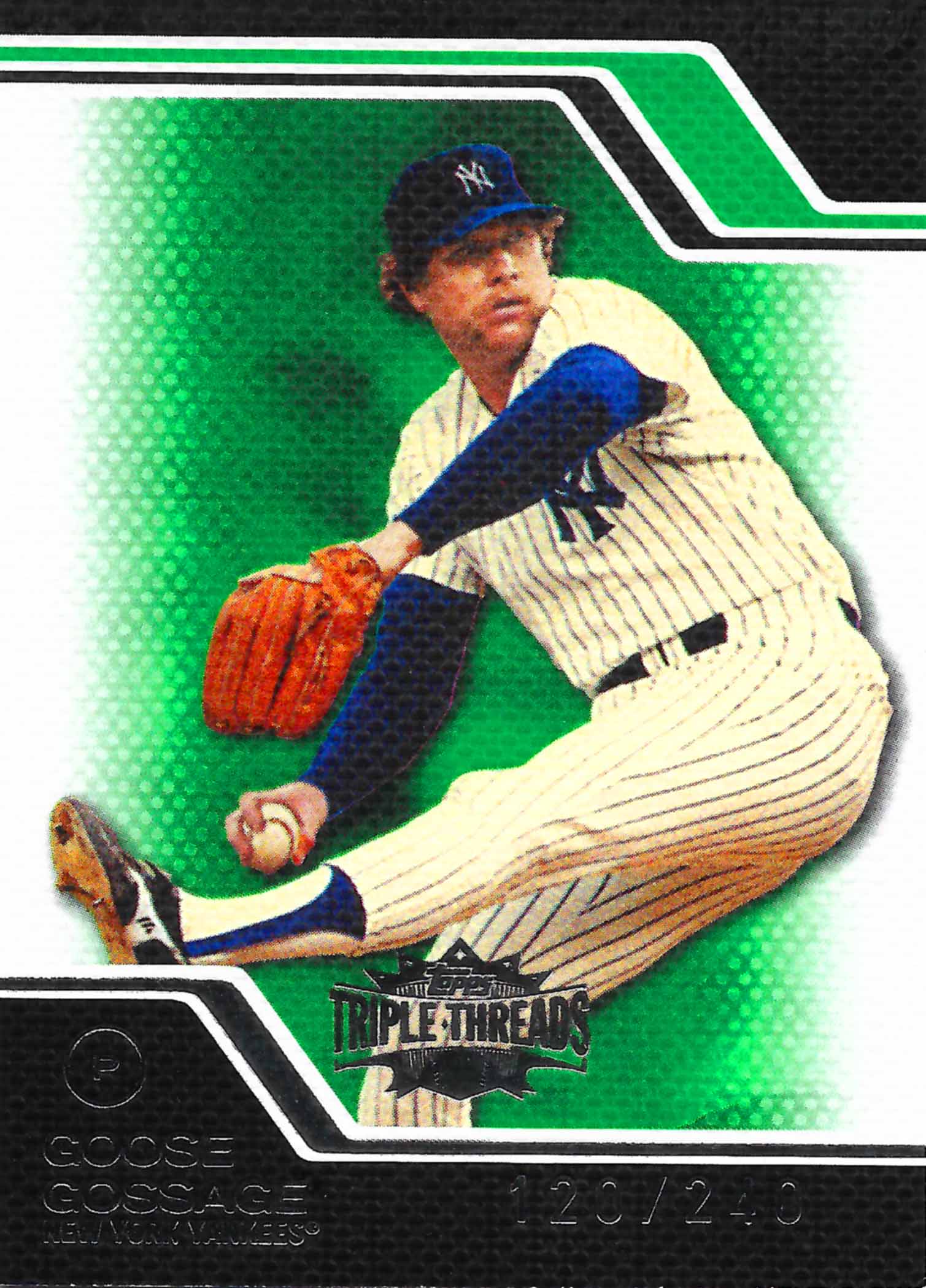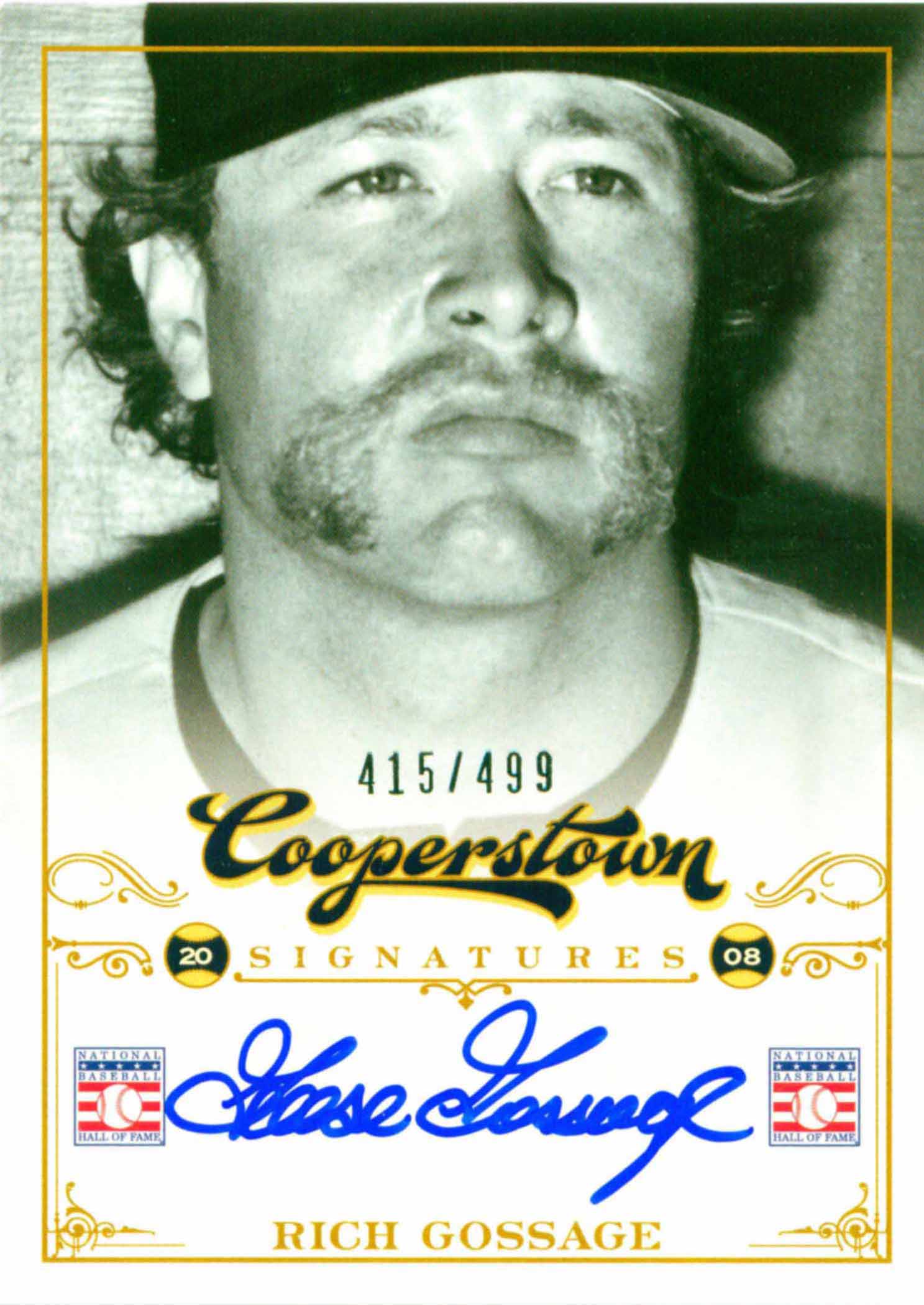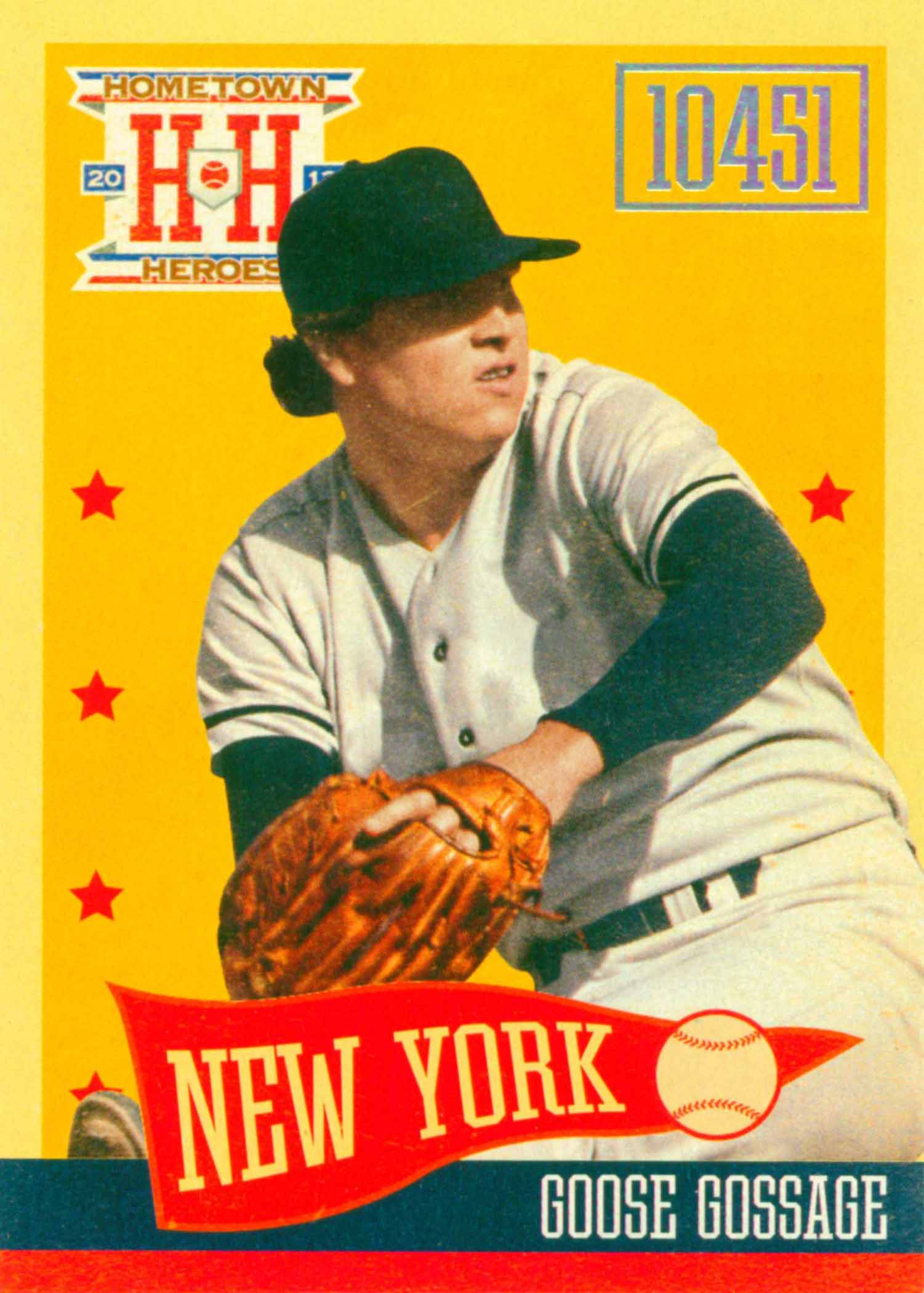 2008 Topps Triple Threads Emerald #105 Goose Gossage
2012 Panini Cooperstown Signatures #14 Goose Gossage/499
2013 Hometown Heroes Zip Code #230 Goose Gossage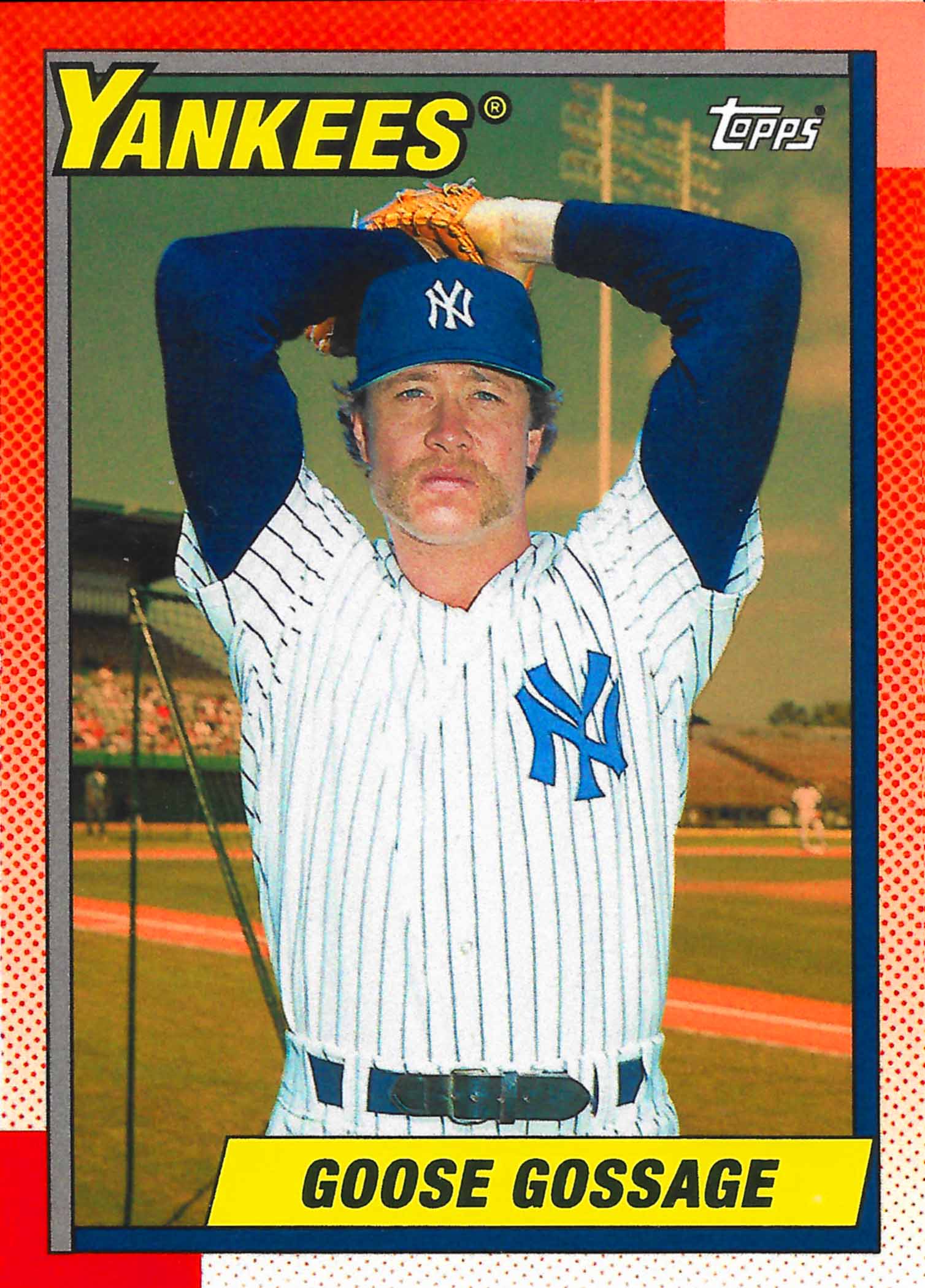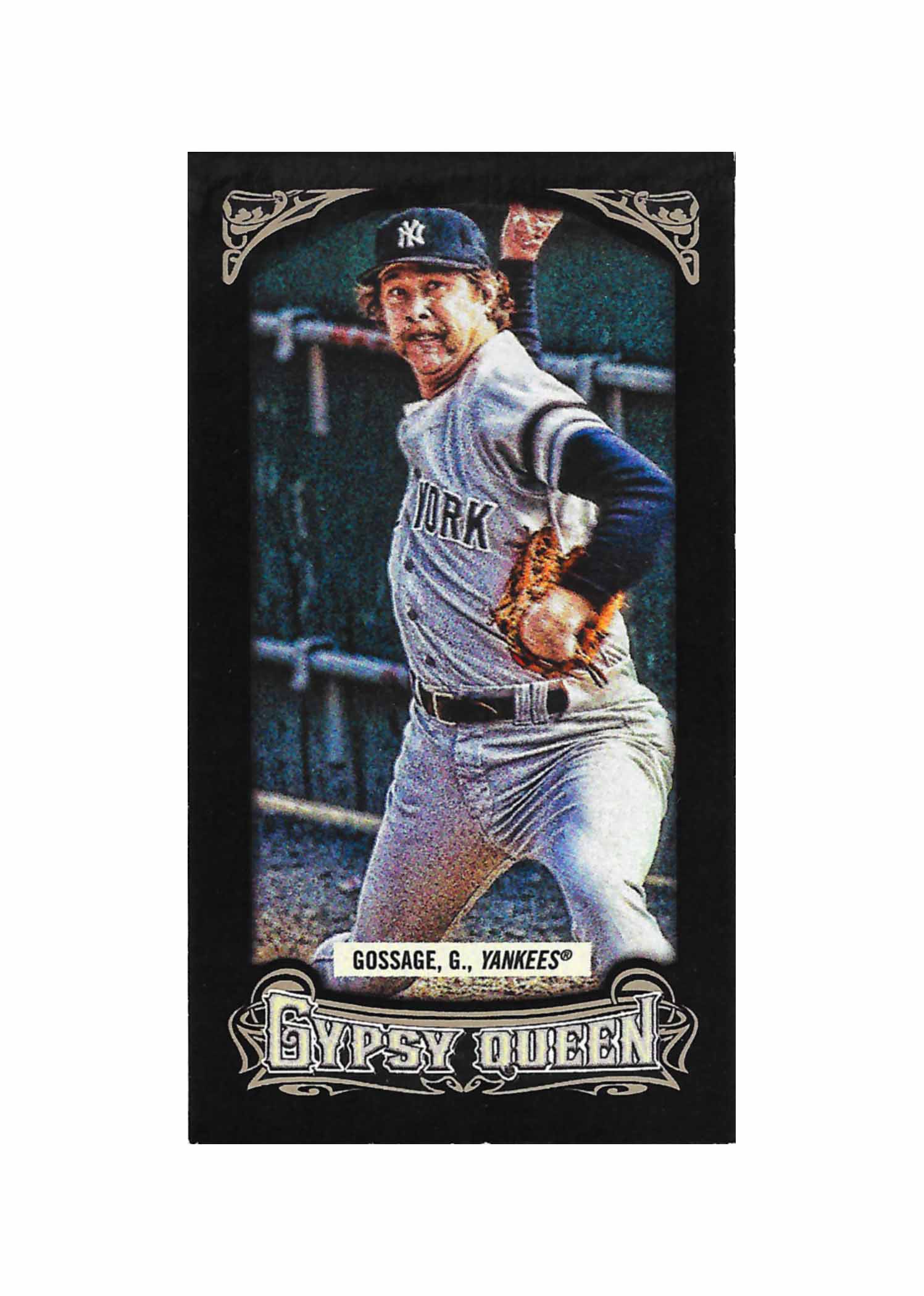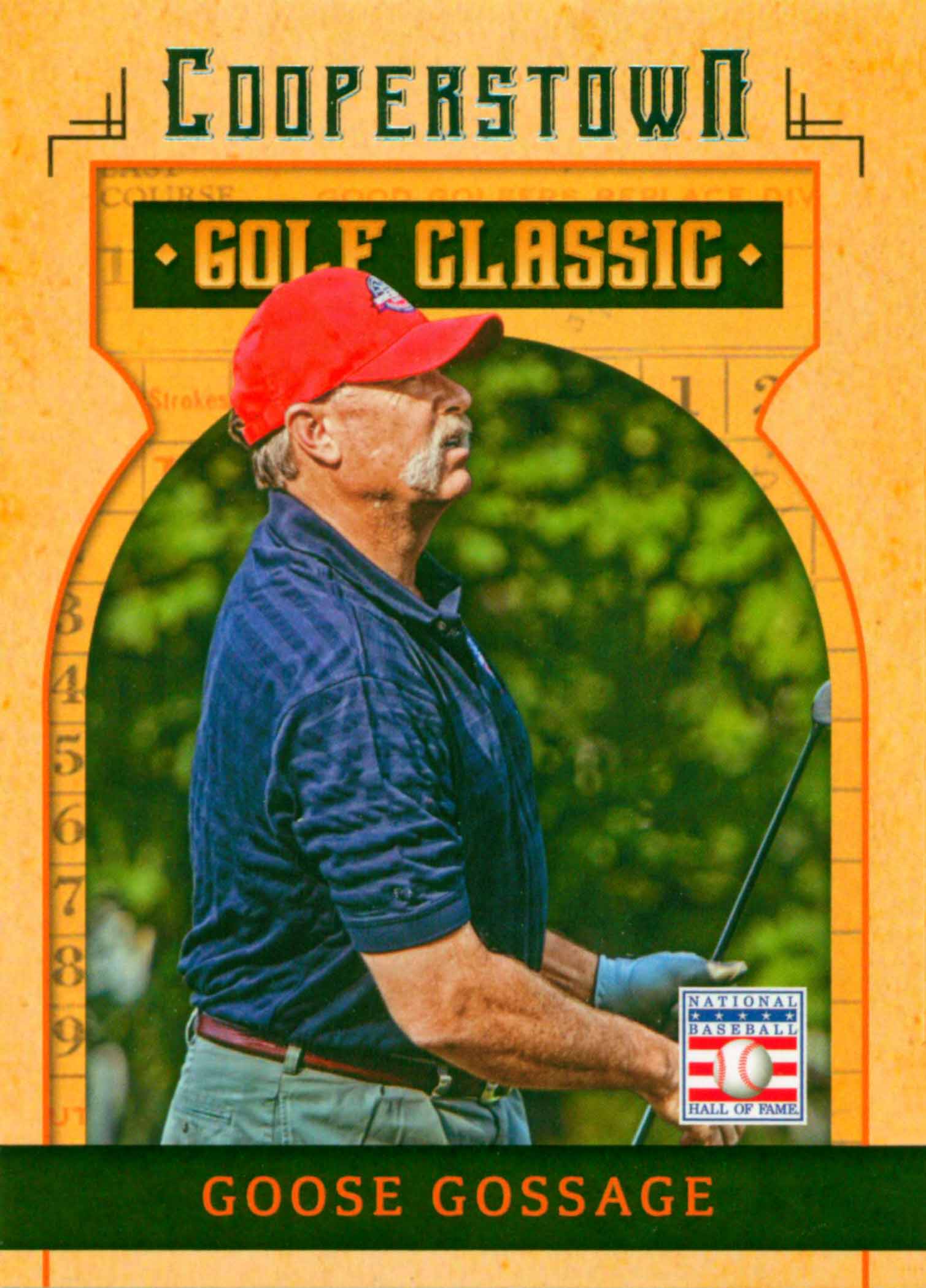 2013 Topps Archives Day Glow #156 Goose Gossage
2014 Topps Gypsy Queen Mini Black #51 Goose Gossage
2015 Panini Cooperstown Golf Classic #9 Goose Gossage
I collect Hall of Fame baseball player cards and cards of current and retired superstars.





My Huge Wantlist: http://www.zeprock.com/WantList.html