07-31-2011, 02:00 PM (This post was last modified: 07-31-2011, 02:11 PM by captdolo.)
Looking to complete Ginter base and relic set.. have plenty of ginter to trade Woody!
I am looking to make a set of all of the regular size cards... after 3 boxes I am not even close to the 1-300 set... so looking to make trades. I am also going for the entrie relic set. I am about 115/18X.. getting there.
All my minis are for trade!!!
Everything i need is marked as so in my org
I also hit Ginter Wood Card of Brett Myers... asking 80 or its going on ebay later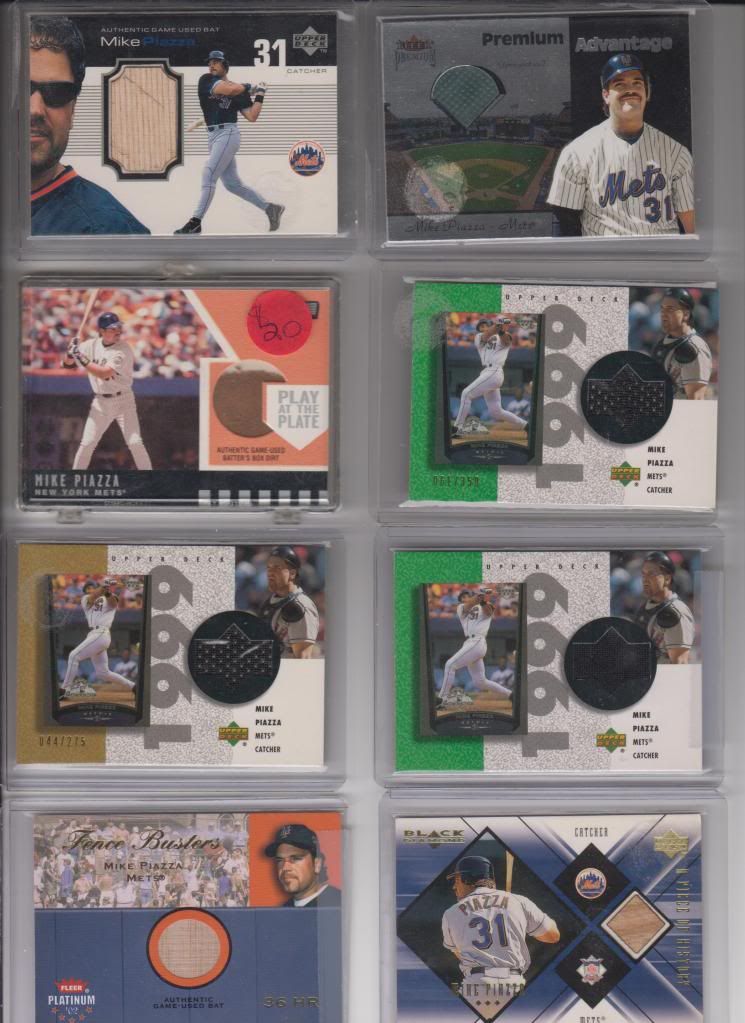 Finder's Fee for these cards if I obtain them(NO EBAY or COMC).

2010 Neftali Feliz Ginter Relic,