03-15-2013, 10:41 PM
RE: Greg oh Greg, any team but the Vikings!!!
Who knows what kind of low-ball offer TT made him though? Although I guess at some point in the past they had offered a long-term deal worth about $10M per... and he turned it down. I'll miss him because of his past contributions but the reality is this team is still pretty good at receiver, and you know TT is going to draft one. Wish he was as good at drafting RBs as he is at drafting WRs...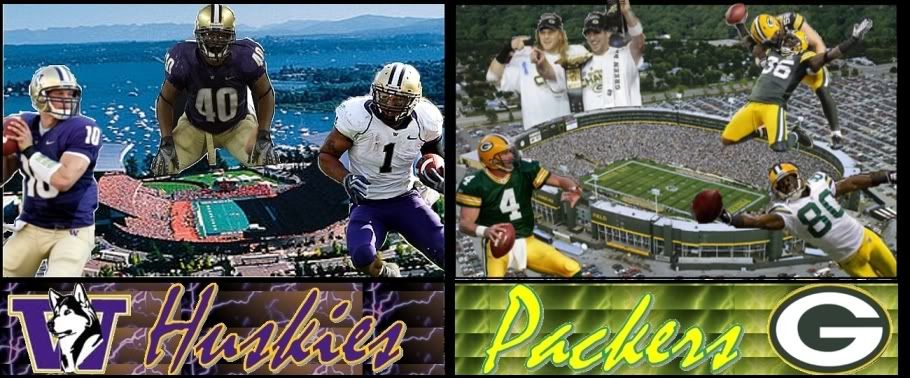 Banner by mattfastiggi
Collecting: Brett Favre (7,771 unique as of 6/1/2015), Packers, UW Huskies (Shaq Thompson, Shelton, Peters, Kikaha, Sankey, ASJ, Trufant, Locker, Brunell, Dillon, etc.)