Share Thread:
Beckett Baseball: Ask the editor
11-02-2011, 12:58 PM
(This post was last modified: 11-02-2011 01:07 PM by elberson.)
elberson
Sr. Member


Posts: 4,745
Joined: Oct 2002
RE: Beckett Baseball: Ask the editor
(10-21-2011 10:22 PM)

chrisolds Wrote: This isn't a thread for forum/tech questions. I think there is a Help forum under Misc.
i got a good one. member stars. why does beckett grade with the stars for chat. it should be given for trading not writing. i have over 200 trades but because i dont post my thoughts like everybody else i have 3 stars (522 posts). new trader joins and has 2 trades but 1000 posts has 3 stars and is senior member. do you think this should be changed or corrected? can you pm response, thanks
i couldnt find the link, anyway for you to forward?
---
Looking mostly for HOF players.....game used, rc, #D, autos, and mike Schmidt autos and game used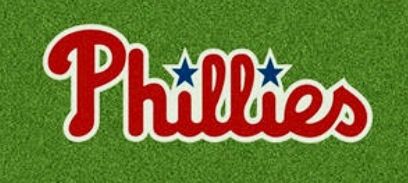 User(s) browsing this thread: