Share Thread:
Beckett Baseball: Ask the editor
08-10-2010, 04:01 PM
iconms
Sr. Member


Posts: 3,162
Joined: Jan 1999
Beckett Baseball: Ask the editor
Chris, I have a question about 2006 Bowman Sterling. I've picked up some refractors (some regular, black and a few gold) and several of them are NOT serial #'d. For some reason I thought there was an announced print run on these and this was normal but I realized that they should have serial #s. All of these in question I picked up from one seller on ebay and when I asked him about it he said "They are replacement cards Topps made to serial number later."<br />
<br />
Any insight on this? Thanks.
---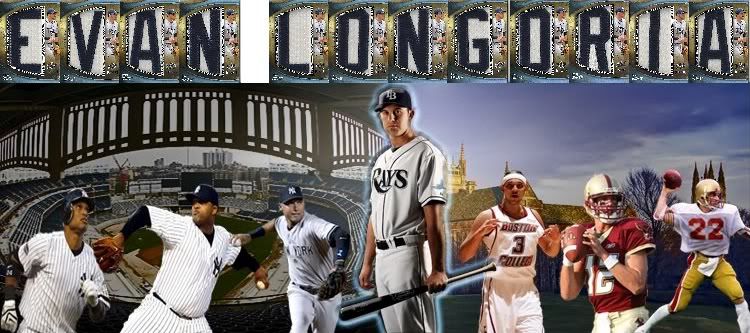 User(s) browsing this thread: 1 Guest(s)