09-08-2011, 09:29 PM (This post was last modified: 09-16-2011, 12:35 PM by lridgey.)
Rookies Autos, Inserts, whole buch of stuff for trade!
Im looking for Brandon Belt, Matt Cain, Pablo Sandoval, and Gary Brown, or anything that tickels my fancy. It all should be in my org, if it is not bring it to my attention and i will fix it so that it is.
Kershaw, Hot Corner Guardians, and Soriano #d /1962
Wright refractor #d /525
Revere Gold Refractor Auto #d /50
Castro #d /2011
Will Clark Dueling Dugouts (Rafael Palmiero on the back)
Gutierrez refractor
Noonan #d /225
Paredes #d /150
Chatwood #d /150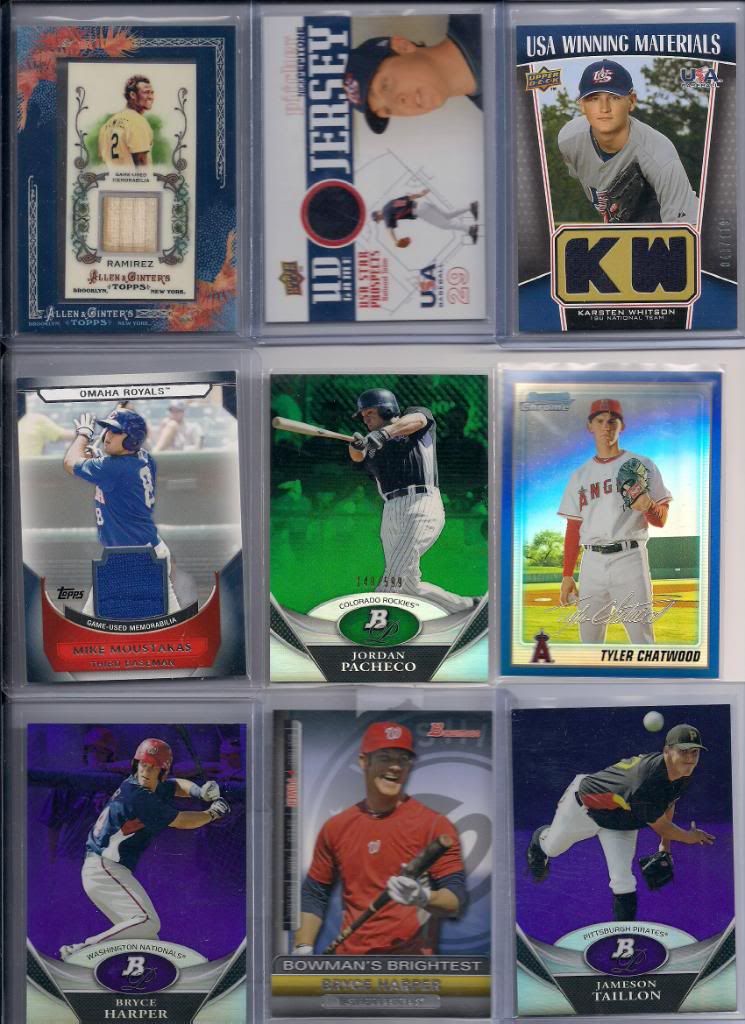 Montero /369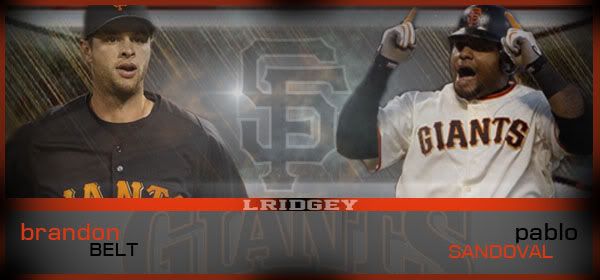 I collect Brandon Belt, Pablo Sandoval, Matt Cain and Gary Brown!