Share Thread:
Busted Mini Box of Finest
09-05-2012, 01:29 PM
Busted Mini Box of Finest
I busted another mini box of finest, and the results were just as bad as last time. I always like the design of the finest, but can't seem to pull anything descent. I guess I should probably buy more to increase my chances, See scans below.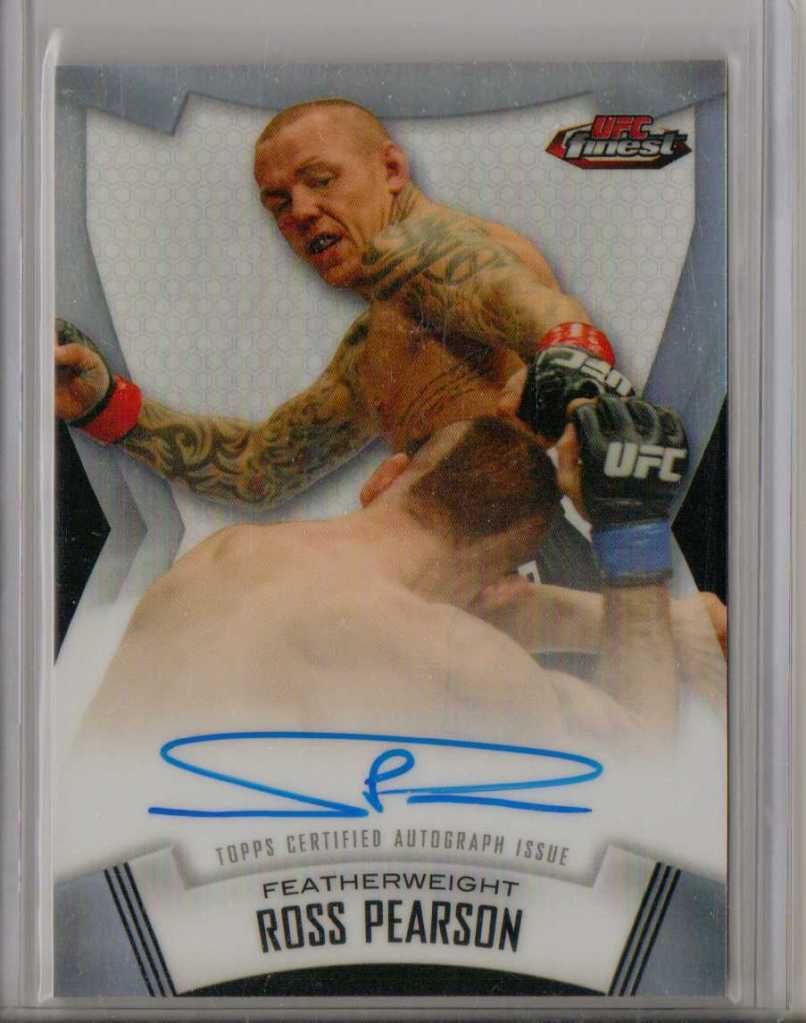 ---

Collecting Chris Johnson, Titans/Oilers, Bama Alum (Active), and MMA
http://s1135.photobucket.com/albums/m636...ersHeaven/
09-05-2012, 02:34 PM
RE: Busted Mini Box of Finest
i feel your pain. i have the same results. its the one set that hates me!
---



ALSO collecting: Irving, Durant, Westbrook, Love, Heyward, O. Taveras, Trout, Harper, Soler and Cuban Baseball players!
User(s) browsing this thread: 1 Guest(s)