Share Thread:
2 Pack Topps Supreme Break
01-14-2012, 05:26 AM
2 Pack Topps Supreme Break
Just got back from the LCS to get some loaders etc..
Decided to dive in to some supreme. Really like the product.
Didnt do terrible on a couple hits either.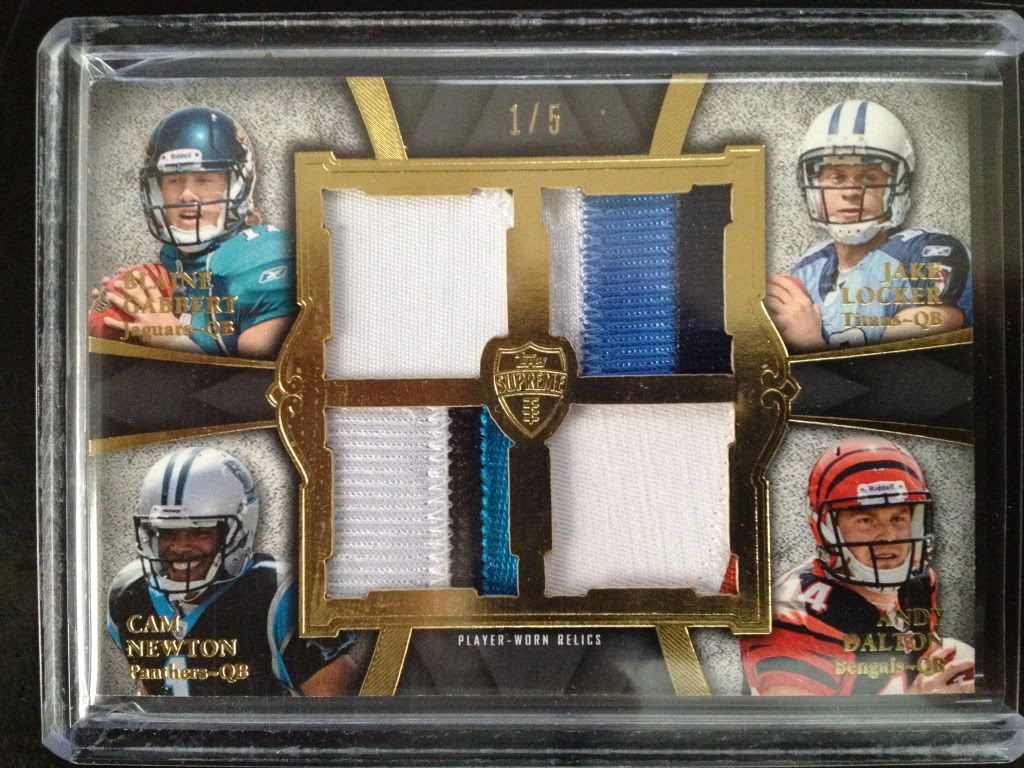 Some other miscellaneous cards of course, but no other hits persae.
Completely dont know what the value on the quad patch is. I figure since its 100 bucks a pack, it should be pretty good. Any suggestions?
Thanks
---
Link to my sportscard website is listed below... Every auto, patch, jersey, etc is scanned and listed.

http://sportscards.t15.org/
01-14-2012, 05:31 AM
RE: 2 Pack Topps Supreme Break
Pretty decent hits, compared to some other breaks out there! The quad should be worth quite a bit, given the players on it, and the fact that technically, they're all multicolor patches (by the skin of their teeth. lol)

Congrats!
---
Currently looking for Contenders Autos of:
Ron Dayne, Jamar Fletcher, Wendell Bryant, Joe Thomas, and the 2012 class

Bucket
01-14-2012, 01:50 PM
RE: 2 Pack Topps Supreme Break
Sweet break from a overall garbage product... I have seem some real disasters on here... You did great!!!
---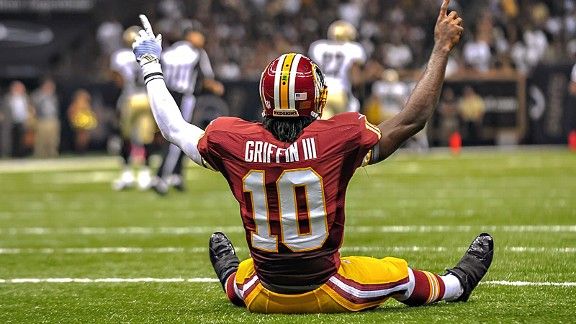 User(s) browsing this thread: 1 Guest(s)