Share Thread:
07-28-2011, 02:18 AM
Jets Mailday
Received 2 packages in the post this morning. The first was from a spot in a group break of 2010 epix. The second....well I'm still grinning. Here you go..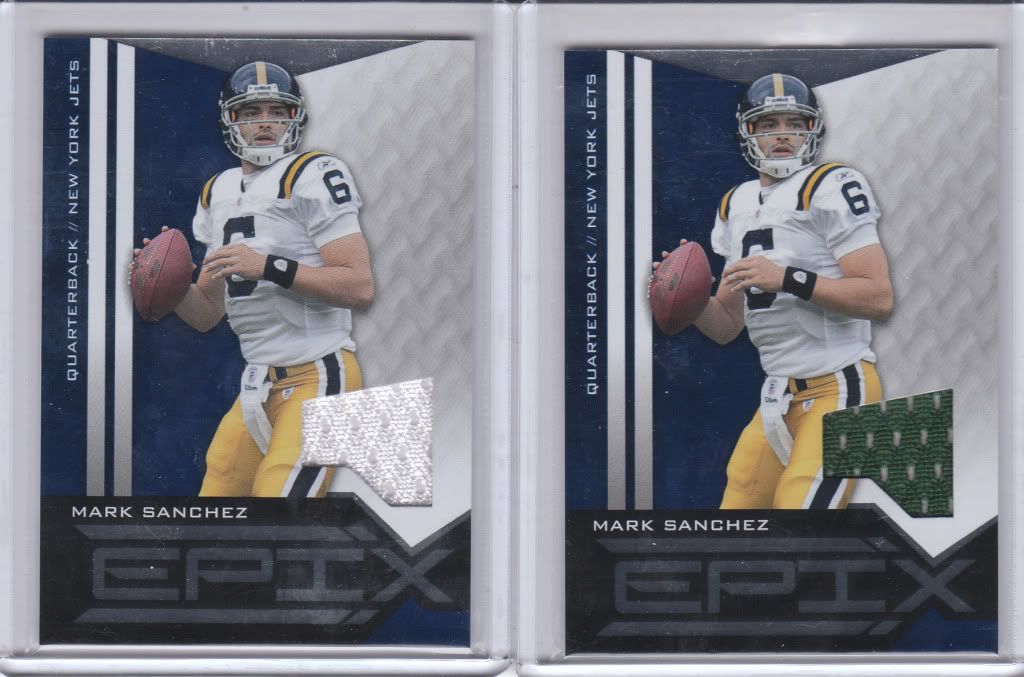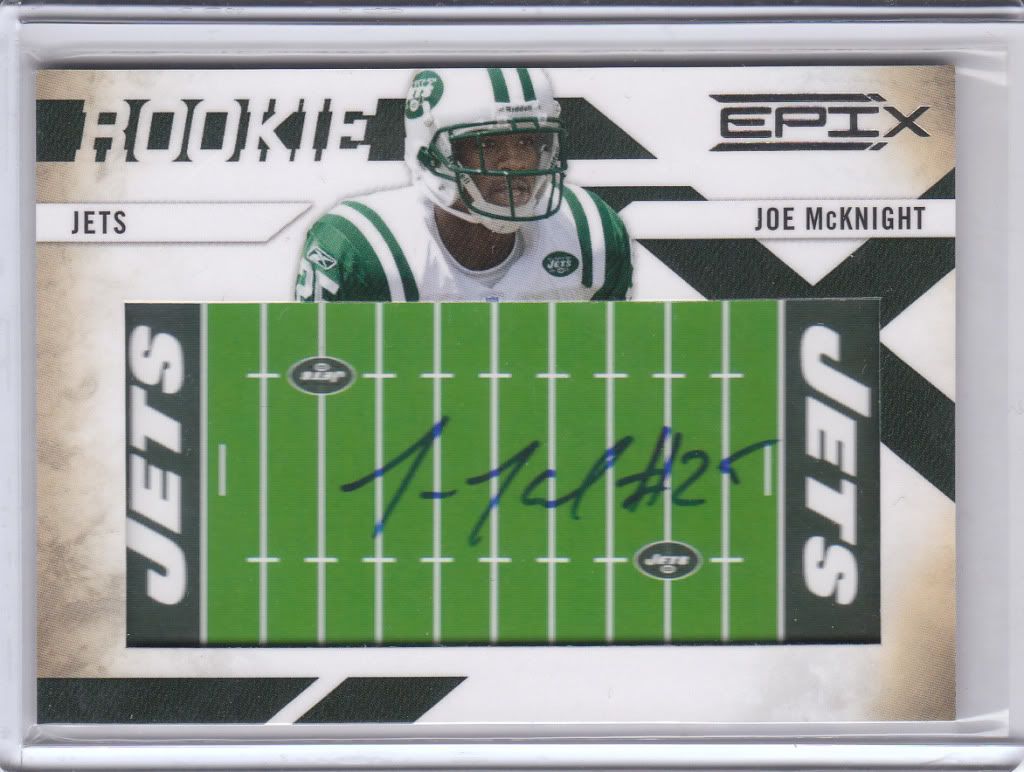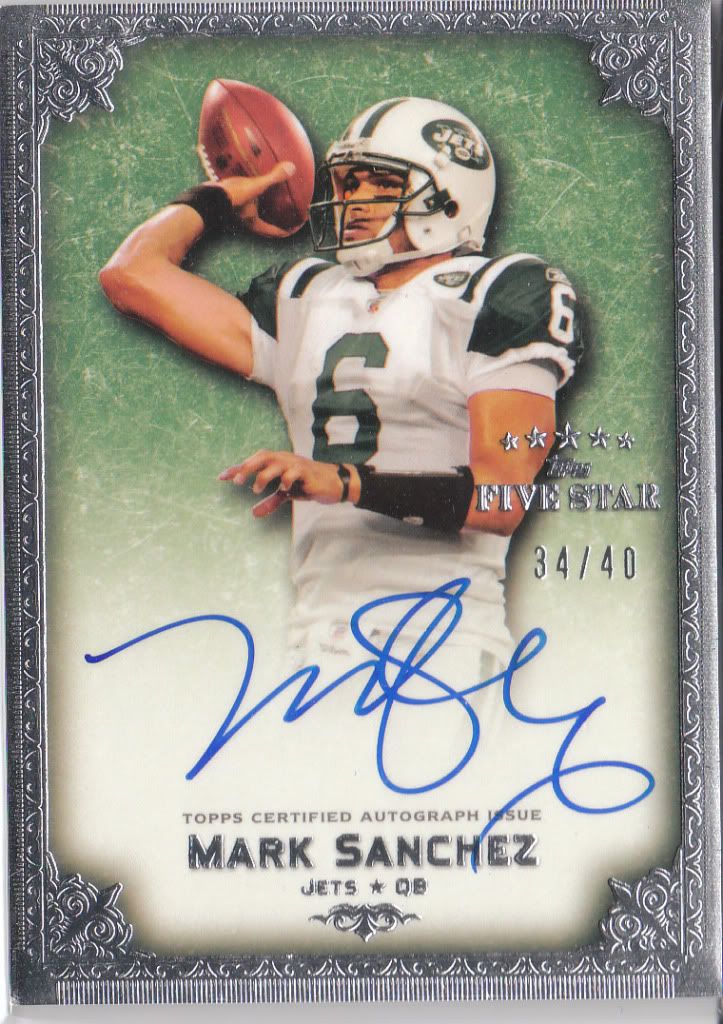 ---
http://s1094.photobucket.com/albums/i447/Estuaryman/
07-28-2011, 02:23 AM
itsdagooch
Sr. Member


Posts: 3,040
Joined: Sep 2009
RE: Jets Mailday
J...E...T...S JETS JETS JETS !!!!

Great stuff. Just got in an Epix Sanchez auto myself the other day to /25. Nice Five Star. Was it a redemption ???
---
Insert Banner.
07-28-2011, 11:08 AM
RE: Jets Mailday
Great additions! Love the Sanchez Five star Auto!
User(s) browsing this thread: 1 Guest(s)