Share Thread:
The Ohio State University Buckeyes collection
04-07-2012, 11:13 AM
(This post was last modified: 04-07-2012 11:18 AM by mrgonzodad.)
mrgonzodad
Sr. Member


Posts: 4,106
Joined: Dec 2008
RE: The Ohio State University Buckeyes auto collection
(04-06-2012 12:59 AM)

ZeroDave Wrote: That college ticket auto is amazing!
Thanks Dave, the college tickets are much better than the Rookie ink set that replaced them after UD got the collegiate license.
---
(04-06-2012 01:03 PM)

0264 roadrunner1964 Wrote: Love the Beanie's too.

I just landed a Sanzenbacher National Treasures Auto 34/99 too......
When I read this I began laughing maniacally and kneading my hands together.
Thanks Bob!
---
(04-06-2012 01:17 PM)

sconnienation3 Wrote: Great updates, Gonzo! Love that Galloway, the dueling Beanie contenders, and you know I'm always partial to a nice Emerald auto! Congrats bud.
Thanks Brendan! There's no actual dueling going on between the two Contenders autos. The college ticket is clearly the better better looking card.
---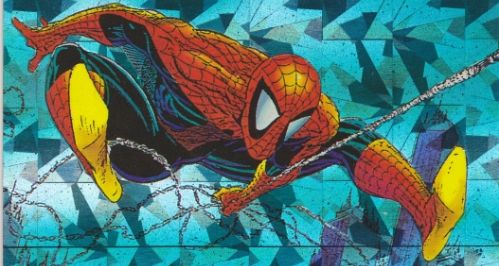 User(s) browsing this thread: 1 Guest(s)