Share Thread:
The Ohio State University Buckeyes collection
03-20-2012, 09:26 AM
(This post was last modified: 03-20-2012 09:30 AM by mrgonzodad.)
mrgonzodad
Sr. Member


Posts: 4,112
Joined: Dec 2008
RE: The Ohio State University Buckeyes auto collection
(03-19-2012 08:16 PM)

kylebucksfan Wrote: Sweet adds! I considered collecting Beanie a while ago, always enjoyed watching him. One of my favorite Buckeyes.
Thanks KBF, I was happy to see he had a solid year after all of his injury problems early on.
---
(03-20-2012 07:12 AM)

0264 roadrunner1964 Wrote: So you snagged that Winfield lot with the 264/, eh?
Yup! Lol. It's the first Winfield I have come across, and decided to pull the trigger.
---
(03-20-2012 07:22 AM)

the great 48 Wrote: Awesome new pickups Gonzo!!! GO BUCKS!!!
Thanks buddy, JB is one of the good guys here (as many of us already know!), and he sent me a couple of real sweeties.
---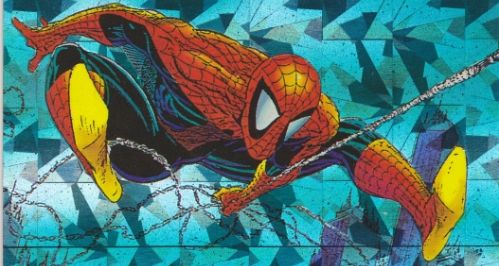 User(s) browsing this thread: 1 Guest(s)