09-03-2014, 12:32 PM
Holy $%&@ by far my best week ever with Scans
It's not to often you show a card you traded first, but myself and Dan ( odyssey ) went back and forth on a couple cards so that is why the first card says what it says I owned it for about 2 days and traded it back to him...
And the crappy part is he was called up yesterday
But any way this has been my week and I'm still blown away and in shock!
All cards are loaded for trade however I have no intention on moving a couple of them unless I'm blown away by an offer I can't refuse.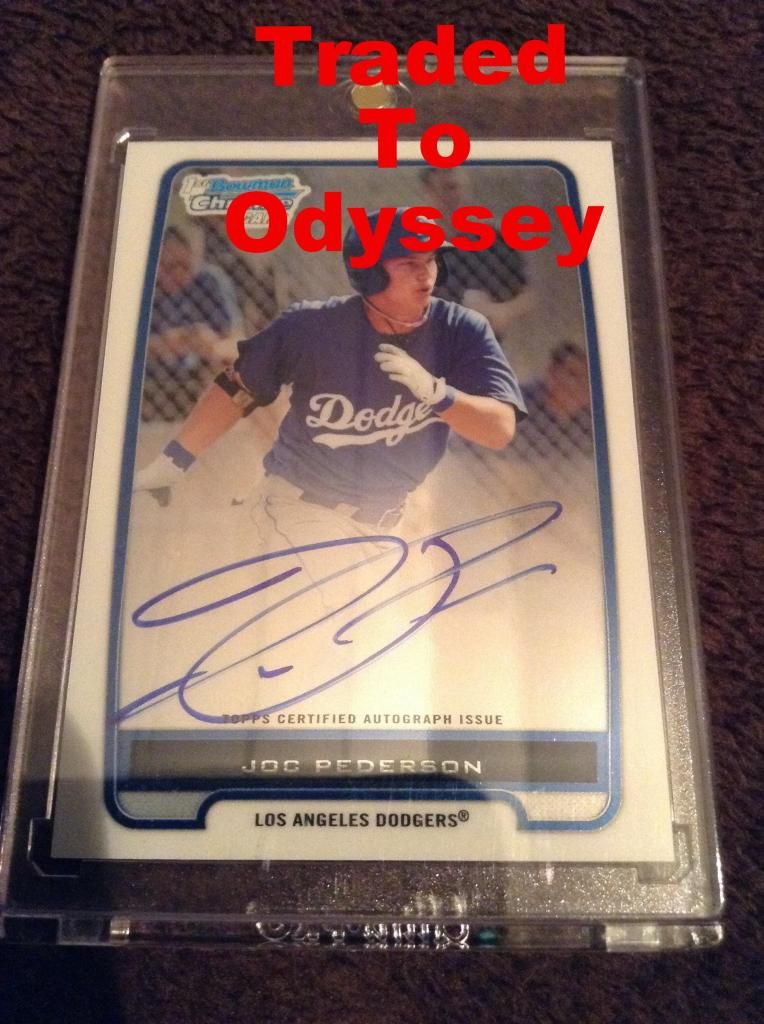 Here are a couple I pulled and a few random pick ups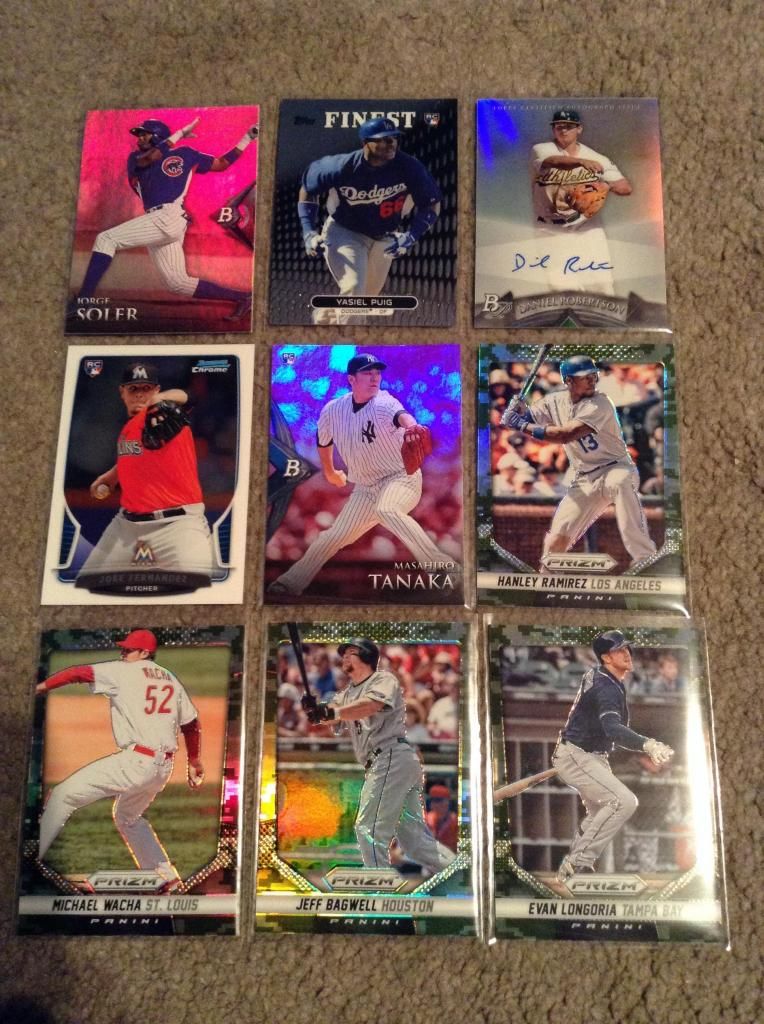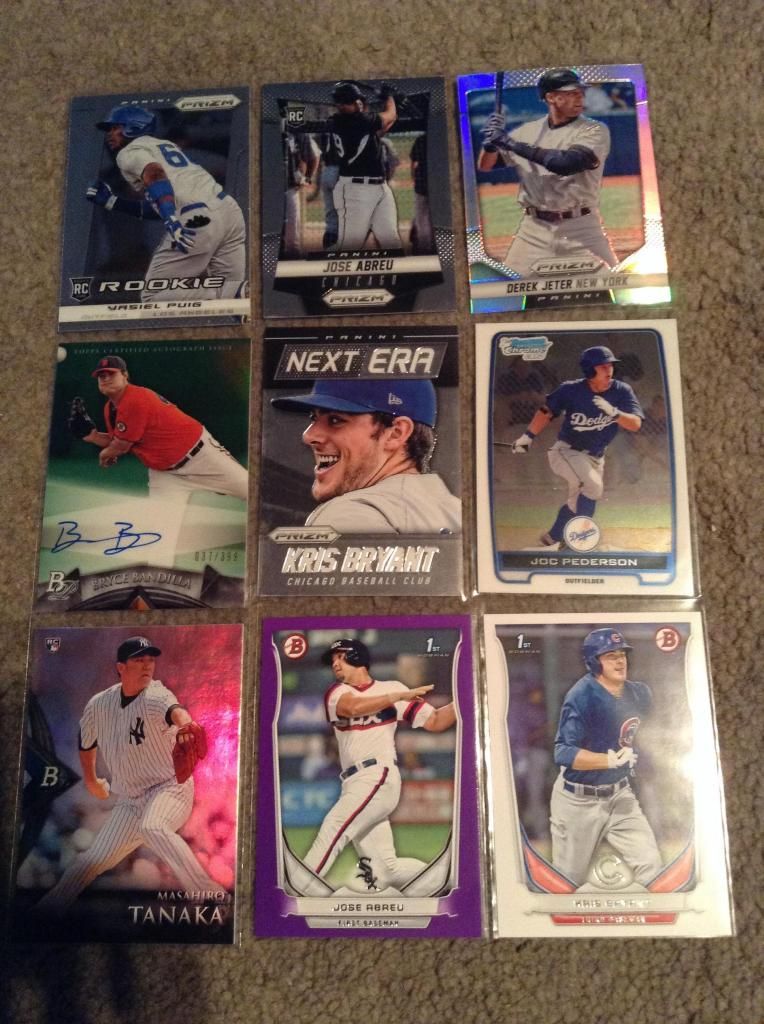 And these are the cards that blew me away!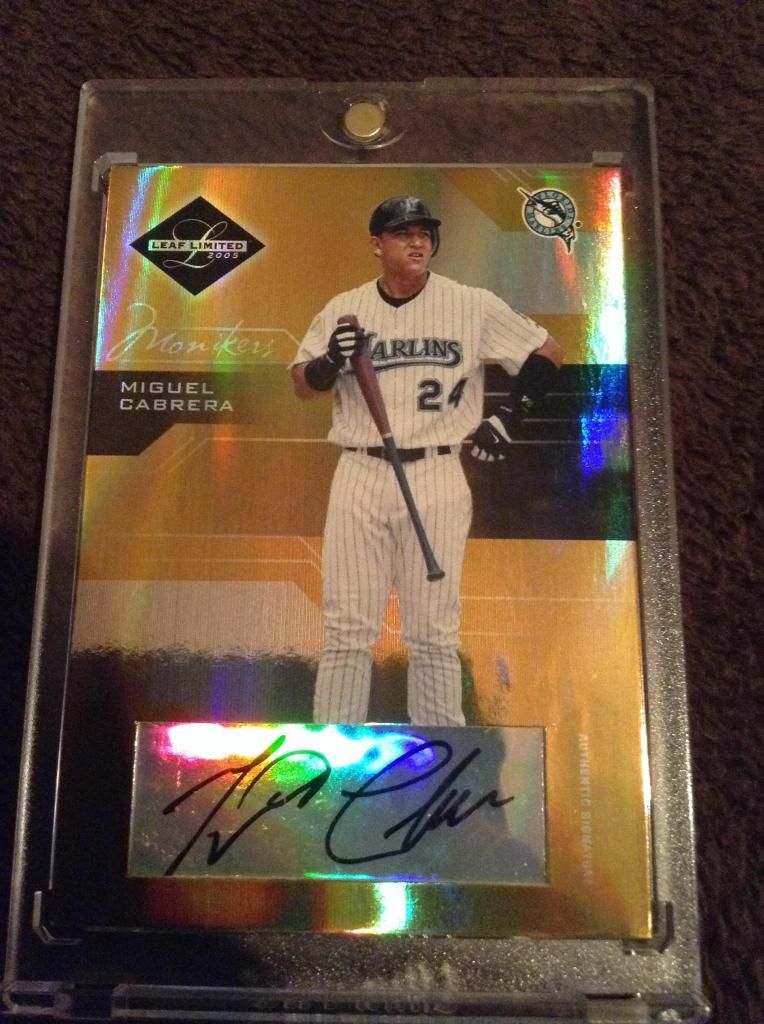 And by far my 2 favorite of the bunch!!!
https://rad3427.imgbb.com/
WANT LIST
1.  Ken Griffey Jr 
(90s inserts)
2.  Dwyane Wade
(Miami Heat RCs/inserts)
3.  Bryce Harper RCs
(all colors)
4.  Nolan Arenado RCs
(all colors)
5.  Barry Bonds
(90s inserts)