03-03-2015, 12:26 AM
RE: MJ maildays: One of my favorite 90s inserts ever w/scan 2-14!
Found this one hiding on the boards and managed to work a trade for it. It has a certain...flair (and much more than the required 15 pieces of flair in my opinion). Thanks for looking!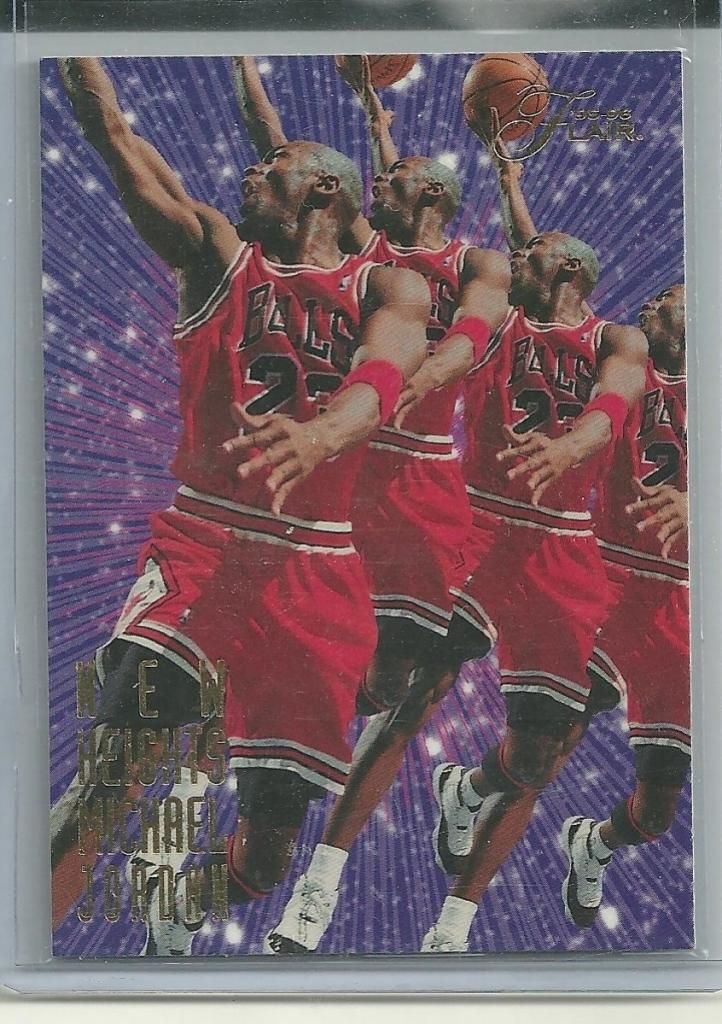 I collect Michael Jordan, Mitch Richmond, and Ohio State players (football and basketball) in OSU gear. I strongly prefer 90's-era cards and use newer cards primarily for trade bait!