01-28-2015, 11:49 PM
RE: MJ maildays! Two rare 90s parallels w/ scan 12-31!
1-card update today. Nothing major, but one of my favorite 90s card, and definitely my favorite card of MJ's in the #45 jersey, which is why I had to have it in gem mint!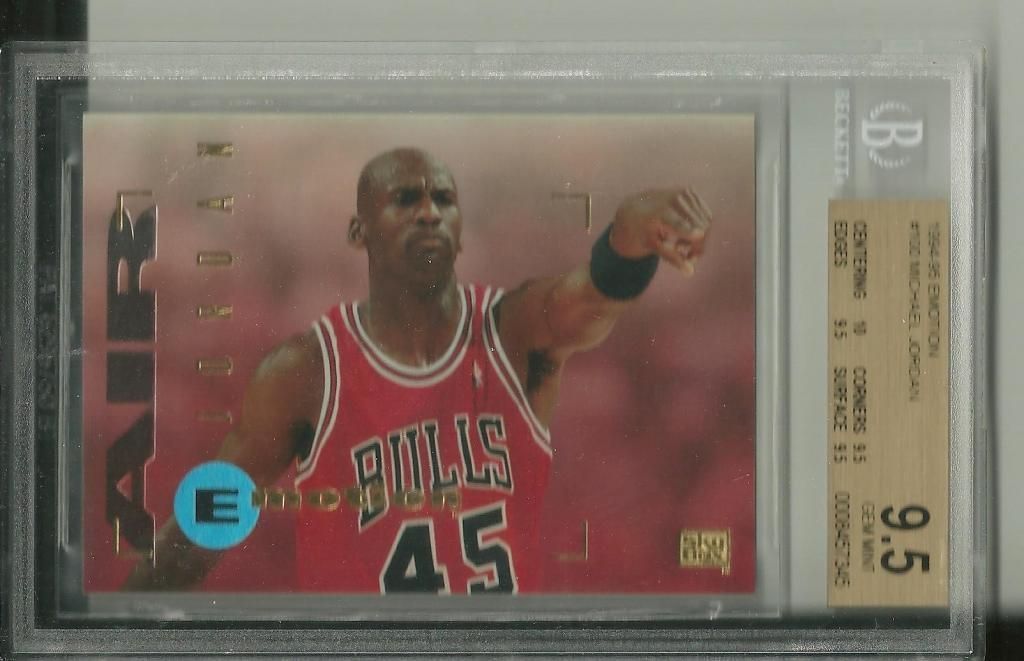 I collect Michael Jordan, Mitch Richmond, and Ohio State players (football and basketball) in OSU gear. I strongly prefer 90's-era cards and use newer cards primarily for trade bait!