08-20-2014, 01:57 PM
RE: MJ maildays! A very "minty" update w/ scan 7-16!
Thanks for the comments everybody!
One card update today, but I got it for less than $20 shipped, so I'm happy!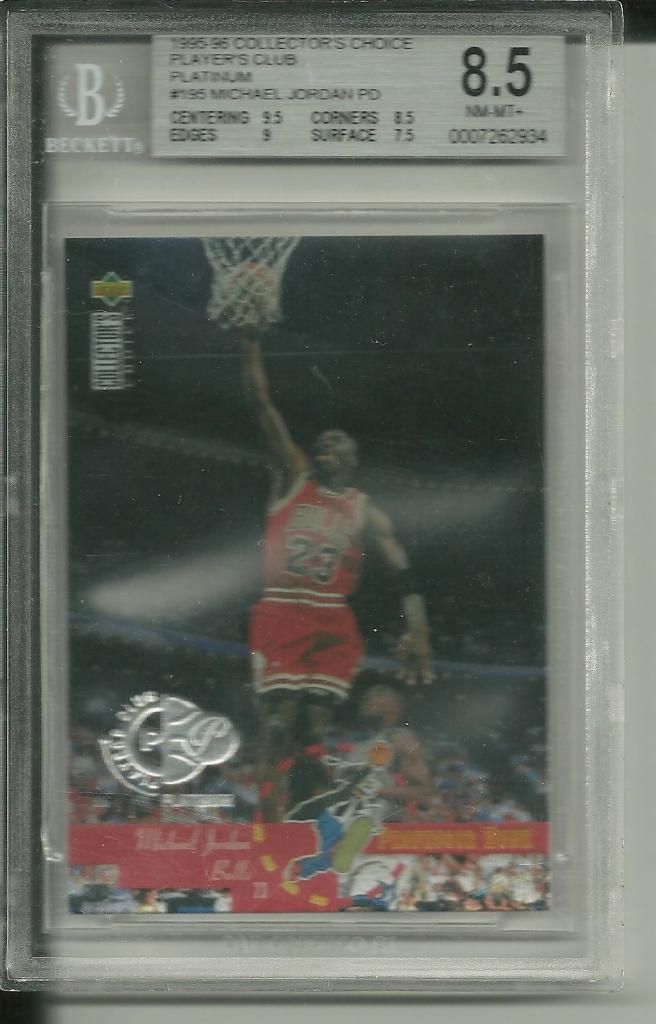 Love these. Not quite as much as the gold signature from CC the year before, but still a cool parallel set!
I collect Michael Jordan, Mitch Richmond, and Ohio State players (football and basketball) in OSU gear. I strongly prefer 90's-era cards and use newer cards primarily for trade bait!