04-07-2014, 04:53 PM
RE: MJ maildays! new scan 4-2!
More new stuff today!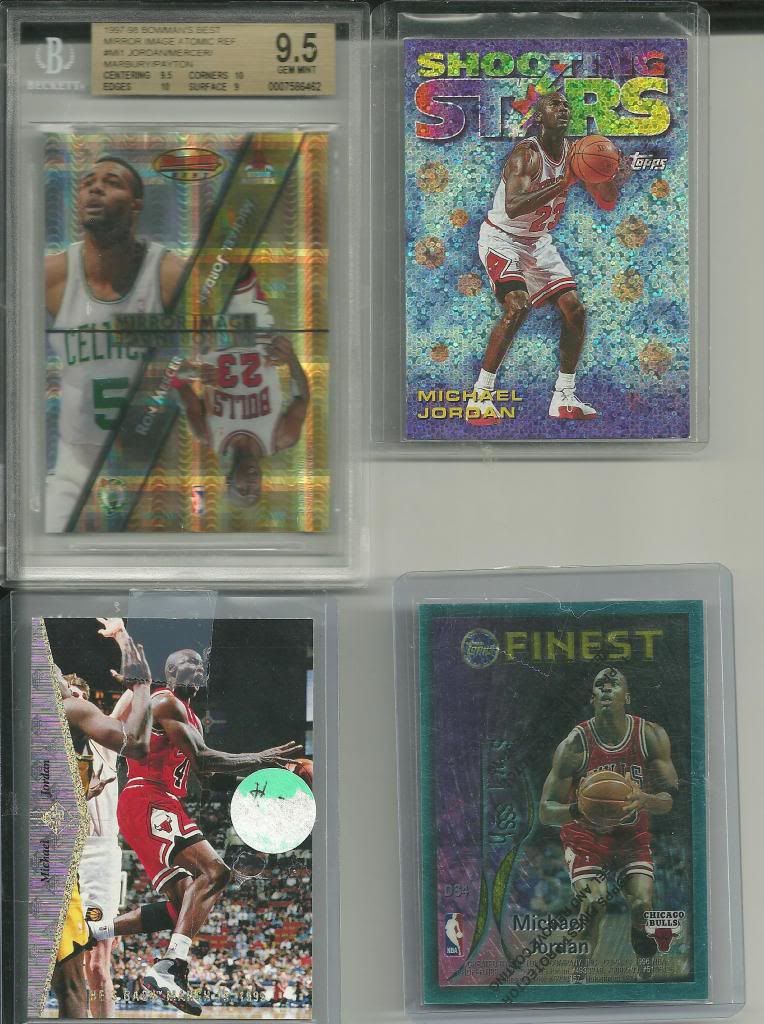 The raw ones are all courtesy of a trade w/ Arod- thanks man!
The atomic refractor 9.5 was an overseas purchase, felt like it took an ETERNITY to get here, but for less than 70% of high book value, including shipping, it was worth the wait.
Thanks for looking!
I collect Michael Jordan, Mitch Richmond, and Ohio State players (football and basketball) in OSU gear. I strongly prefer 90's-era cards and use newer cards primarily for trade bait!