Share Thread:
12-11-2012, 01:16 PM
LF 1997 Flair Football
I need Row 0 Emmitt Smith, David Lafluer, Jeff Blake, Yatil Green, Warrick Dunn, Tony Gonzalez, Marshall Faulk, Hot Hands Marino
And 2 of the Now & Then inserts.
My org isn't up to date, but I do still have some of the stuff in there. Also, I'd be interested in buying if you wanted to move them cheaply.
Thanks so much for looking.
---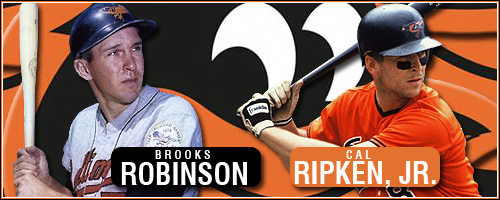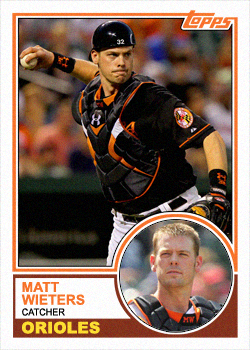 Collecting Orioles, Ravens, and Topps Baseball sets 57, (Finally finished 58!), 67, and 69 (need only 2!). Also, MLB HOF Autos.
User(s) browsing this thread: