Share Thread:
By The Letter - FIRST LETTER OF THE LAST NAME FOR NEXT CARD, 1 POST A DAY
11-02-2012, 11:19 PM
mrgonzodad
Sr. Member


Posts: 4,082
Joined: Dec 2008
RE: New By The Letter Game - please read
(11-02-2012 09:27 PM)

biglump007 Wrote: Sorry Gonzo
No need to be sorry bud. We've been doing pretty well keeping the theme going so far. I understand people not reading the op (despite the "please read" part) and just posting. Hopefully the title will keep things in some sort of order and get more people to play along.
I just like seeing all the nice cardboard others have stashed away.
---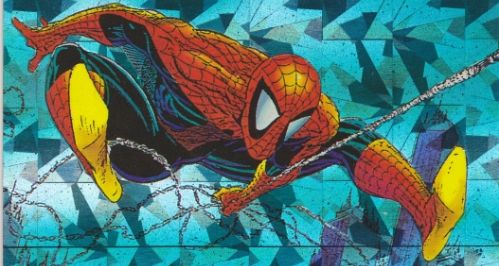 User(s) browsing this thread: