Share Thread:
02-23-2012, 01:51 PM
Vintage set collectors?
If anyone is trying to complete a vintage set, please go to this thread and post it.
http://www.beckett.com/forums/thread-1488196.html
I'm trying to get this as a sticky thread so that we can move cards of sets we don't want to collectors who need them.
thanks!
---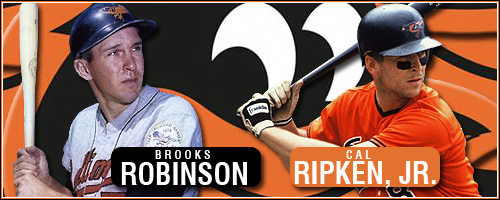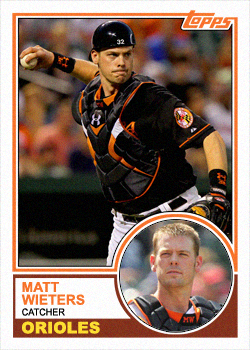 Collecting Orioles, Ravens, and Topps Baseball sets 57, (Finally finished 58!), 67, and 69 (need only 2!). Also, MLB HOF Autos.
User(s) browsing this thread: 1 Guest(s)