Share Thread:
The Ohio State University Buckeyes collection
04-06-2012, 12:55 AM
(This post was last modified: 04-06-2012 12:57 AM by mrgonzodad.)
mrgonzodad
Sr. Member


Posts: 4,082
Joined: Dec 2008
RE: The Ohio State University Buckeyes auto collection
Thank you dear!
HUGE update tonight.
I have been pining for 2 of these cards for a while, and the other two just popped up.
First, a Son of Ironhead emmy and a Beanie letter: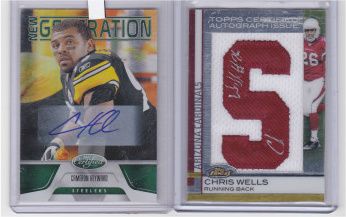 Heyward 1/5
Beanie 34/49 ( :-P )
Now two cards I have been wanting since they were overpriced due to hype, and overpriced due to the fact that he was a frist round pick from The Ohio State University:

base rc announced print run: 531
college ticket announced print run: 63
Thanks for looking everyone!
---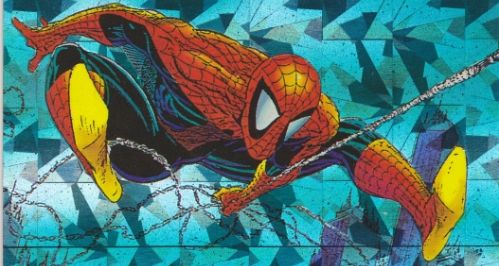 User(s) browsing this thread: 1 Guest(s)