Share Thread:
The Ohio State University Buckeyes collection
03-11-2012, 12:57 AM
mrgonzodad
Sr. Member


Posts: 4,082
Joined: Dec 2008
RE: The Ohio State University Buckeyes auto collection
(03-11-2012 12:50 AM)

rybowski97 Wrote: very impressive, my first time looking at this thread. I thought I was the ultimate OSU guy just by having a rookie of each OSU football and basketball player who turned pro since 92. I quit trying to get the autos because it became too expensive. I would love to pick up a Greg Bellasari and Andy Katzenmoyer Auto.
I might pee a little if I ever get my hands on either of those. I would love to see your collection, you should post a thread for them.
I still really want a Vrabel and a Winfield. I am not even CLOSE to what I want for some of the old time players.
Thank you for the kind words, and thanks for looking.
---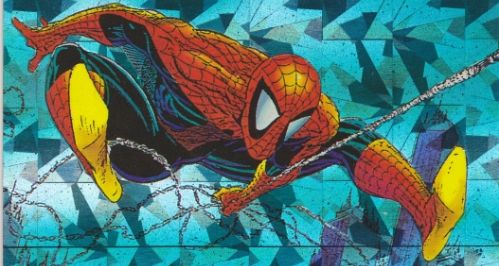 User(s) browsing this thread: