Share Thread:
The Ohio State University Buckeyes collection
02-03-2012, 09:32 PM
mrgonzodad
Sr. Member


Posts: 4,082
Joined: Dec 2008
RE: The Ohio State University Buckeyes auto collection
(02-03-2012 09:16 PM)

sconnienation3 Wrote: You three are the best, these little pieces of cardboard mean a lot to me right now. Been the roughest month of my adult life and these helped me forget my troubles for a little while.
Go Buckeyes, Beat the Badgers, and go Beckett peeps!
Thanks for looking!
Sorry to hear that bud.
Nice update--love the Saine auto! I'll even tolerate the Wisco jab. lol Hope all is well for ya soon.
[/quote]
Meh, I'm a big boy. I'll get through. Hopefully sooner than later!
Thanks for the kind words buddy.
---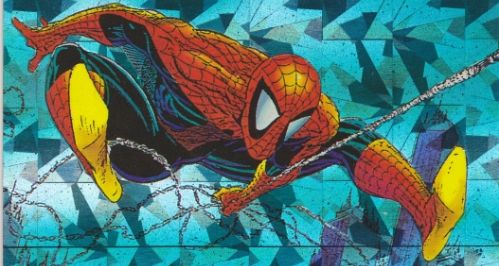 User(s) browsing this thread: 1 Guest(s)