Share Thread:
The Ohio State University Buckeyes collection
11-26-2011, 02:26 AM
(This post was last modified: 11-26-2011 02:30 AM by mrgonzodad.)
mrgonzodad
Sr. Member


Posts: 4,082
Joined: Dec 2008
RE: The Ohio State University Buckeyes auto collection
More freebies, from a couple of great members here.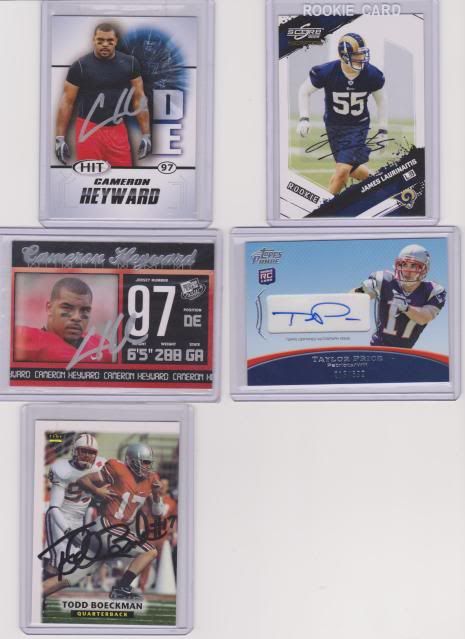 Huge thanks to the Bean's for the Jimbo /99 and the Taylor Price (Ohio University Bobcat, rawr!)
and to Mister 264 for the sweet Heyward IP/TTM autos, and the Boeckman too!
Thanks guys, and thanks to everyone who has been plugging this collection along, haven't been very excited lately to pick up any new cards. Kinda losing interest in cardboard, but it seems my Beckett peeps and brother here won't let me, lol.
Thanks for the help, and thanks for looking!
GO BUCKEYES, BEAT MICHIGAN!
---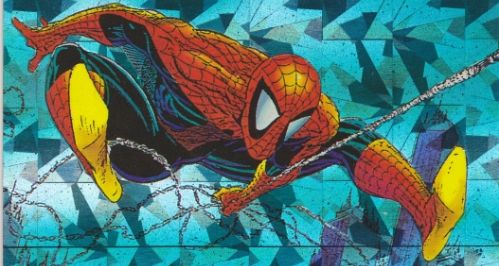 User(s) browsing this thread: