Share Thread:
The Ohio State University Buckeyes collection
07-09-2011, 11:46 PM
mrgonzodad
Sr. Member


Posts: 4,082
Joined: Dec 2008
RE: Ohio State Buckeyes auto collection
(07-09-2011 09:27 AM)

0264 roadrunner1964 Wrote: Super nice additions....so since we are wiping the slate clean of the 2010 season, does that mean the winning streak against the maize and blue is over????? It would take us forfeiting the season to win....
Neither team won now, lol. The beat down still remains though.
Shoelace is in for another long last Saturday in November.
Thanks for the comments everyone. Mister 264 beat me to the vacated wins bump.
---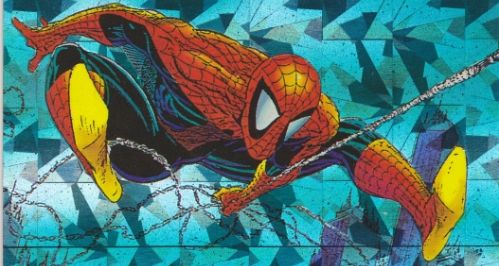 User(s) browsing this thread: