Share Thread:
The Ohio State University Buckeyes collection
06-24-2011, 02:37 AM
mrgonzodad
Sr. Member


Posts: 4,082
Joined: Dec 2008
RE: Ohio State Buckeyes auto collection
Thanks Nine! I actually bought two of the NT's from the same seller, I made hi bids on them because they were ending within a few seconds of each other. That card was a gift to my brother, which he sent for grading and traded me the raw one I had for my pc. Sneaky sneaky.
Latest additions: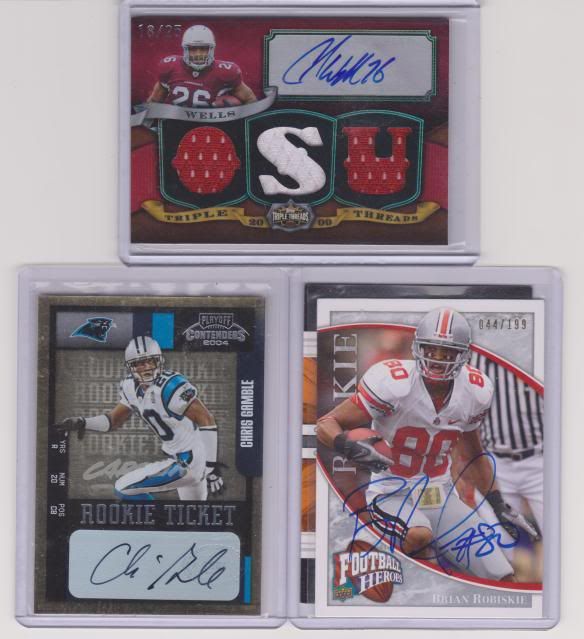 Beanie was from a trade with a great member who was gone for too long, TONE81.
TONE81 threw in the Robiskie auto for padding with the Beanie!
THANK YOU TONY. You still rock.
The Gamble is from CGE13. I traded for this card in the first week of April. He had car trouble when he was out of state, sent half our trade a month later, and now I get the rest.
So, thanks to CGE13 for finishing his obligation.
Thanks for looking!
---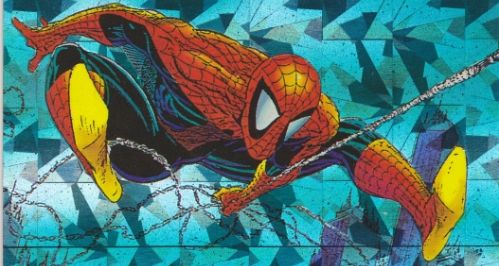 User(s) browsing this thread: 1 Guest(s)