Share Thread:
The Ohio State University Buckeyes collection
06-19-2011, 02:28 AM
mrgonzodad
Sr. Member


Posts: 4,082
Joined: Dec 2008
RE: Ohio State Buckeyes auto collection
(06-15-2011 01:31 PM)

spazmatastic Wrote: Great stuff, gonzo!
It's funny how a few of us hit the 2500 mark at about the same time.
Yeah, I remember yours hitting about two weeks (?) before me? Now I'm just about to hit 100 trades too. I've had quite a few gentleman's trades, where a friend of mine here had something I liked (or the other way around), and one of us said they would just send it to the other, only asking for what they thought was fair in return. Technically, they are gifts. But they are the most fun.
Bonk for the shoutout's and thanks to CYBERTRENZ and GANGSTIPPIE.
---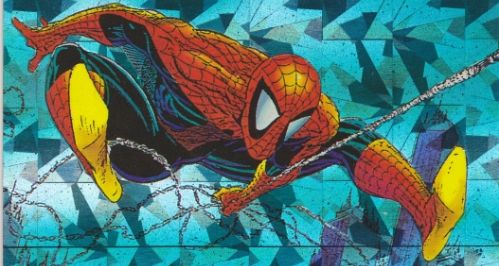 User(s) browsing this thread: 1 Guest(s)