Share Thread:
The Ohio State University Buckeyes collection
04-12-2011, 09:26 PM
mrgonzodad
Sr. Member


Posts: 4,082
Joined: Dec 2008
RE: Ohio State Buckeyes auto collection
(04-10-2011 01:40 PM)

0264 roadrunner1964 Wrote: Once the first Dane or two arrive, I will get a thread running my friend....
Looking forward to it Mister! I haven't decided if I want to keep Dane's here or make another thread for him. 2011 UD autos are hitting the bay already, I've got my eye on a few.
Here's the latest additions. A Dane red ink and a nice Beanie from CHIBEARSBOY!
He sent a nice pile of inserts and rc's of some of my guys.
THANKS JEFF!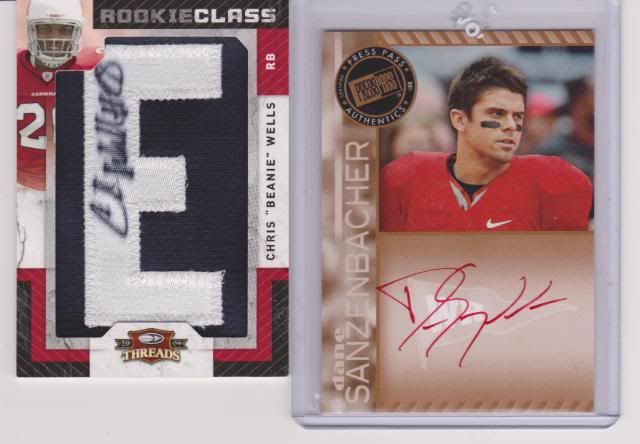 ---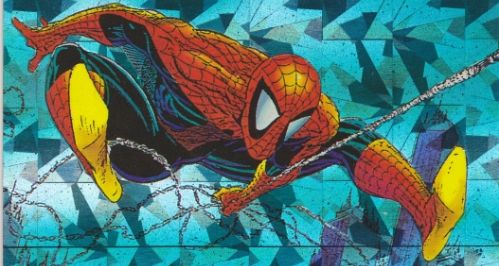 User(s) browsing this thread: 1 Guest(s)