Share Thread:
The Ohio State University Buckeyes collection
03-24-2011, 08:09 PM
mrgonzodad
Sr. Member


Posts: 4,082
Joined: Dec 2008
RE: Ohio State Buckeyes auto collection
(03-24-2011 07:38 PM)

kylebucksfan Wrote: VERY NICE would love to have that. I meet a couple Bucks each year, you have a lcs that brings in players?
Just magic the gathering players, lol.
My lcs is in Spenard, Alaska.
georgehenry - I don't have any extras, and George is out Boston's league.
Thanks for looking everyone.
---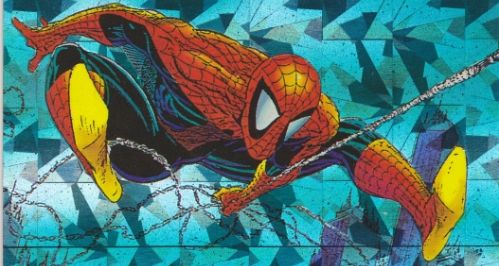 User(s) browsing this thread: 1 Guest(s)