Share Thread:
The Ohio State University Buckeyes collection
02-09-2011, 12:09 AM
mrgonzodad
Sr. Member


Posts: 4,082
Joined: Dec 2008
RE: Ohio State Buckeyes auto collection
(02-04-2011 06:06 PM)

GINGE01 Wrote: Keep buying the Gholstons, he was not inactive in any of the Jets postseason games, I'm sure the Jets will release him, he'll go to a 4-3 defense and become all-pro!!!<br />
<br />
Jets could not figure out how to make him be great, he's an impressive size but the production on the field never materialised. Beautiful collection Hardy
Thank you Joe. I've got a McKnight redmp that just came in with your name on it.
New site bump, I guess. Wondering where this willshow up.
---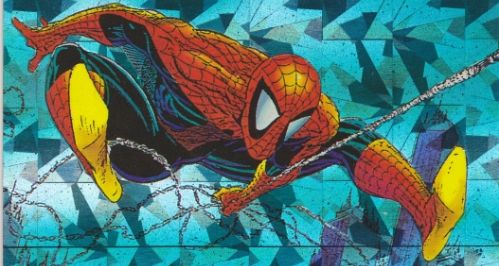 User(s) browsing this thread: 1 Guest(s)