Share Thread:
The Ohio State University Buckeyes collection
01-14-2011, 08:49 PM
mrgonzodad
Sr. Member


Posts: 4,082
Joined: Dec 2008
Ohio State Buckeyes auto collection
chibearsboy Wrote:lmk bro... i will put in the Gonzo box (got your own box now) and take a looksie at your org.. they are in there right? i need to check teddy to see if i marked FT
<br />
I'll have to find more Bears for ya, just checked the BV on Teddy, lol.
---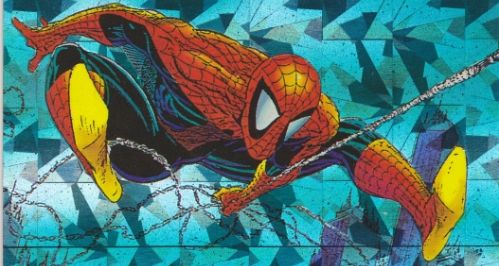 User(s) browsing this thread: 1 Guest(s)