Share Thread:
~~~~~Where Are You Frank & Roger.....?~~~~~
02-11-2011, 11:44 PM
(This post was last modified: 02-12-2011 12:53 AM by ricky williams 34.)
RE: ~~~~~Where Are You Frank & Roger.....?~~~~~
The boys went with me to work last week... here's their adventure.
They enjoyed checking out the mountains on the way to the office!! (I'm lucky to have this backdrop every day!!)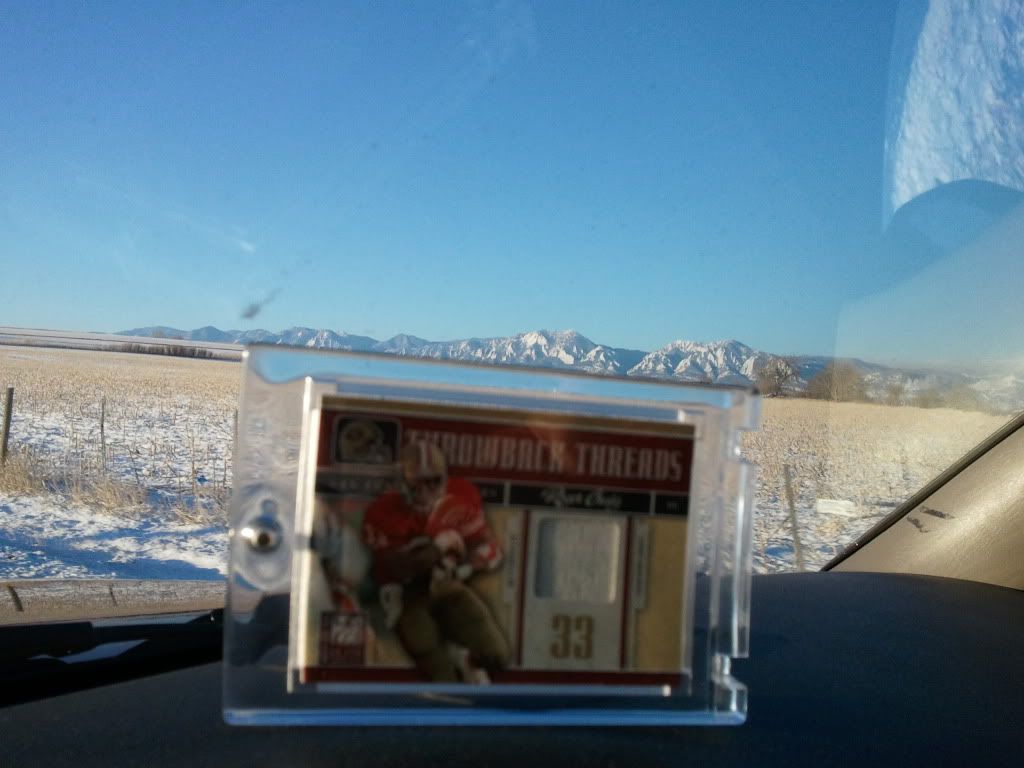 Across the street from my office is this little park commemorating...Cheyenne, WY??? WTF? I don't understand it. First off, Magic City my ***. That must have wore off in the early 1900's... and that's one REALLY slow train!!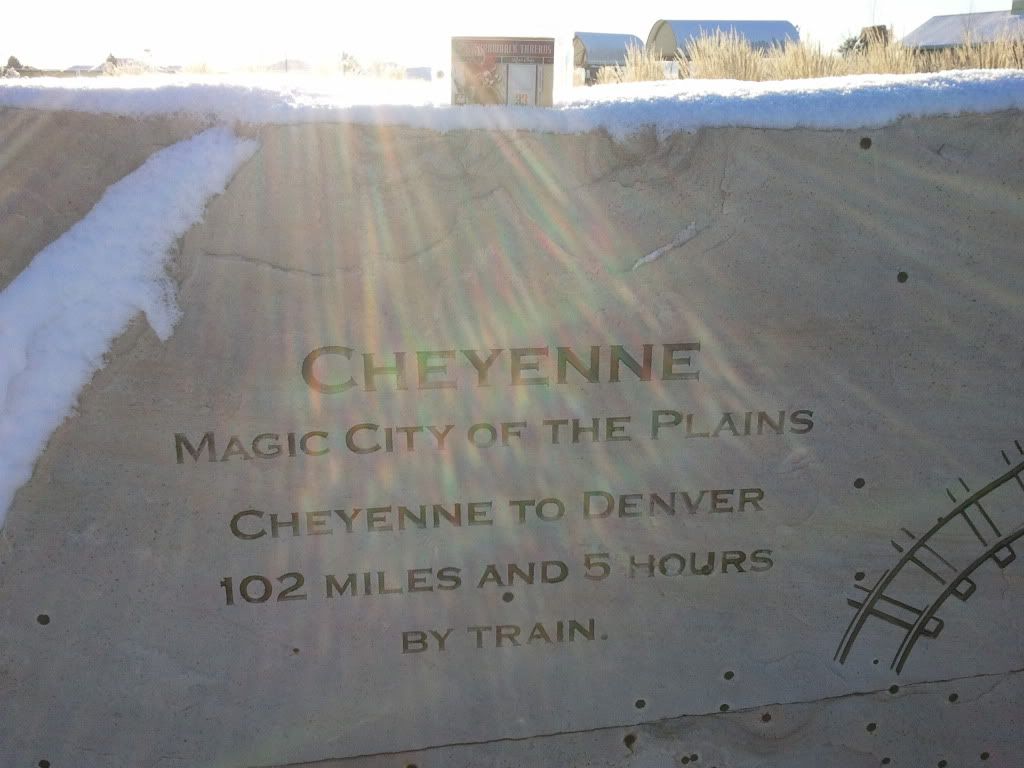 Pretty sure it's their first taste of this stuff, so they were excited to jump on in!!!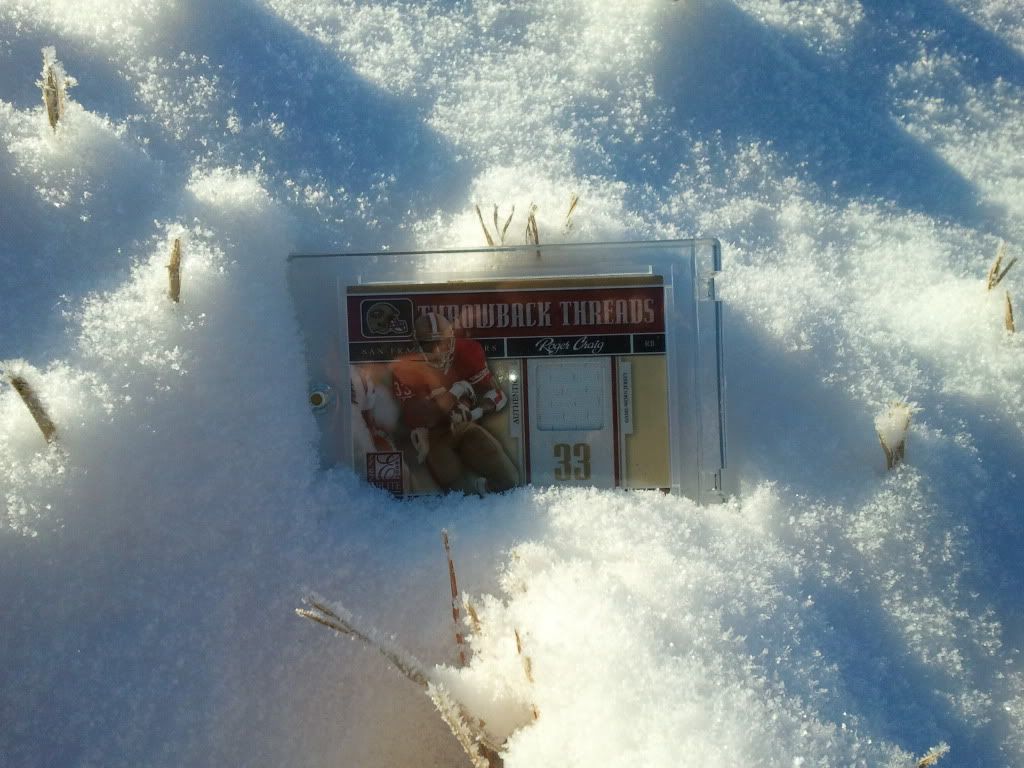 Here they are getting ready for their massage. It is a violation of my professional ethics to have two men on the table at the same time, but figured the risk was worth it for my Beckett friends!!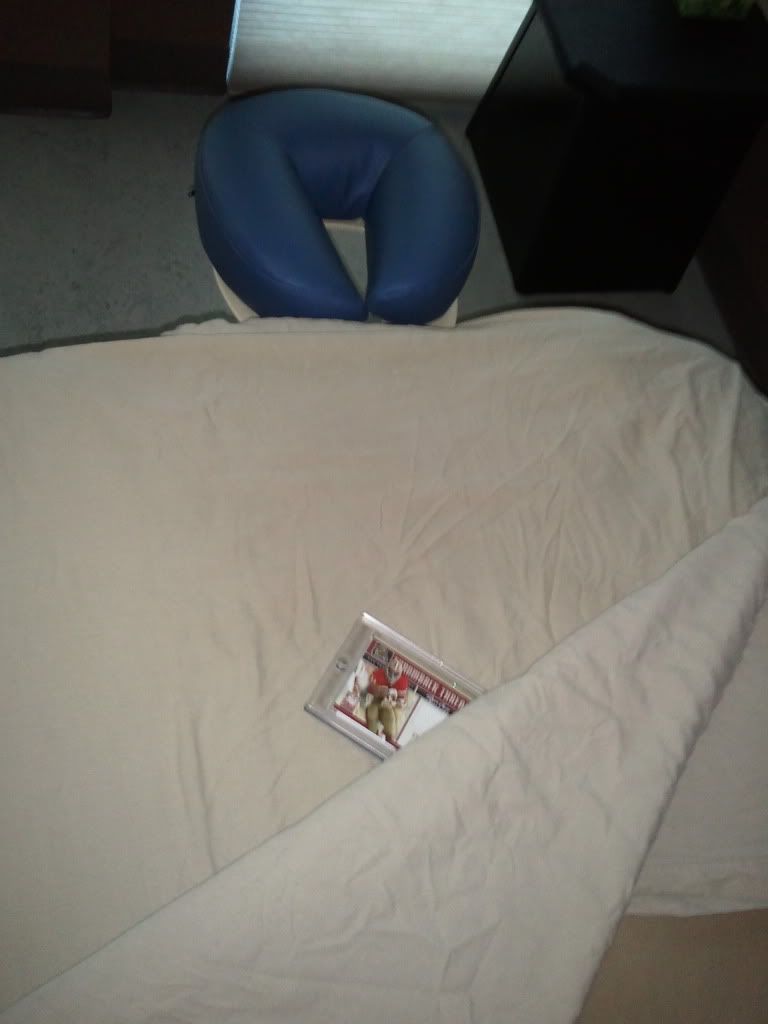 After their massage, in a true Boulder moment, the boys climbed a tree to protect the bird's nest.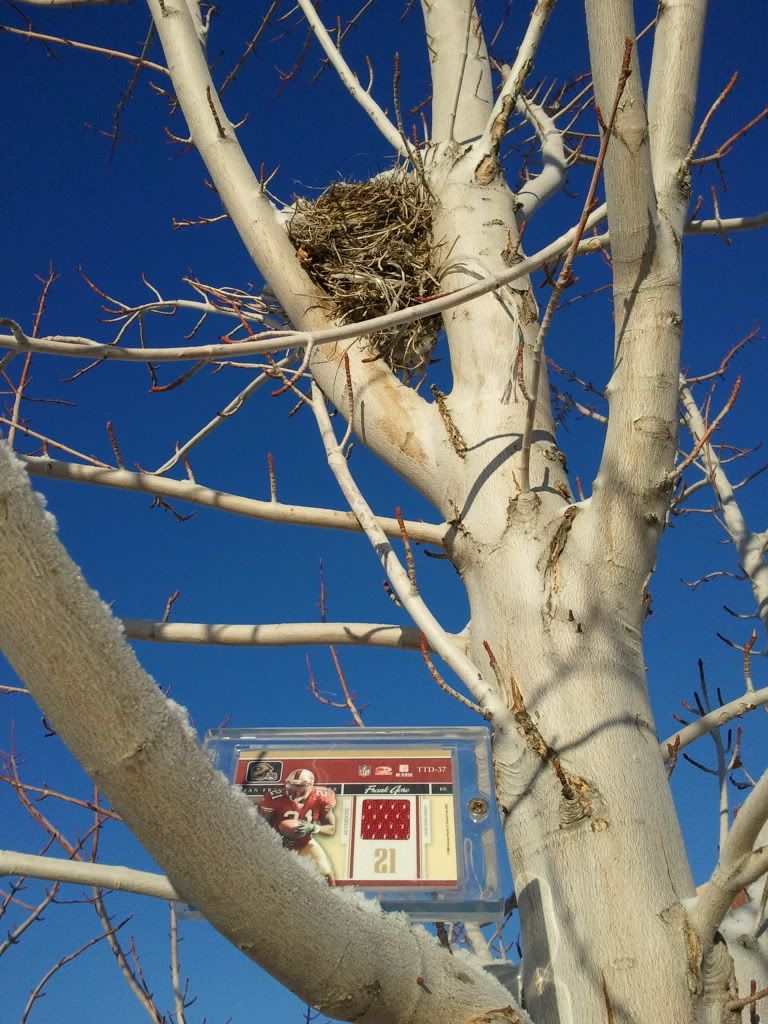 Of course, I took them to Boulder later in the day...and this is what happened. "I told you guys to move the truck if that jackwagon came around!!!!"
Damn 9ers...totally worthless.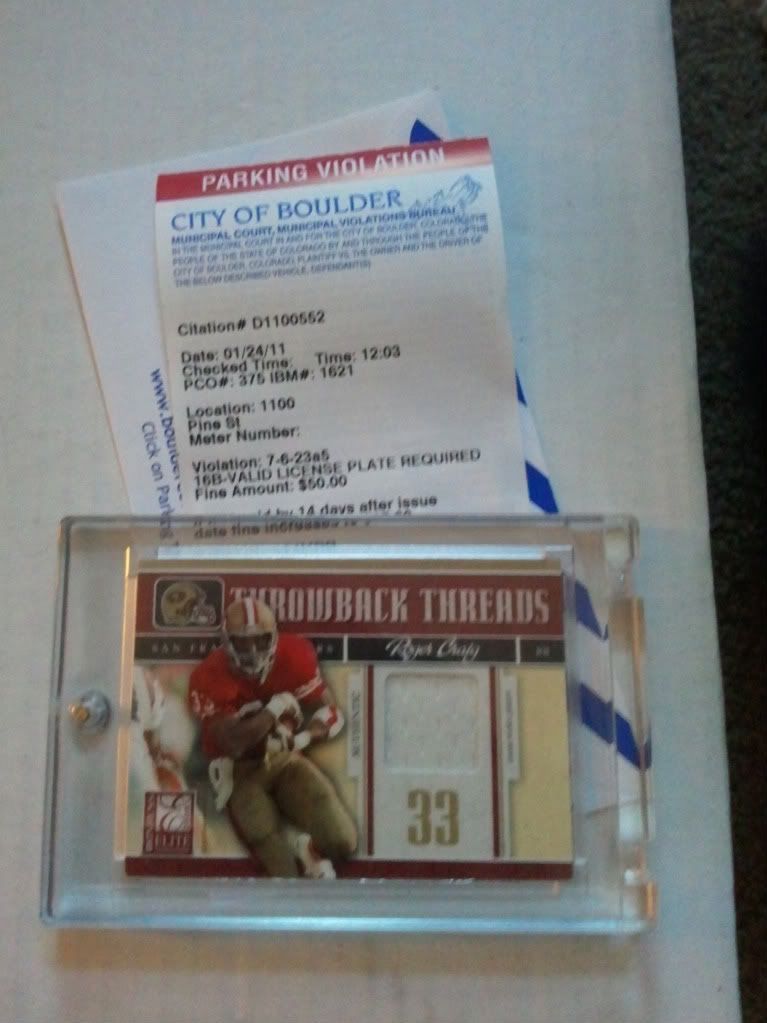 Had plans to put them on the back of a Prius and make a stop off at the MMJ, but figured that last picture would get me in trouble with the youngsters on the boards. (If you don't know what the MMJ is...do your own research)
Pretty sure these guys are ready for their next stop. Will try to find a great place for them early next week!!
---
I like cards serial numbered 34/xx
Still working on 2009 Topps Magic Autos
User(s) browsing this thread: 1 Guest(s)