11-24-2012, 02:45 PM (This post was last modified: 11-24-2012, 02:46 PM by thepointguard_10.)
RE: Kendall Marshall Supercollection (SCANS added to last page 11/23
(11-24-2012, 01:53 PM)

magneto2 Wrote: Very Sweet Collection you have there! I collect Kansas players autos still missing a T-Rob though. I wish that Kendall would get more playing time, love to see what he can do.
Thanks man! Good luck with your Kansas collection.
Needless to say, I have developed a hatred for Sebastian Telfair, and a disdain for the Dragic signing- even though Dragic has played very well.
---
Threads Die-Cut Auto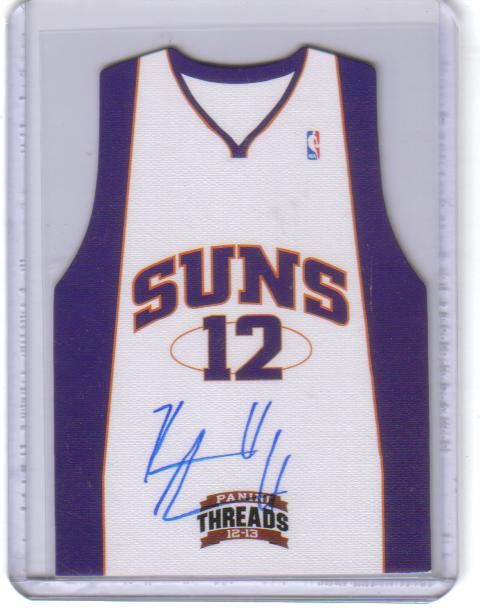 My Website:
thepointguard.weebly.com
Also Collecting:
Five Star Autos, '50s Topps Sets
Current Top Wants:
'15 Chipper Jones & Other Five Star Autos