Share Thread:
06-24-2012, 02:30 PM
(This post was last modified: 06-24-2012 02:33 PM by bakerman8419.)
My Zach Thomas Auto PC
Here are all of my ZT autos!!! Im up to 41 unique and would LOVE to add to them!!!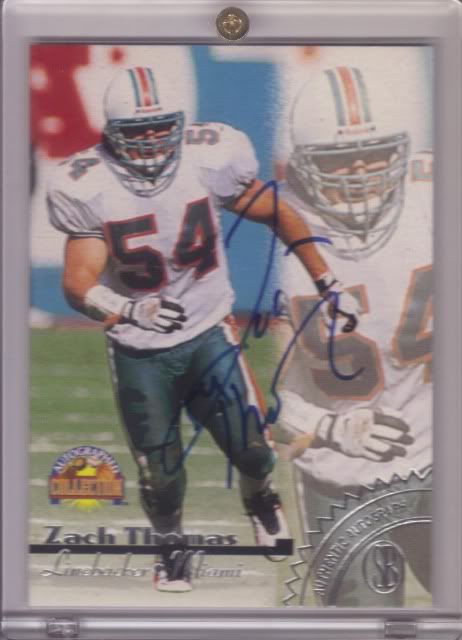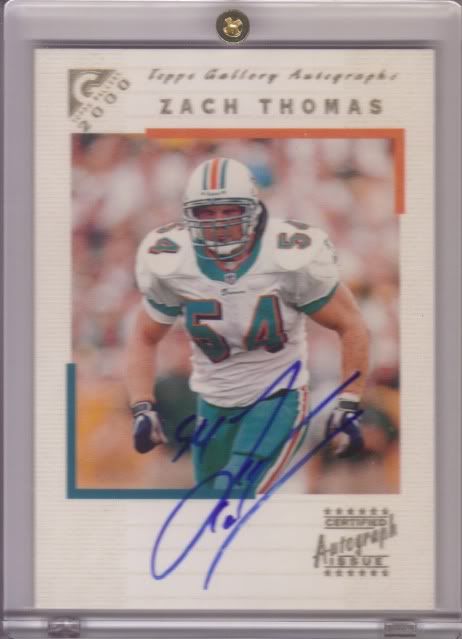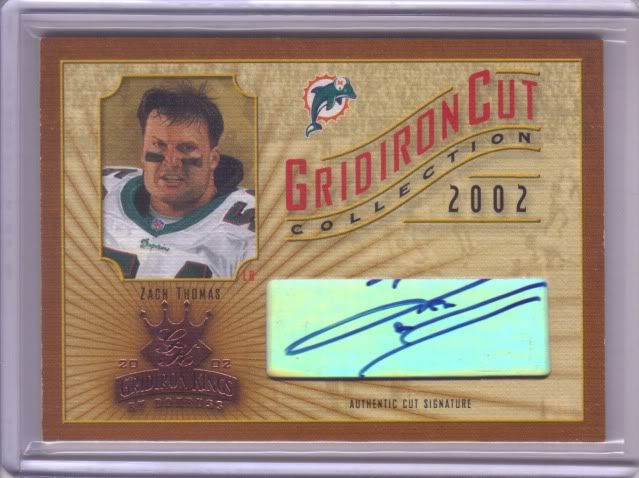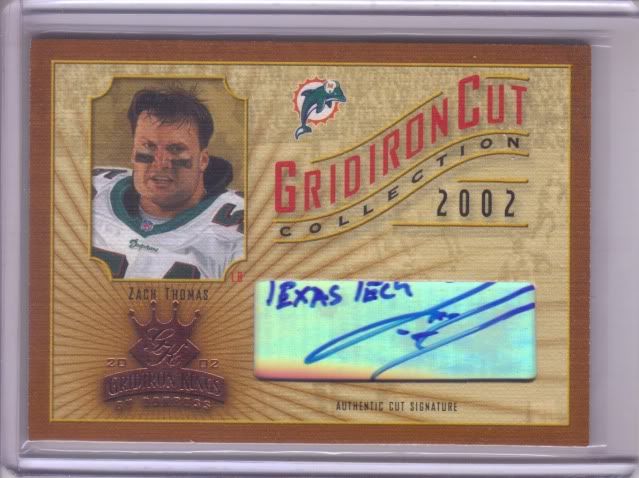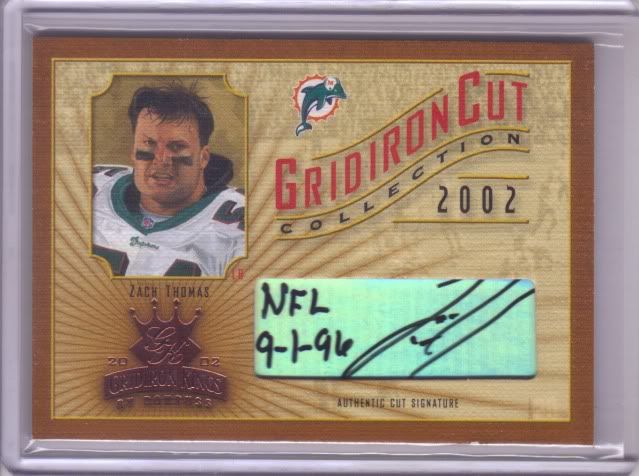 ---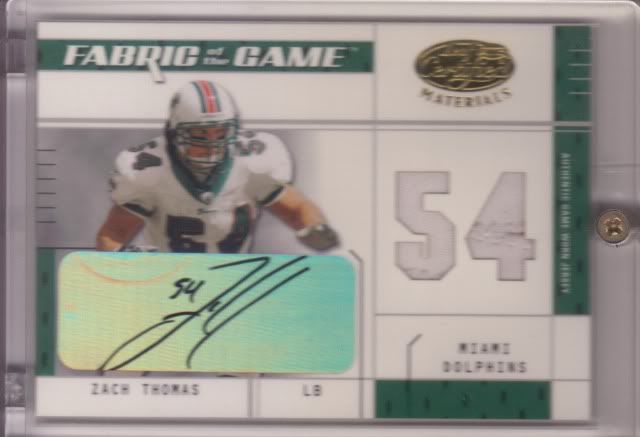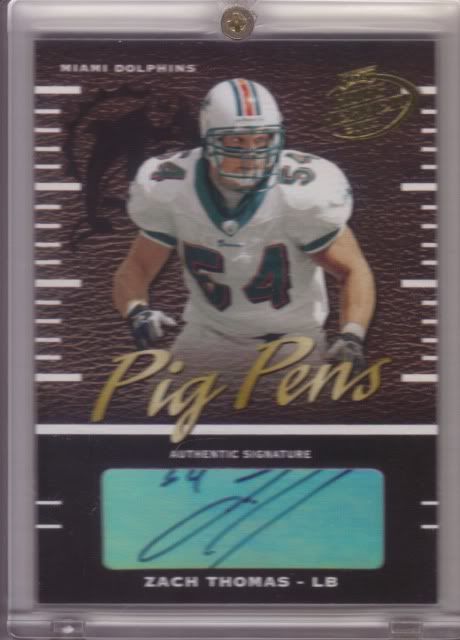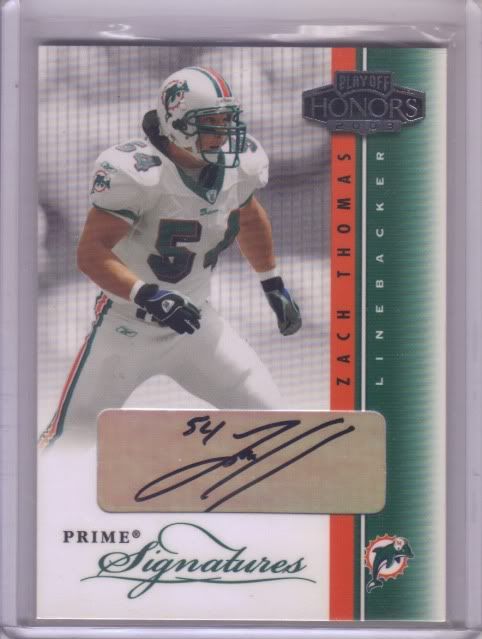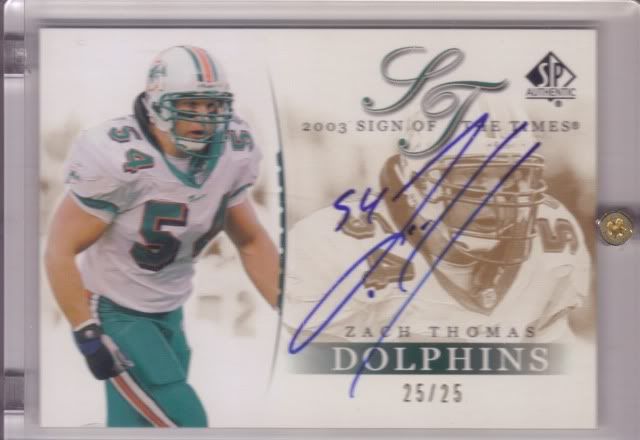 ---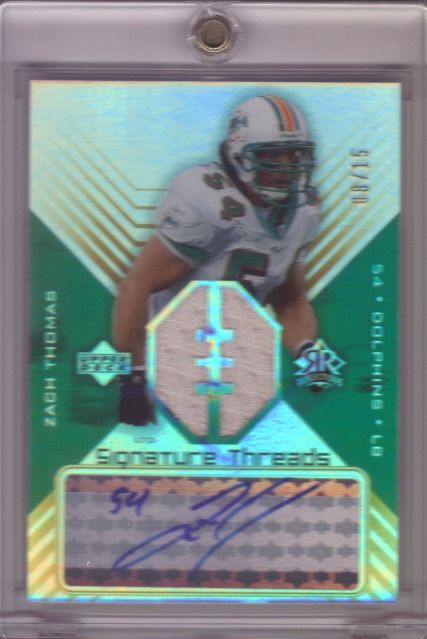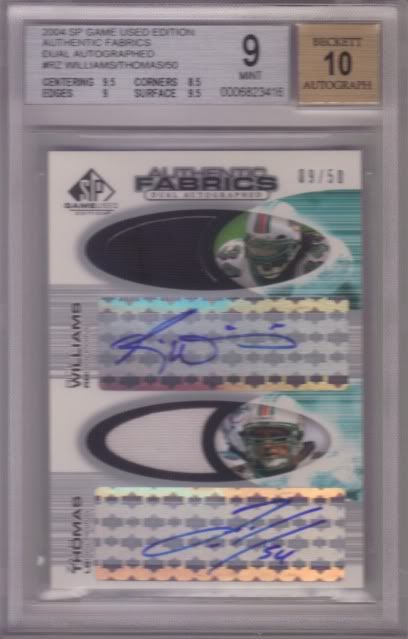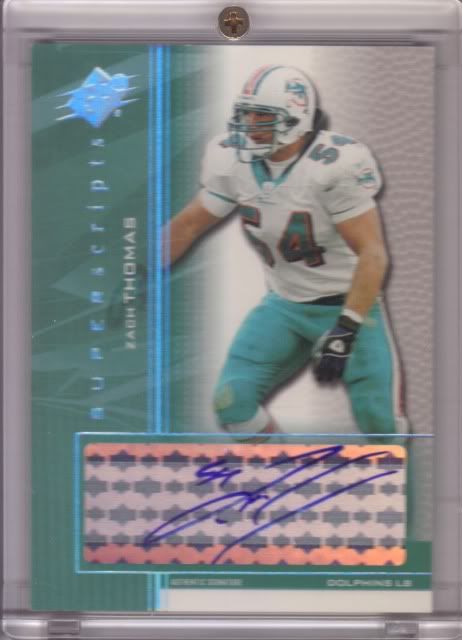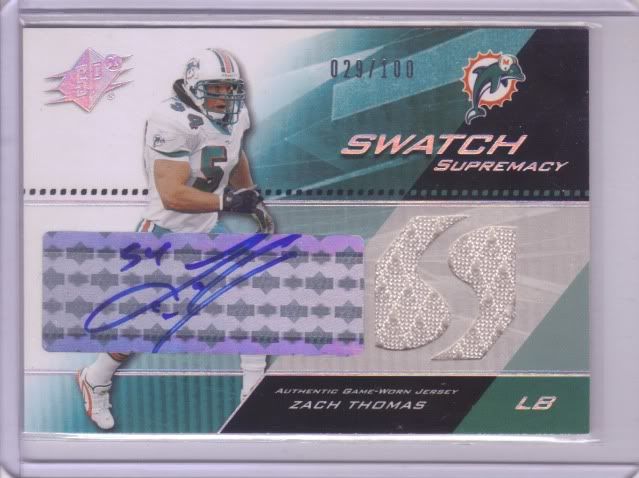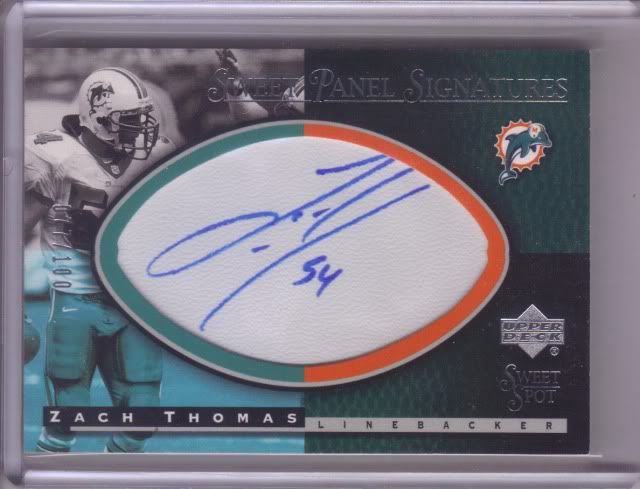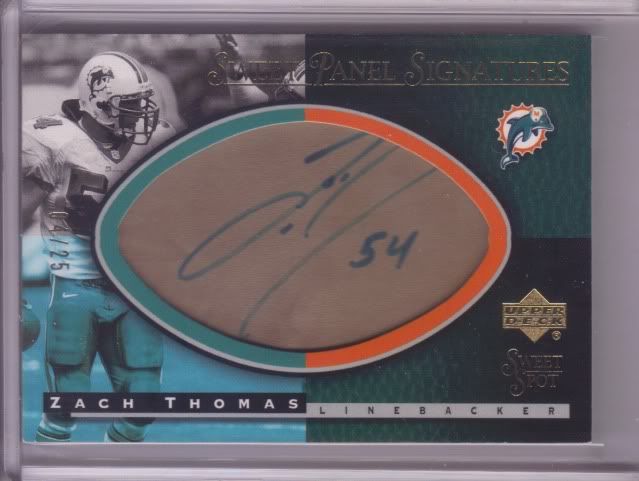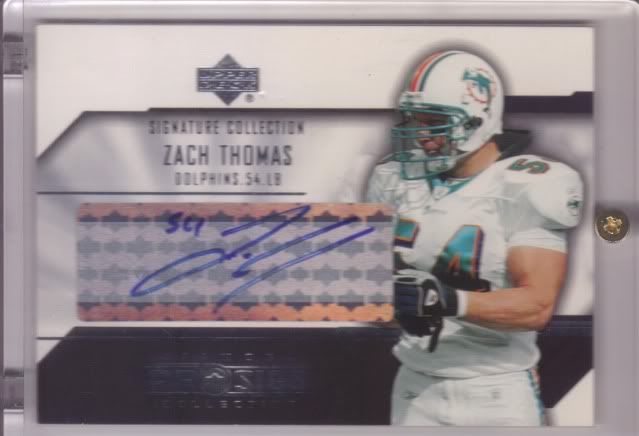 ---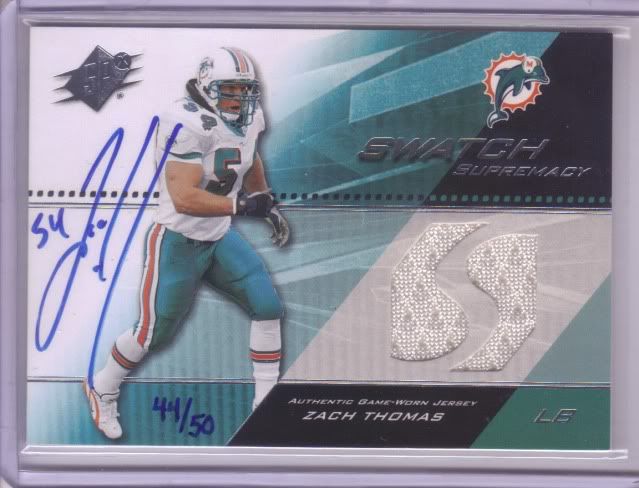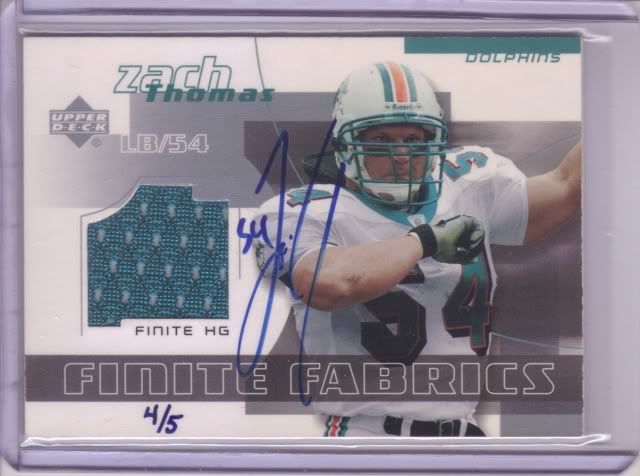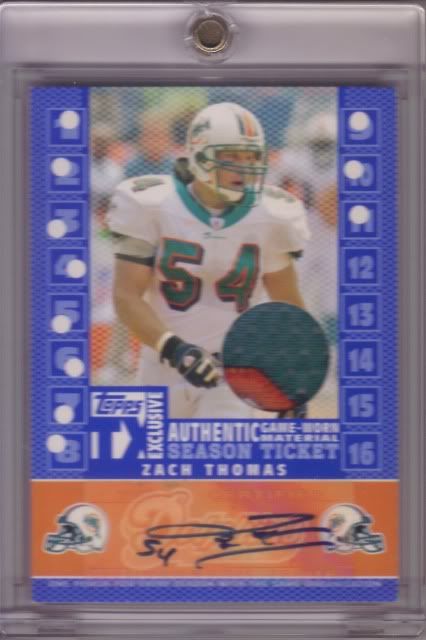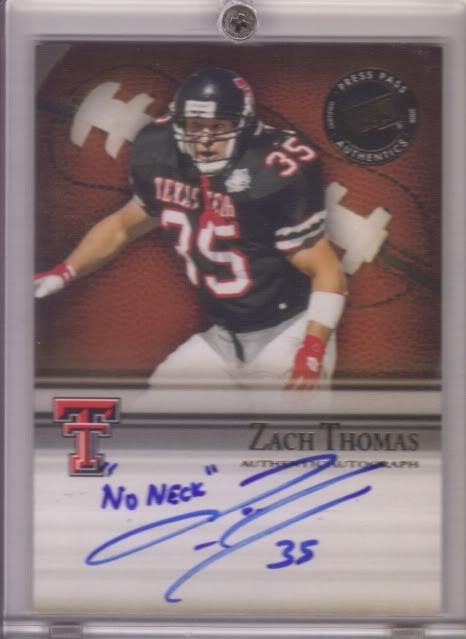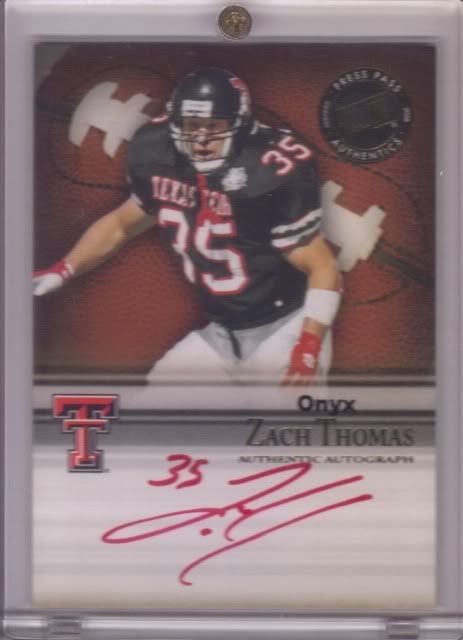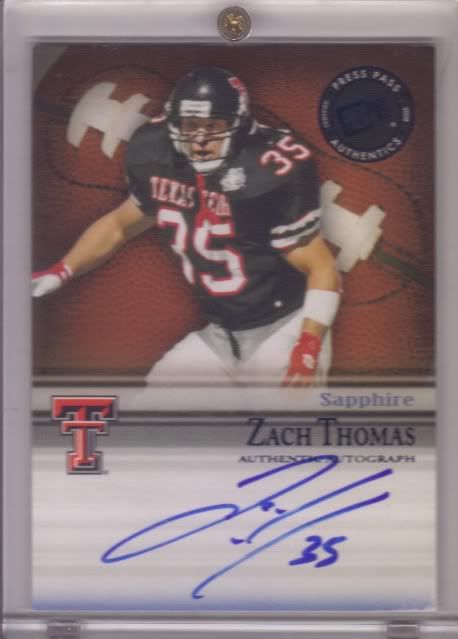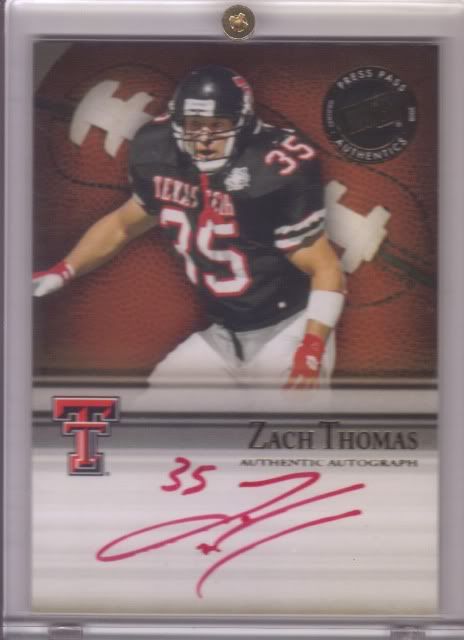 ---
MAN I MISS WATCHING HIM PLAY!!!!!!
If you have or knows someone who has one I do not have the PLMK!!!!
Thanks for looking!!!
---
Unique Cards:
Dolphins - 5000+
Marino - 2050
Zach Thomas - 744
Jason Taylor - 596
Lamar Miller - 282


User(s) browsing this thread: 1 Guest(s)