Share Thread:
The Ohio State University Buckeyes collection
05-22-2011, 01:06 AM
mrgonzodad
Sr. Member


Posts: 4,082
Joined: Dec 2008
RE: Ohio State Buckeyes auto collection
(05-21-2011 11:05 PM)

chibearsboy Wrote: Yet............ : ) Woody is a toughie...
Weird, I couldn't see anything from this weekend until you posted, like last time lol.
Coltsfan- I have 3 Eddie's and 2 Archie's. Still need a nice Hop in his OSU jersey. Don't know of any Woody's out there.
---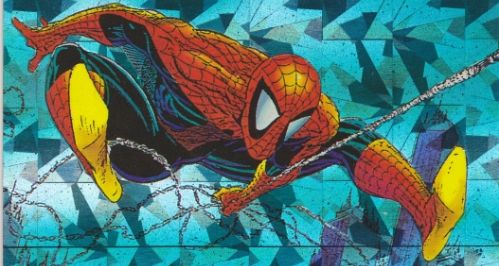 User(s) browsing this thread: 1 Guest(s)